4 Limestones to Add to Your Materials Library Today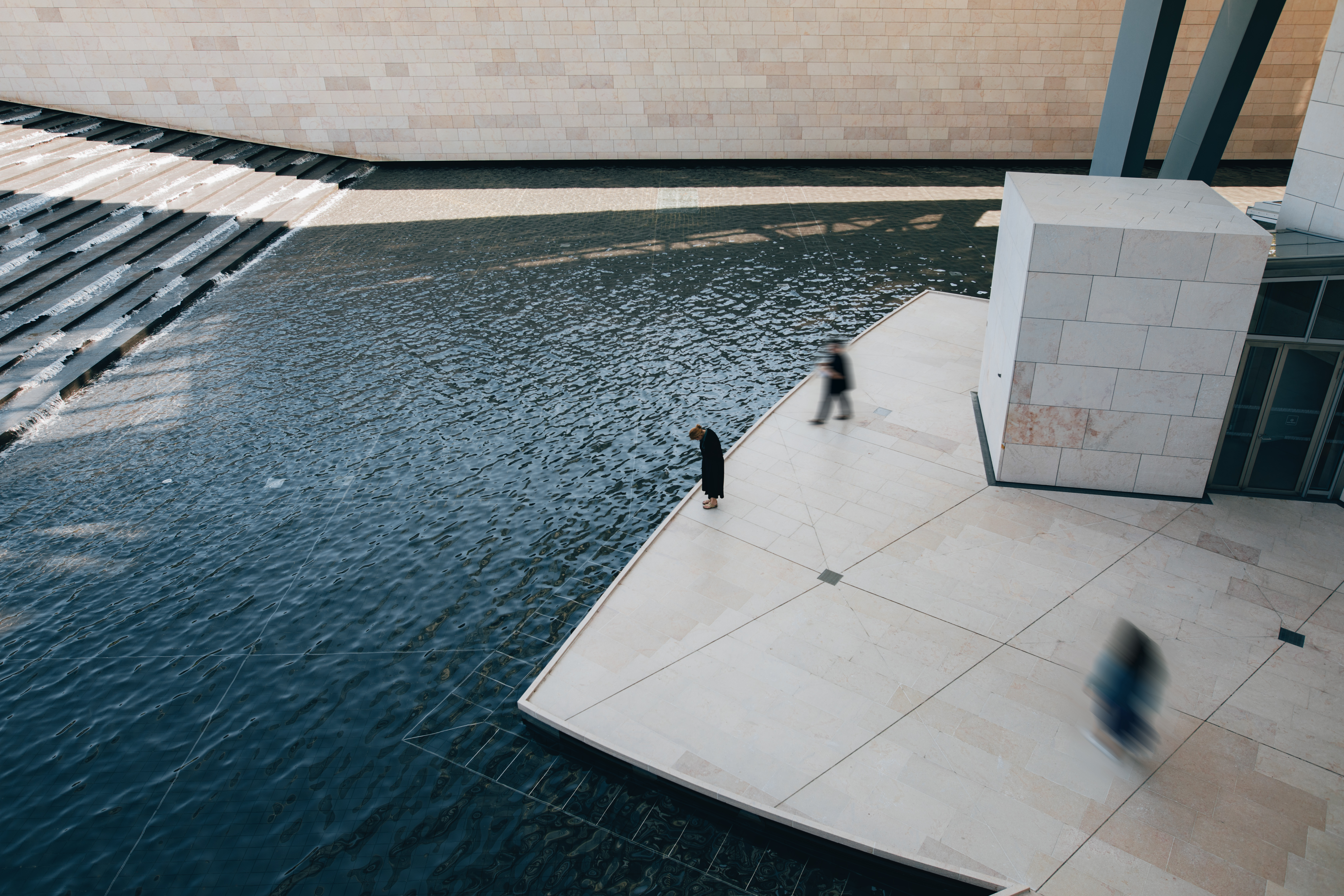 If your thoughts on limestone are sculptures and boulders in parks, think again.
As varied in color and composition as the spectrum of granites and marbles you love, limestone is a broad category of natural stone with applications as varied as kitchen counters and museum rotundas.
Over the last several years Polycor has quietly (and significantly) expanded its portfolio of limestones to offer architects, designers and landscape architects access to the same stone favored by the creators of the Louvre Museum and the Louis Vuitton Foundation building in Paris, the Empire State Building in New York City and the Royal Alberta Museum in Canada. And what designers are doing with these stones in residential and commercial projects may get you to rethink that Carrara countertop in your next project.
Read on for four varieties of limestone you need in your materials library.
French limestone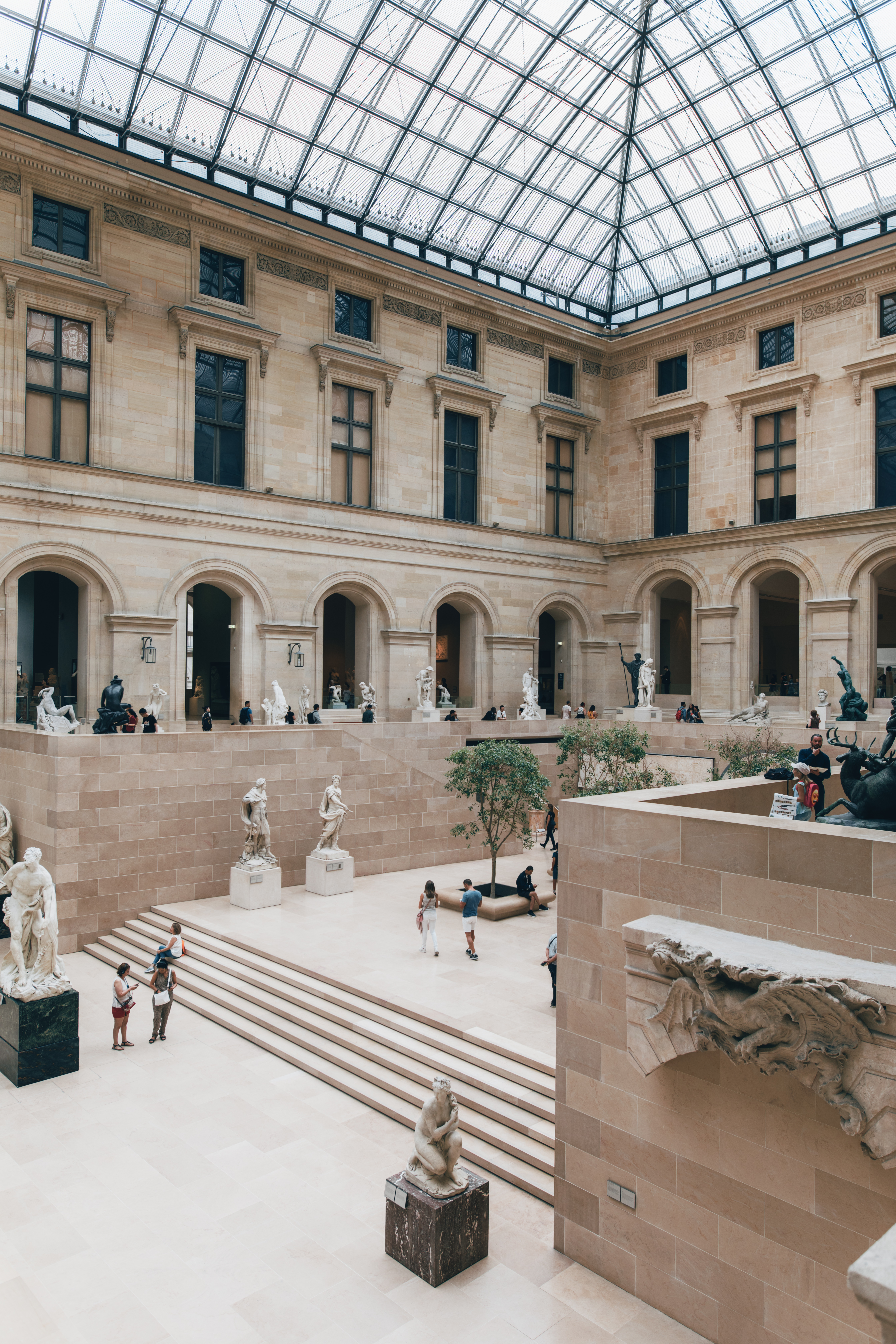 From amateurs to connoisseurs, art lovers around the world recognize the Louvre as an art Mecca. A work of art itself, it was constructed with French limestone Chassagne. The structure dates back to the late 12th century. It became the museum we know today in 1793.
Last year, Polycor acquired four limestone quarries in the Burgundy region making the famed French limestone stone available worldwide for heritage projects, modern architectural installations, and even residential homes.
This natural French limestone collection includes 11 stones, varied in color and character, from creamy beige to golden yellow, and consistent and uniform to shell inclusions and fossil fragments.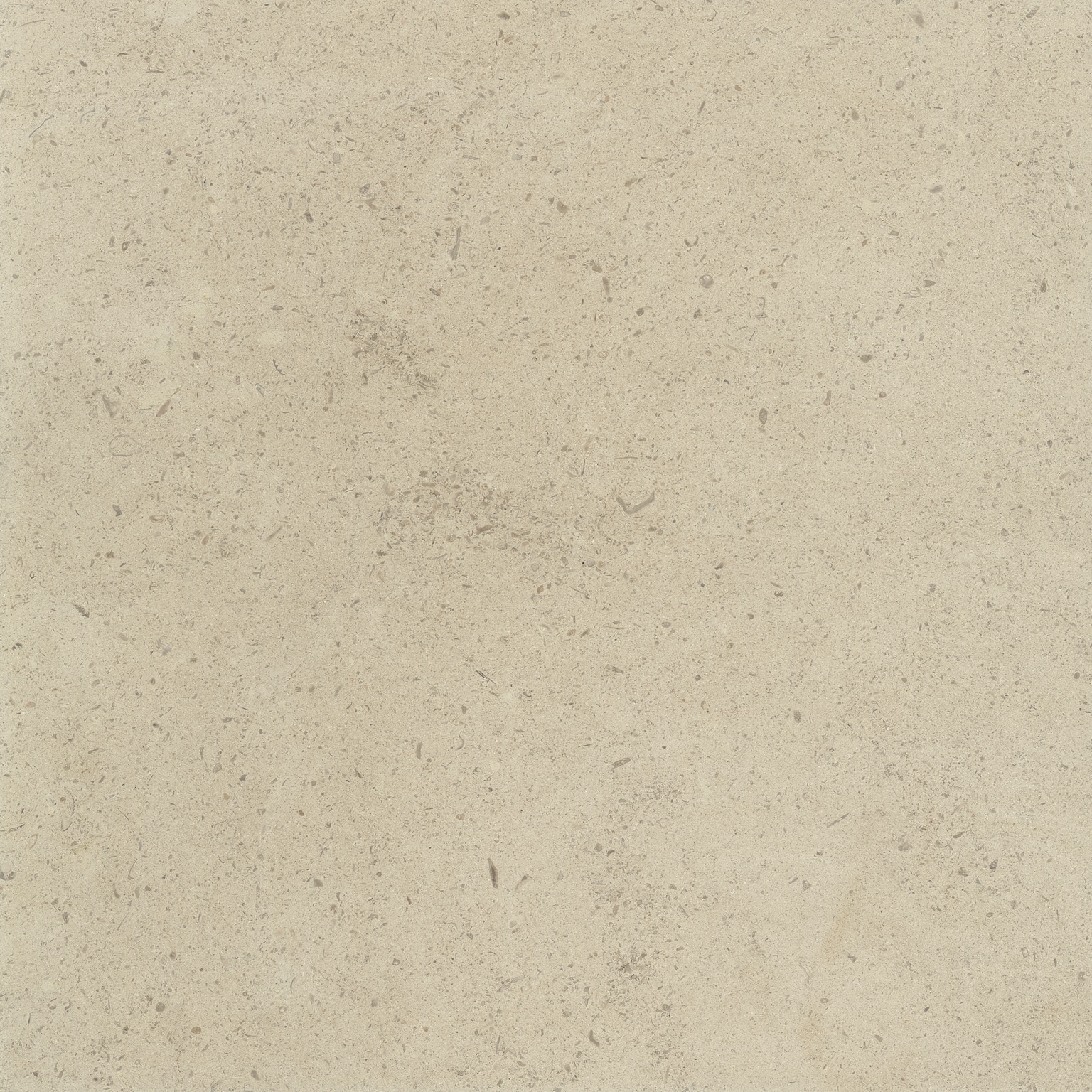 Massangis Clair, Beige
French Limestone
Indiana limestone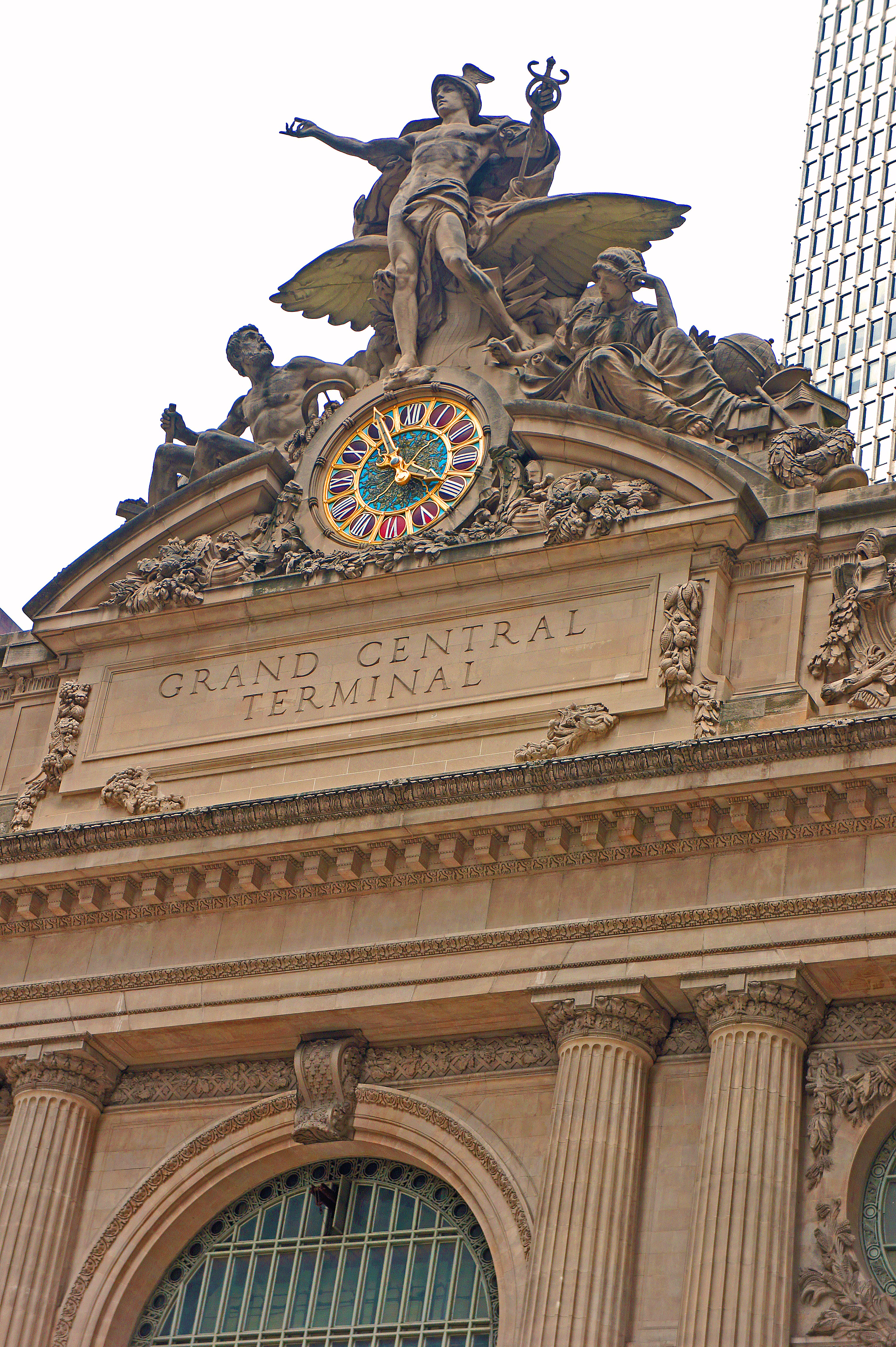 The magnificent Beaux Arts building that is Grand Central Terminal was designed by Reed & Stem and Warren & Wetmore in 1903 with Indiana limestone.This iconic American stone quarried in Bloomington, IN grounds skylines, monuments and universities all over the United States.
Known for its uniformity and consistency, Indiana limestone is available in five varieties plus Full Color Blend, a natural, full range compilation of warm buff colors and medium gray tones. Subtle veining meanders throughout the surface creating a unique movement in this medium grained, standard grade stone.
Polycor added this limestone to its portfolio in 2018 when The Indiana Limestone Company and Polycor merged. Today Polycor quarries more than 2 million cubic feet of Indiana limestone per year for public buildings and private residences.
In New York City, the architects of Grand Central Terminal chose Indiana limestone as a cost effective material that would withstand the ages (and NYC winters) while recalling classic architecture. It endures as a crucial part of New York's aesthetic and historic identity. You can still see evidence of the architects' material selection process today. Click here to read more about the Grand Central Monoliths in Van Cortlandt Park.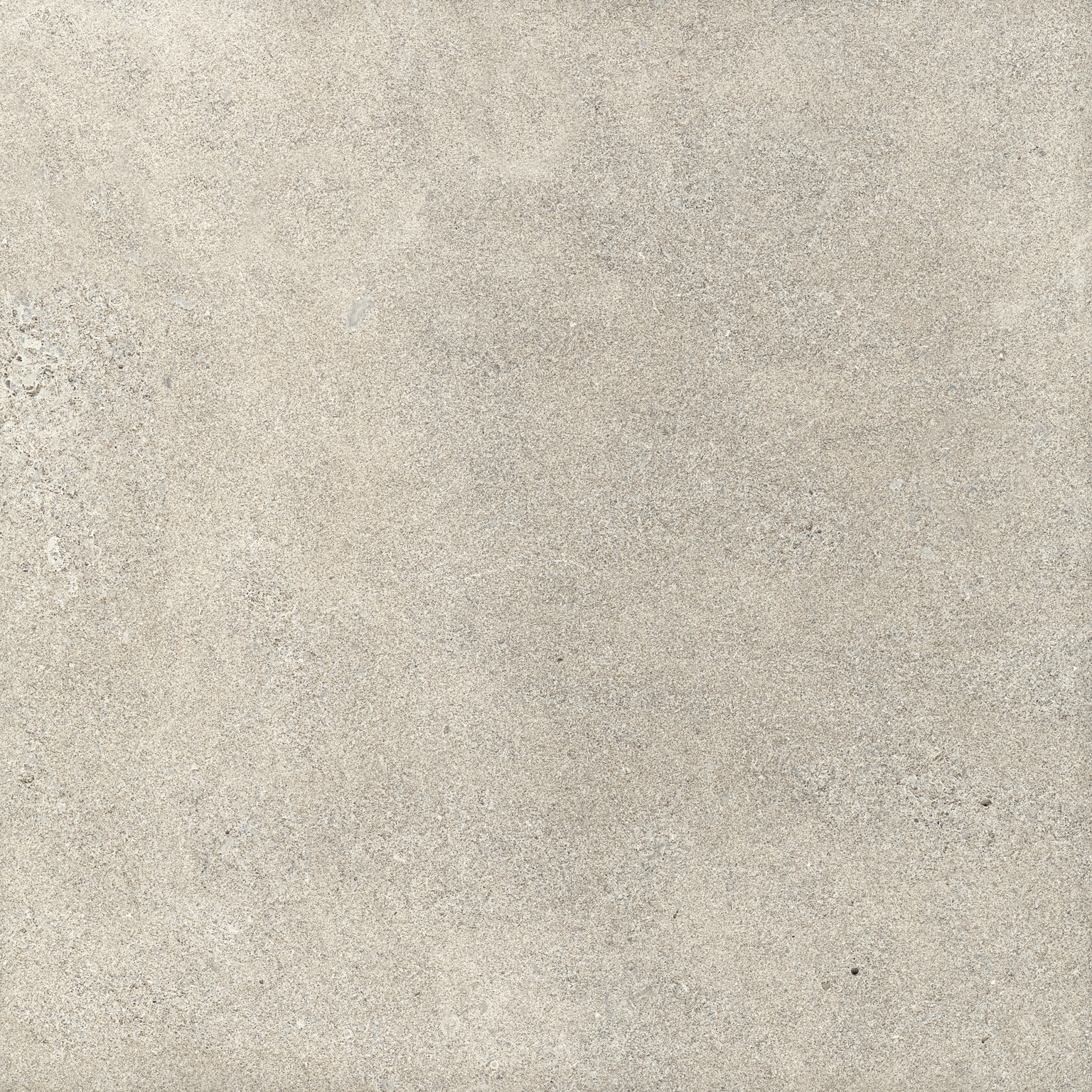 Indiana limestone
Full Color Blend
Saint Pierre limestone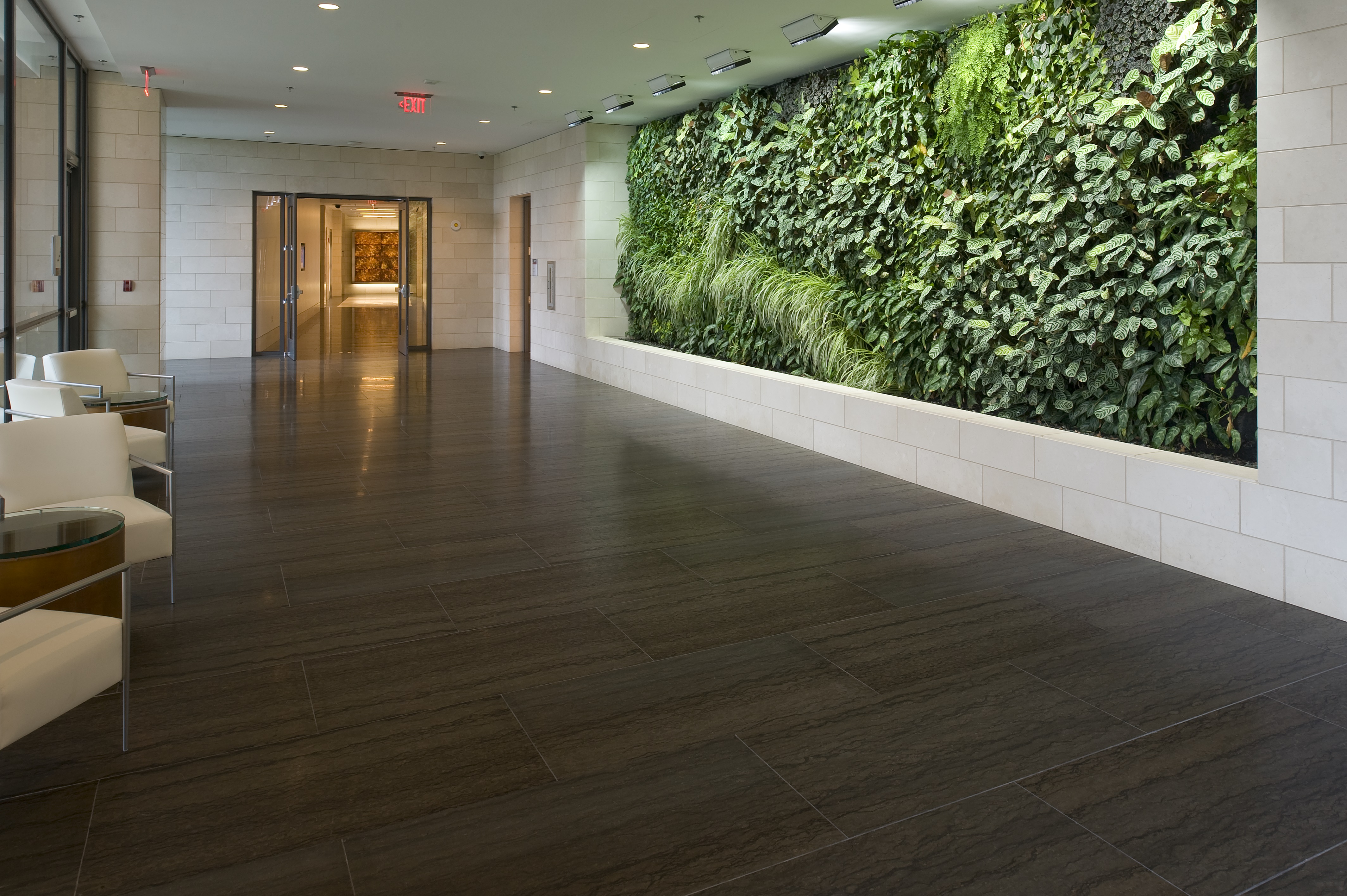 The lobby of The National Cancer Institute in Bethsaida, MD features Saint Pierre linear limestone.More here.
This Canadian limestone is quarried in Havre-Saint Pierre, QC and is most often used in commercial cut-to-size applications and floor tiles. In a fleuri-cut pattern, this rich chocolate brown limestone creates a warm, homogenous surface. Recommended for small indoor applications, Saint Pierre evolves from one block to another, making almost every slab unique.
It can also be cut in a linear pattern to expose its distinctive veins.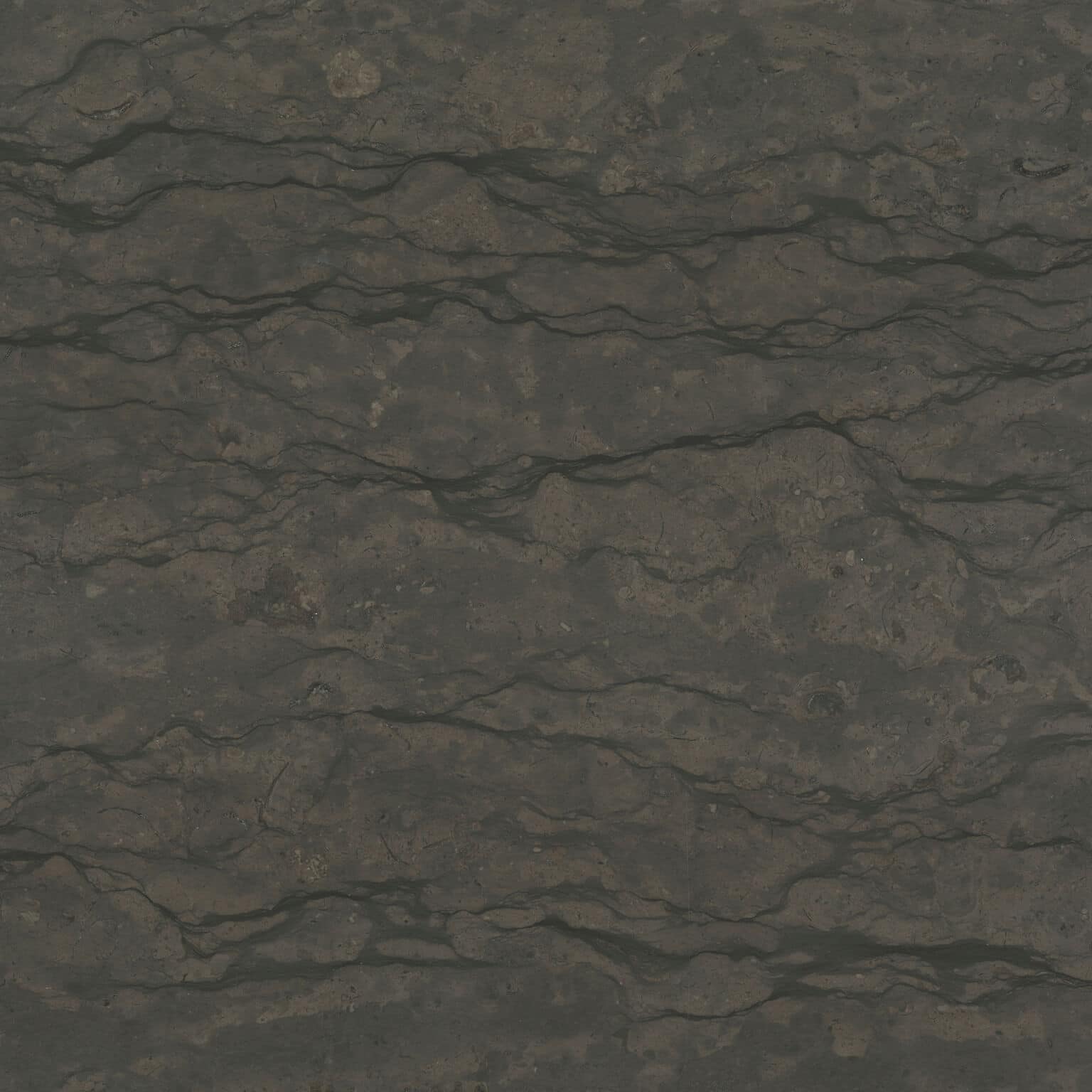 Saint Pierre limestone
Linear cut
Wallace Creek limestone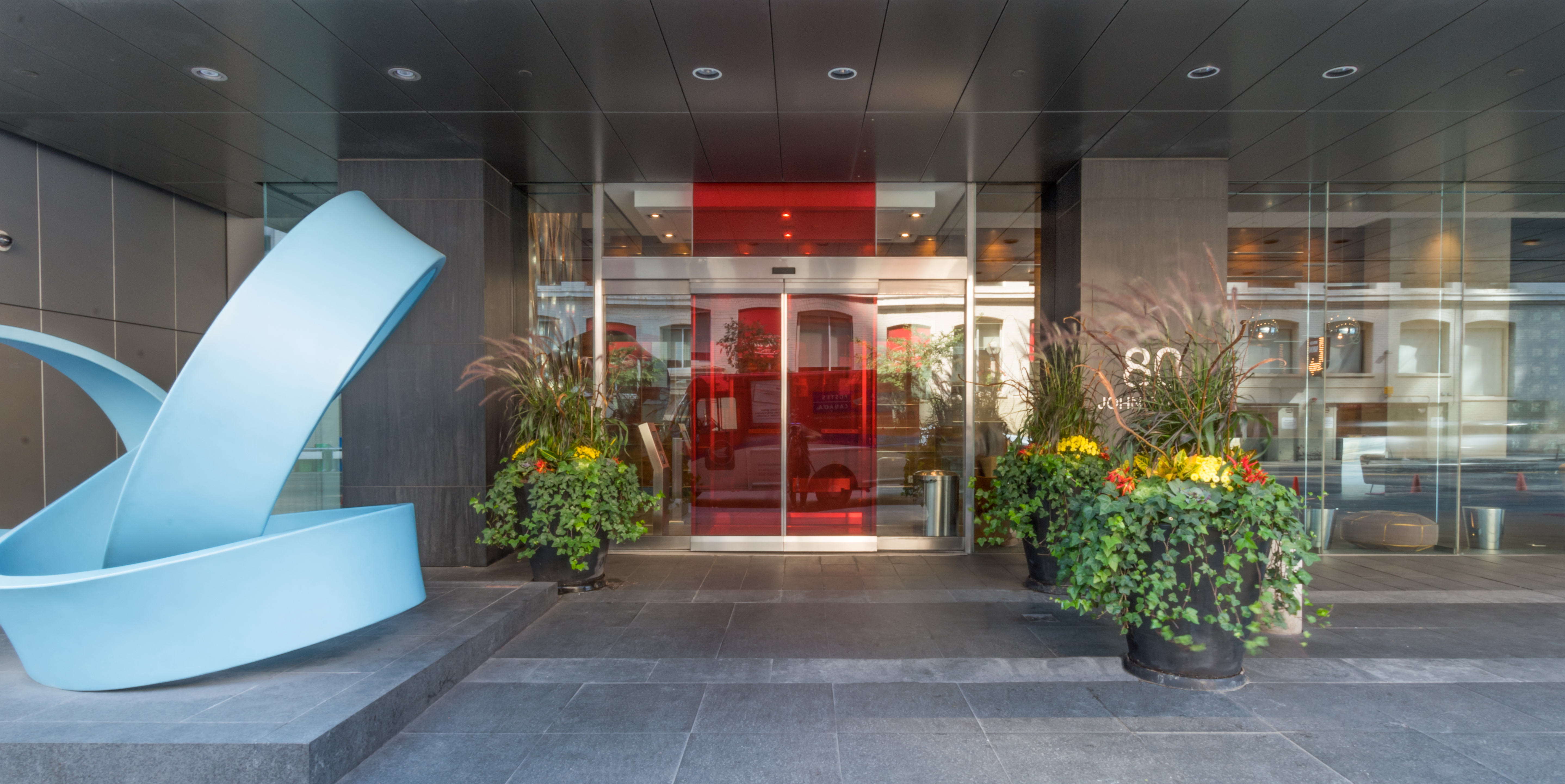 Festival Tower on John Street in Toronto features fleuri cut honed Wallace Creek limestone pavers and cladding.
Wallace Creek, like Saint Clair, is a high density limestone with the properties of an American marble. Characterized by a compact mineral structure, it produces a range of shades when different surface treatments are applied.The sedimentary stone quarried in Canada is also available in a fleuri-cut pattern offering an alternative design element
For residential designers looking to create rich, moody spaces, Wallace Creek offers the character and tones to support industrial and masculine designs. The charcoal grey stone with dark veining isperfect for a gentleman's bathroom, an industrial kitchen, or even a corporate setting.
In Denver at 555 Office Tower, Gensler used the stone as an anchor for the office building's lobby redesign.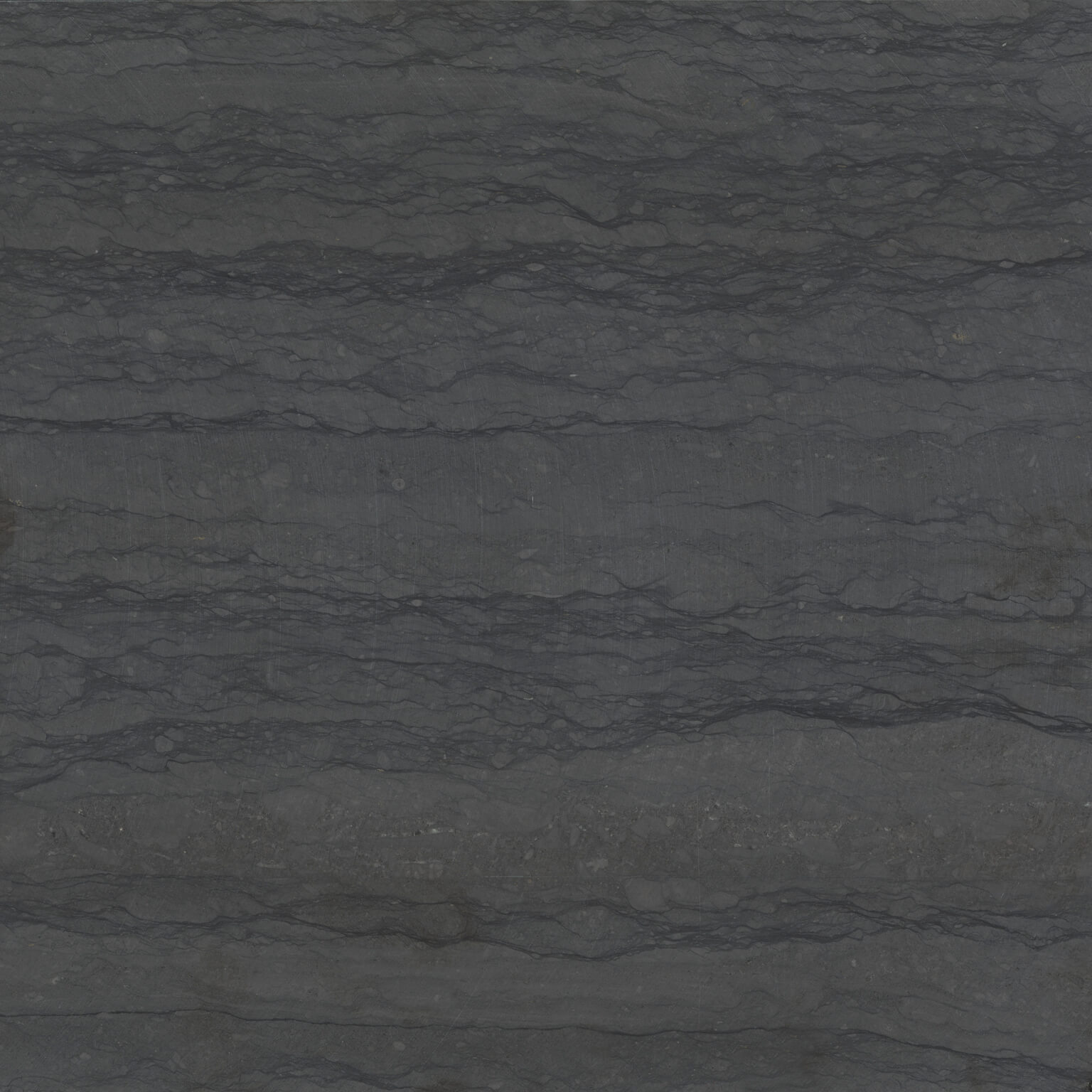 Wallace Creek limestone
Fleuri cut
Each of these natural stones, from the iconic French and Indiana limestones, to the lesser known North American varieties, offer unique character and durability making them suitable options for projects where marble and granite are under consideration. Because Polycor owns its supply chain – from quarry to distribution – it's able to deliver higher qualities of stone without the lagging lead time of some overseas providers.