​​Step Up Your Hardscape and Masonry Skills With Polycor U
It comes as no surprise that homeowners and commercial companies are rethinking their yards and campuses. Homeowners are reevaluating outdoor areas as new entertaining spaces and warming up to making major upgrades in their properties.
Companies and commercial property owners are looking at outdoor spaces to encourage staff to interact in new and meaningful ways. And it's not just conjecture: Remodeling activity rose 13 percent from 2020 to 2021 and is on pace for solid growth again in 2022, according to the National Association of Home Builders.
We saw this trend coming and quickly realized there weren't many solutions to help both veteran and newbie contractors recognize and leverage this trend and further scale their businesses That's why we created Polycor U.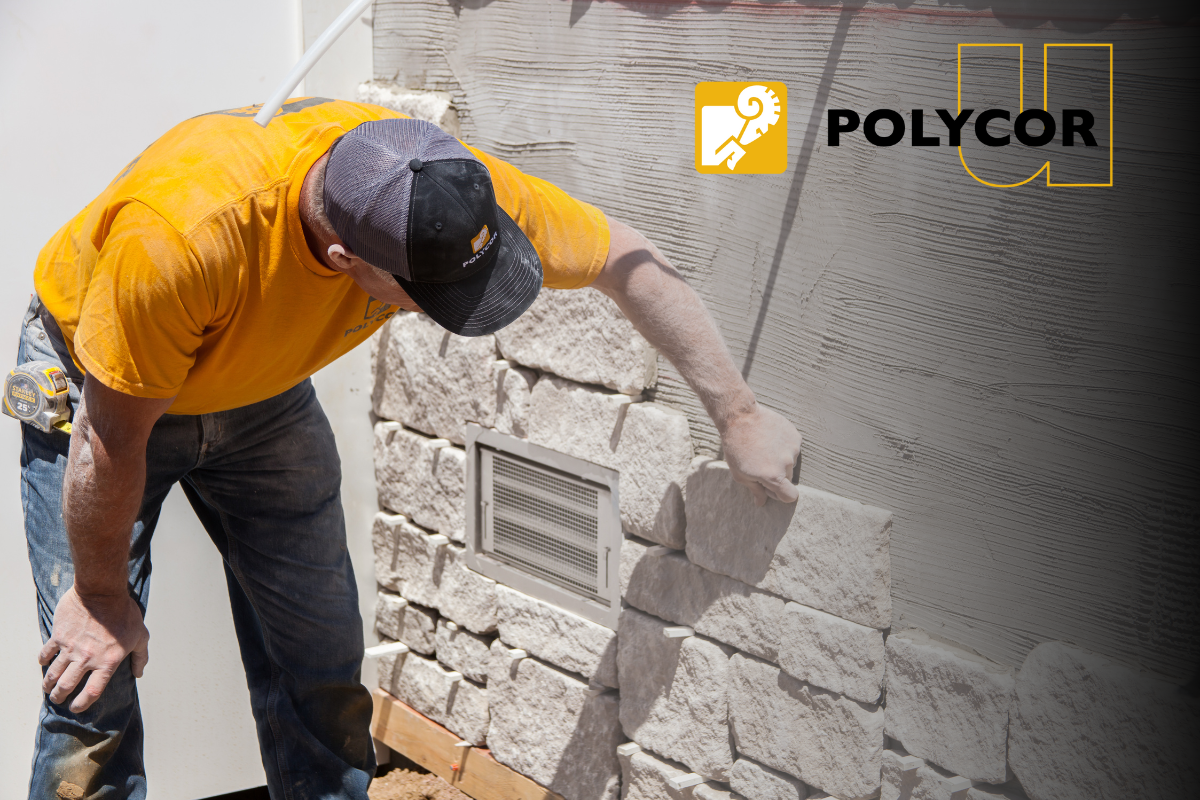 What is Polycor U?
Designed by hardscape professionals for hardscape professionals (or those who are interested in learning more about working with genuine natural stone), Polycor U is a comprehensive, easy-to-use, and free online platform built for you to learn how easy it is to install long-lasting and appealing natural stone products.
Learn more about how to work with and install natural stone hardscapes from the people who've been quarrying local, North American stones for over 150 years at Polycor Hardscapes & Masonry.
Courses are designed to give you the know-how and confidence to install limestone, granite, and marble stone products in a variety of systems and configurations. With courses focusing on pavers, slabs, steps, thin and full bed veneers, and more, there's something for every project and skill level.
WHY JOIN POLYCOR U?
#1 LEARN FROM THE PROS
#2. POLYCOR U COURSES ARE FREE
#3 GET THE SUPPORT YOU NEED WHEN YOU NEED IT
#4 OUR FLAGSHIP COURSE IS ONLY 2 HOURS
#5 GET YOUR CERTIFICATE UPON COMPLETION
We have included enhanced materials to make learning and retaining the information as effortless as possible. We think you'll be surprised how similar the install is for Polycor natural stone products, compared to what you're used to working with. And if you have any questions as you're watching or reading, just send us a quick note – our experts are ready to answer all your questions.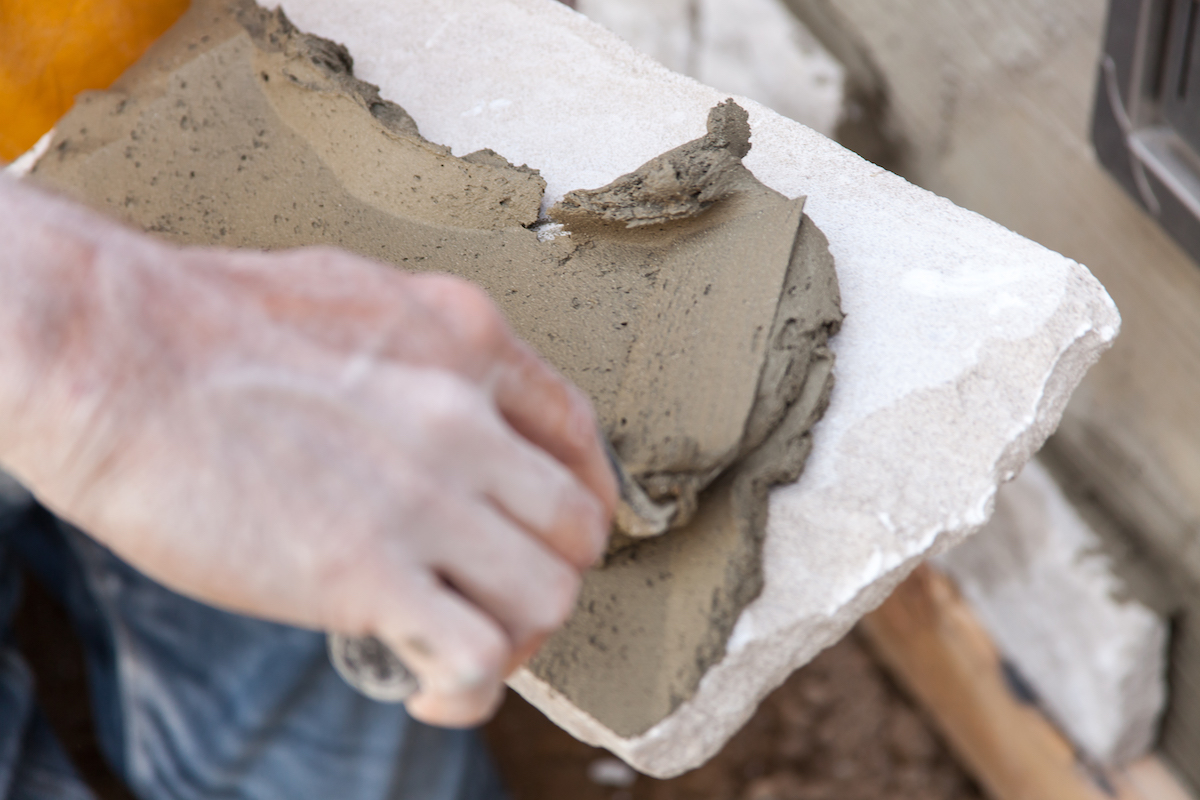 In our Technical Library, you can access professional specs and guides on all Polycor natural stone products for your hardscape and masonry projects. Brush up on stone applications, installation tips and techniques or learn something new in one of our masonry courses. This library has how-to videos, technical documents and data, spec sheets, as well as product sheets to answer your most frequently asked questions.
Polycor U was created with you and your busy life in mind, so you could complete courses on-the-go, at home, in the morning, or late at night in bite-sized modules. Wherever and whenever you are available, on whatever device you have, we have made it easy for you to learn all there is to know about building with Polycor's natural stone hardscaping products. It's easy to set up an account with just your name and email.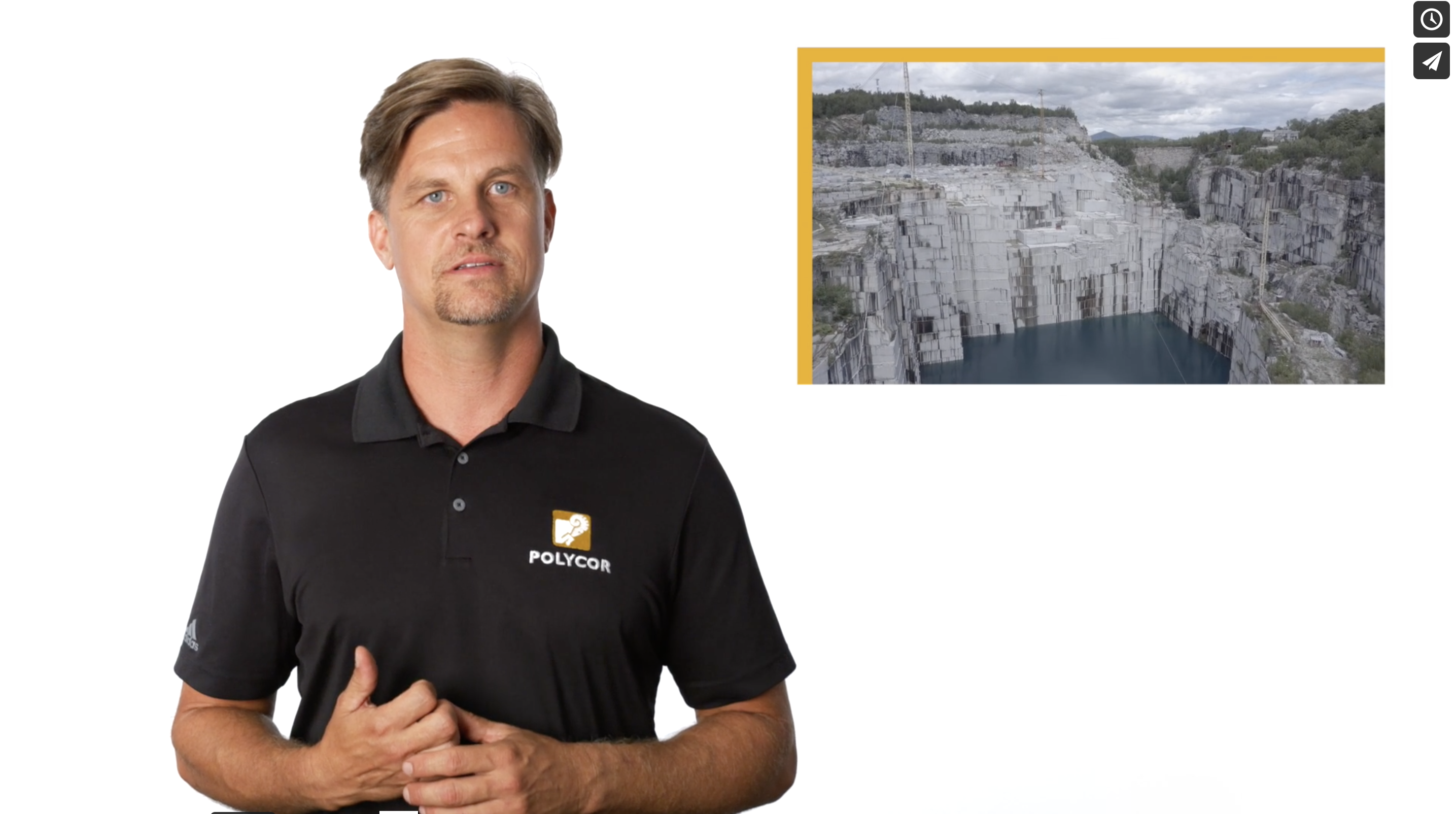 Polycor U is your natural stone reference, offering opportunities to connect with other professionals in a learning environment that delivers practical knowledge about natural stone that will make it your material of choice. Learn how to do more, and offer more options for your customers —and for your business—with North American natural stone.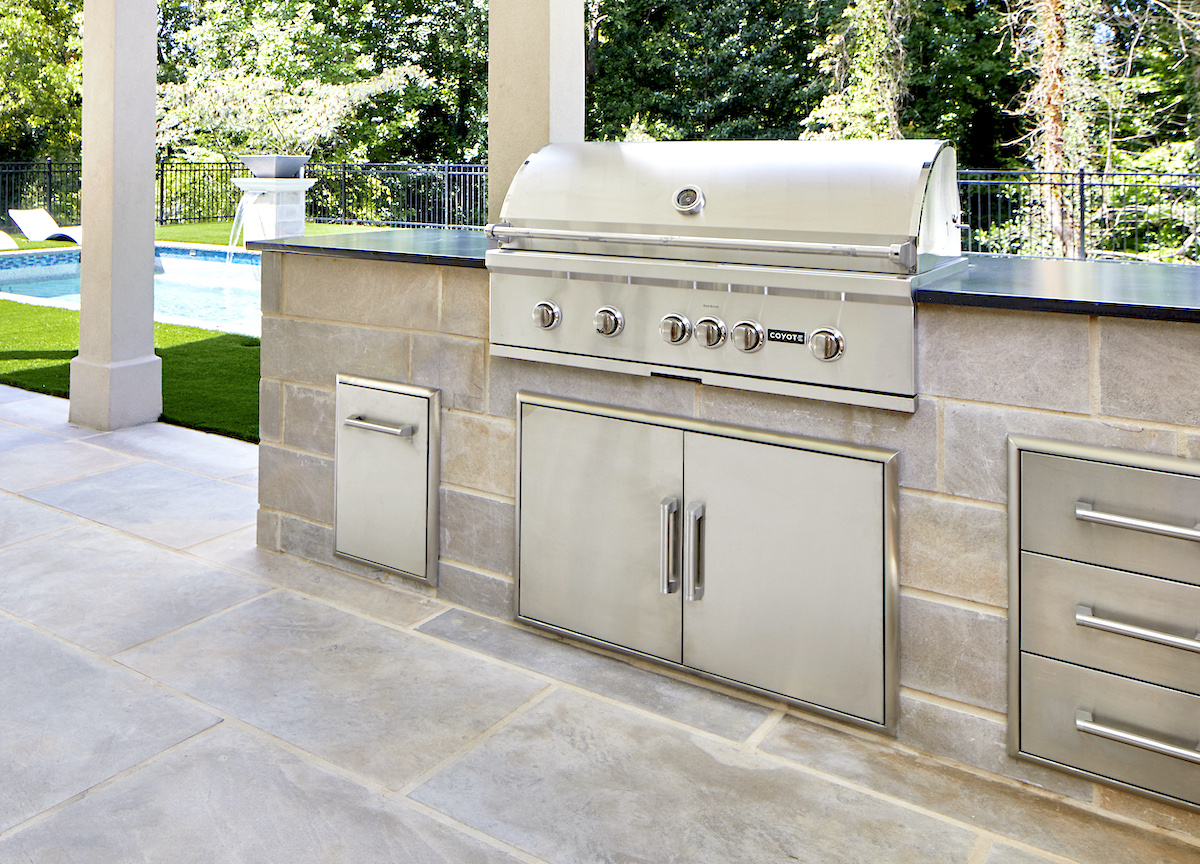 Why natural stone?
In durability, appearance, and reputation, natural stone has no peer. We consider it the professionals' hardscape material. We're obviously obsessed with natural stone: you won't find a product more beautiful, strong, or resilient. And we aren't alone: more and more home and property owners are requesting natural stone for its aesthetics and unmatched beauty.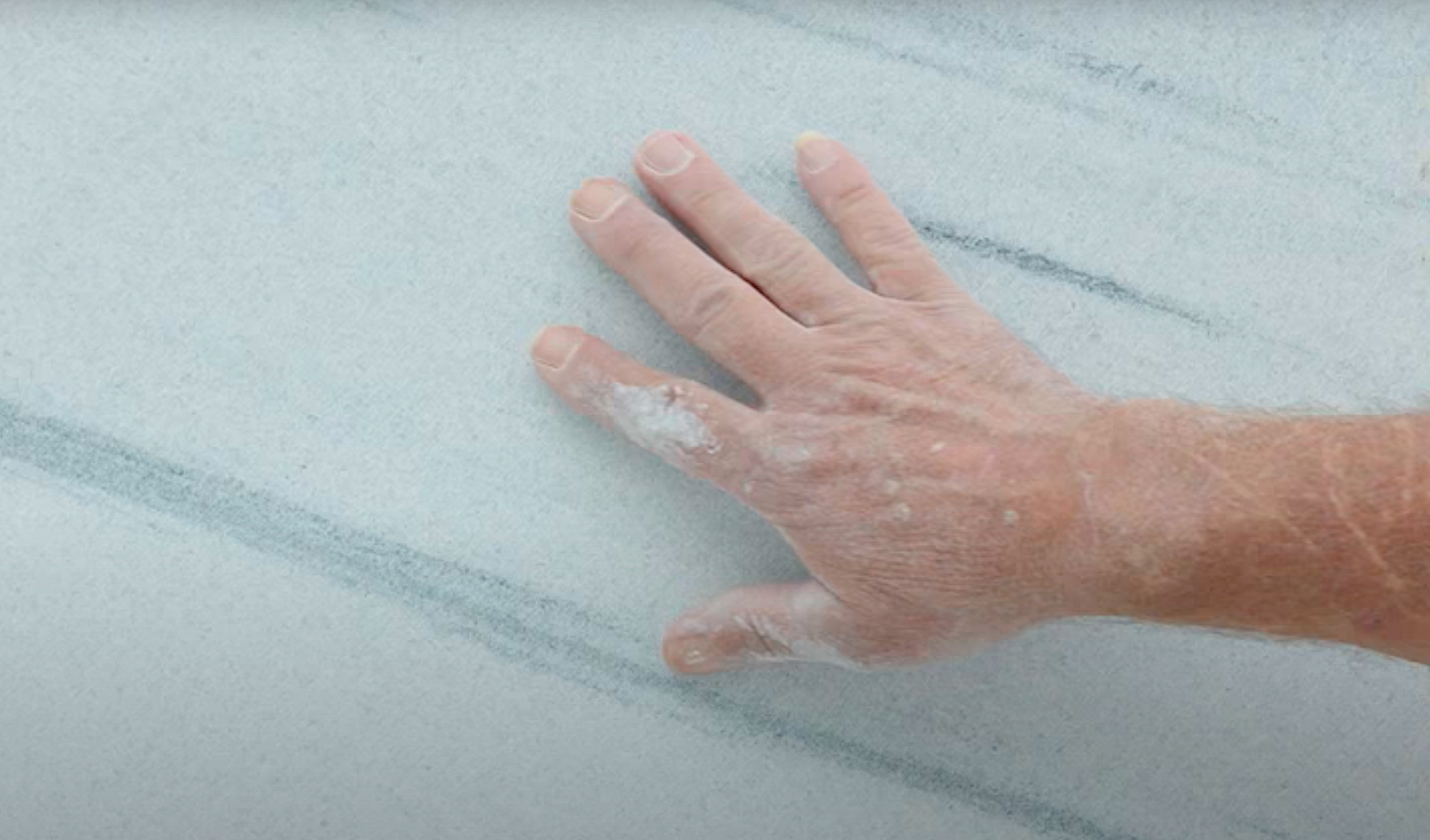 Designers and architects are always seeking ways to make their spaces more comfortable and personalized, get the best return on their customer's investments, and help their clients increase their property value. There are many ways to appease potential high-value clients and using natural stone in luxury home construction and renovation is a long-established way to do so.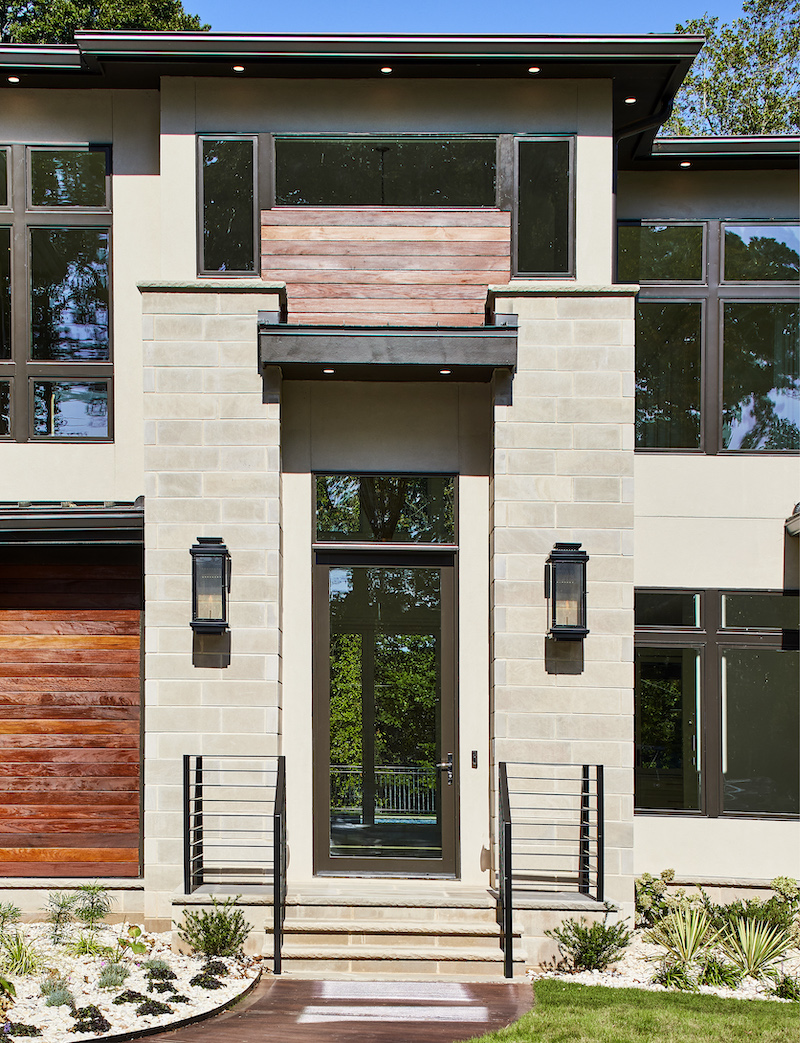 "Natural elements are a big selling feature, such as natural stone and cork flooring, while efficient Energy Star-rated appliances are high on the list," said April Vitaliani, realtor with Douglas Elliman, in a Luxury Daily article.
As homeowners reconnected to the outdoors over the past two years, that translated into investments in their landscapes, hardscapes, and pools. We think that reconnection is real and here to stay. Natural stone products allow you to serve the needs, aspirations, and lifestyle considerations of your clients.
Why Polycor?
From quarry to delivery, Polycor maintains unbroken ownership of our entire supply chain. That means the fractured global supply chain isn't an issue for us. With locally owned quarries and plants in the U.S. and Canada, Polycor doesn't rely on any offshore resources or ingredients to manufacture and get products to market – our products come straight out of the ground from our quarry sites.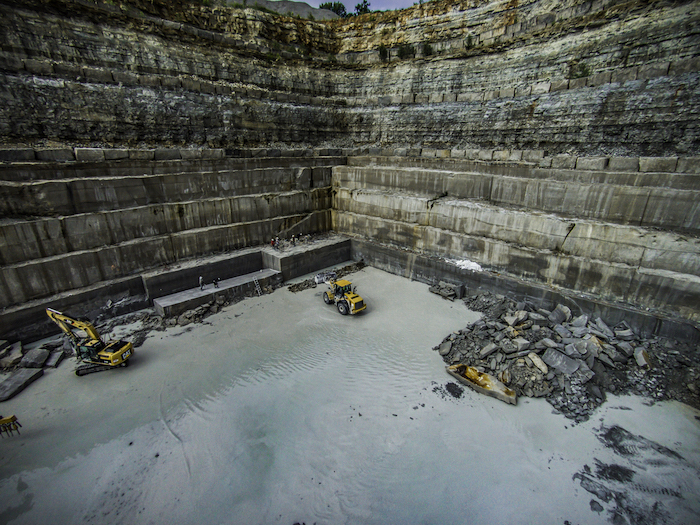 And this is not a new development: Polycor has always provided local product sourcing options for the finest natural stone hardscape products direct from their natural stone quarries. This means better quality control, greater availability, and shorter lead times for your projects.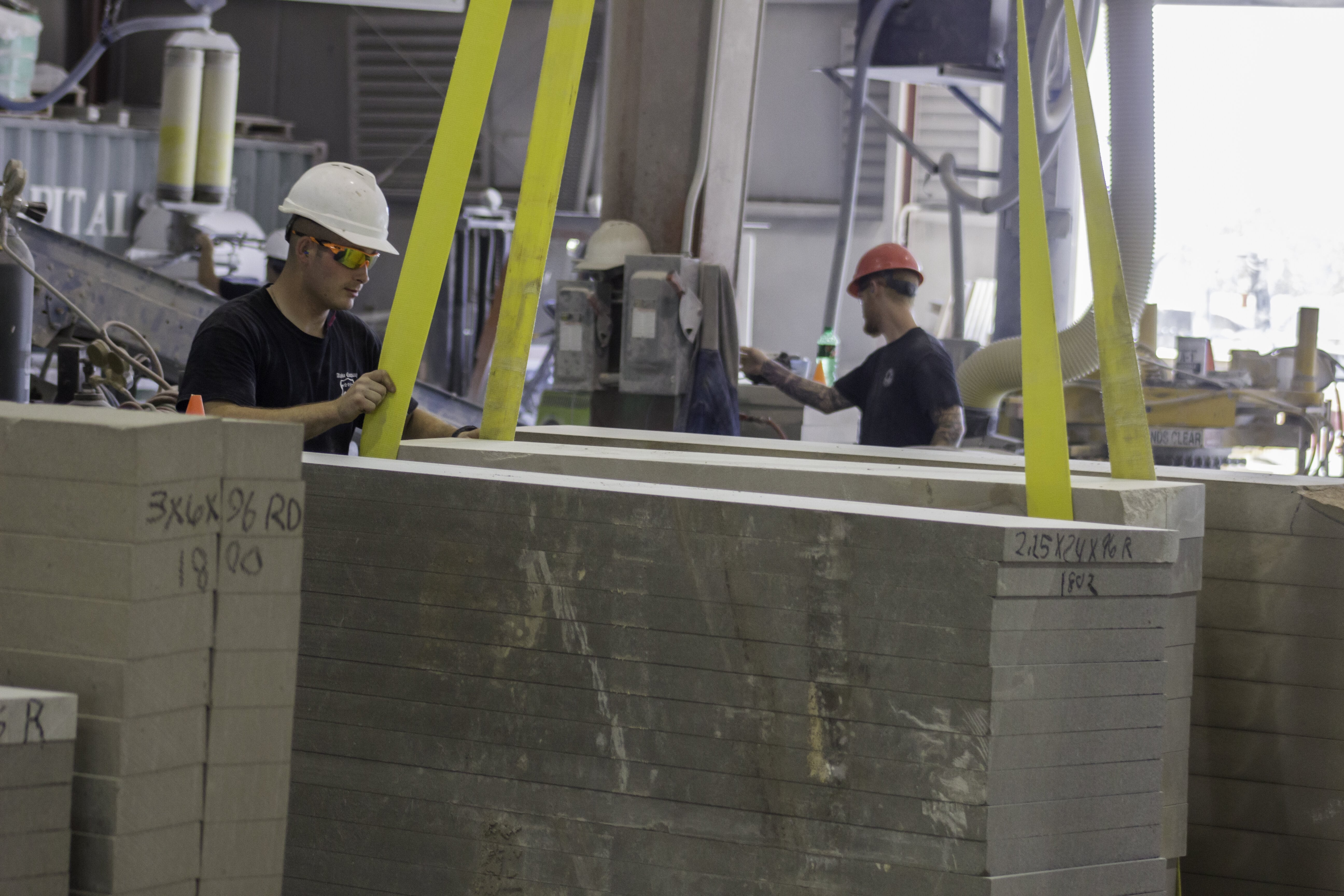 "With new construction and remodeling projects, individuals are apt to spend more on top-quality, renewable materials – cleaner paints and finishes, local stone, wool insulation, reclaimed wood – that are less harmful to the environment, especially as more of these become readily available," said David Foxley of Architectural Digest to Luxury Daily.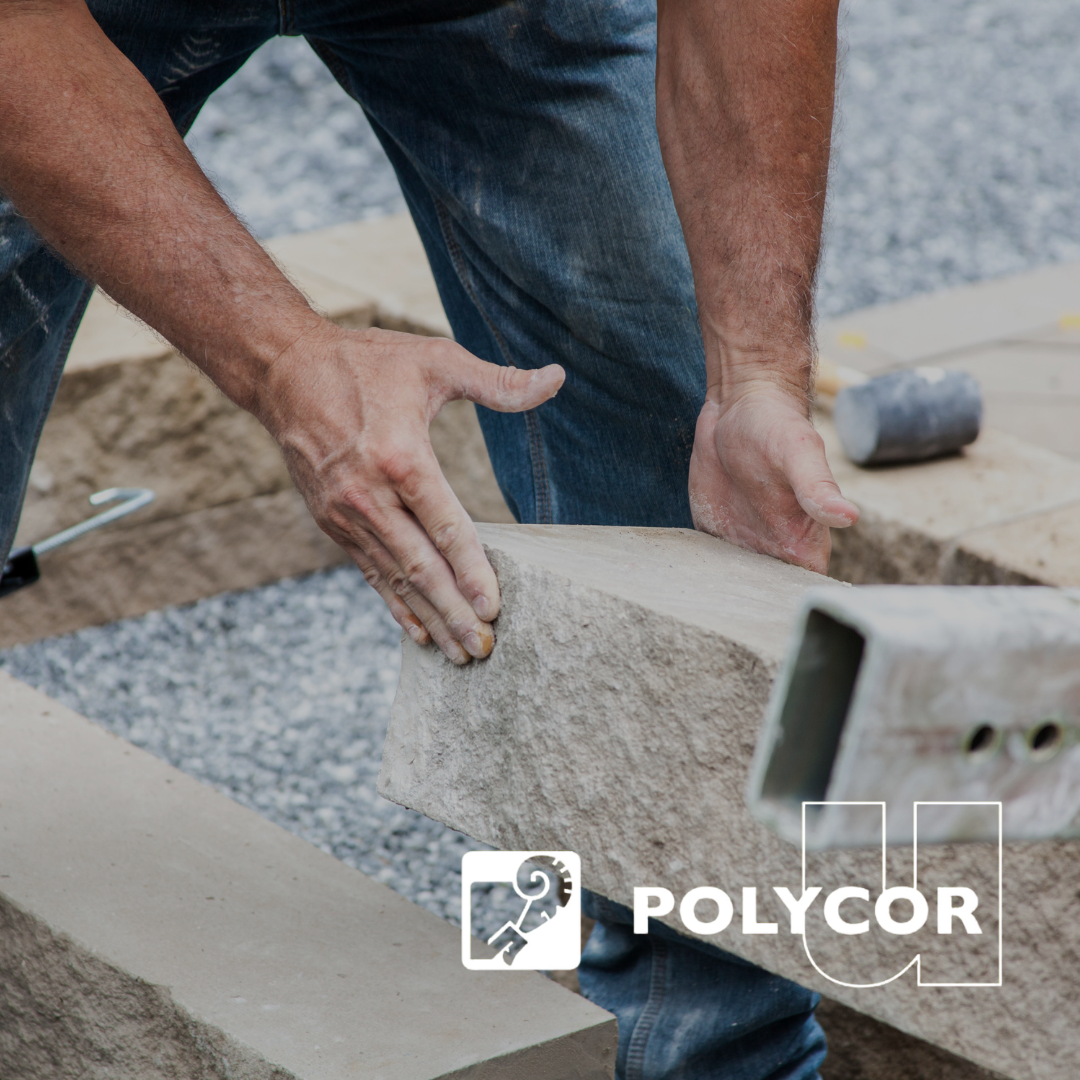 And while we are the largest quarrier of natural stone in the world, we use our global footprint to maximize local impact. We are the largest producer of natural stone in North America, with 17 plants and over 50 quarries with a wide gallery of marbles, granites, and limestones. We set the standard for excellence in sustainable natural stone and welcome you to check out everything you can do with beautiful, durable, sustainable, locally sourced North American natural stone at Polycor U.