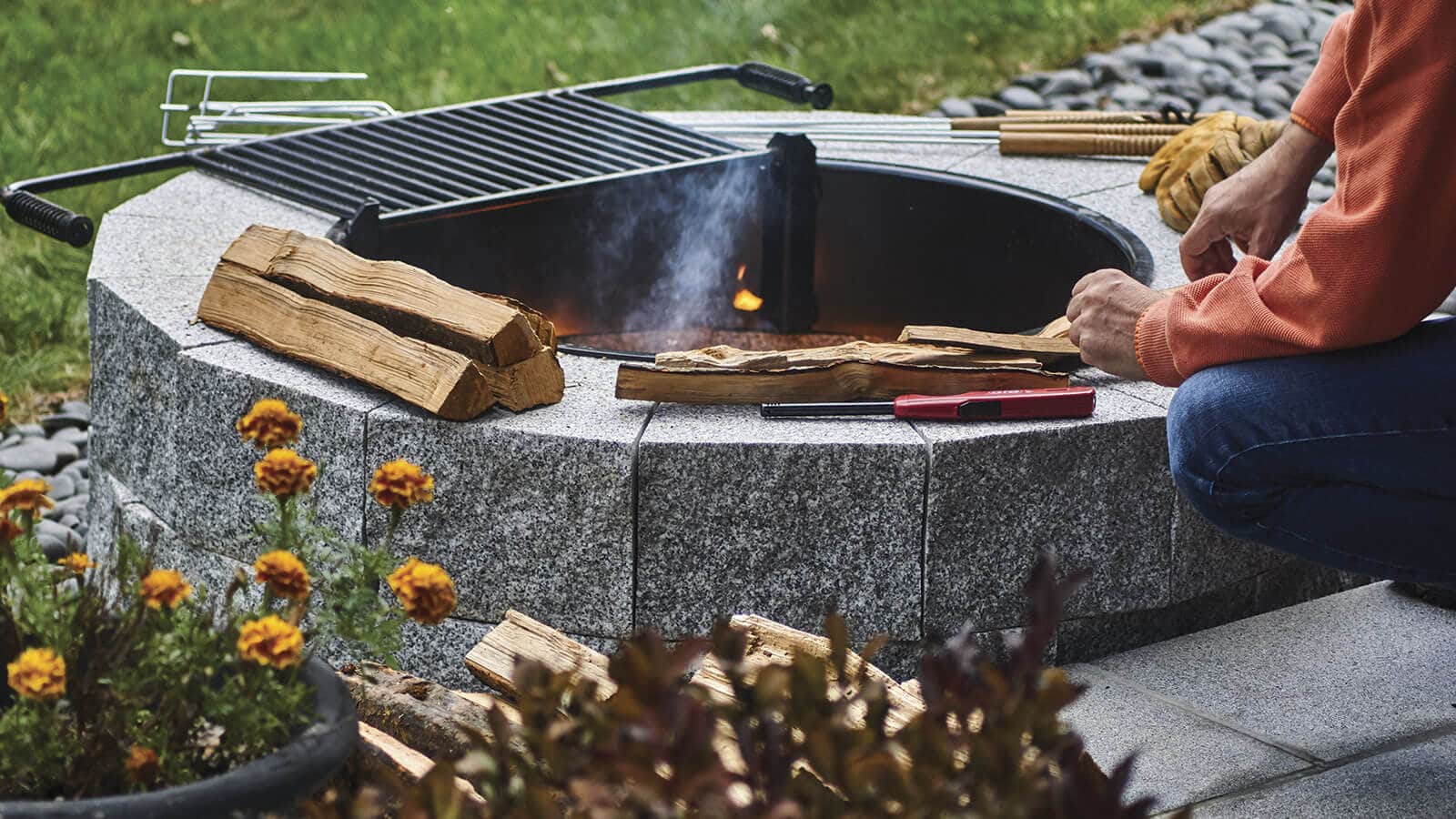 Fire Pits
Round Fire Pits
---
Round Fire Pits
Make Memories Under The
Stars With A Polycor
Stone Fire Pit
---
Round Fire Pits
The Perfect DIY Fire Pit Kit To Customize Your Backyard
---
For family or friends, fire pits bring people together, and
installing one is a guaranteed way to draw people to your
home. Whether it's a cozy autumn evening or a balmy
summer night, adding a fire pit to your outdoor space not only
adds warmth, but an element of true sophistication that will
take your backyard to the next level, with a high-end touch.

Round Fire Pits
More Reasons To Spend Time In Your Outdoor Oasis
---
Polycor's two-tier fire pits kit utilizes far fewer stones than its
brick or concrete counterparts. The kit consist of 16 blocks
per tier, with each block weighing roughly 50 lbs, and comes
with a precision-milled 30" cast-iron ring insert to cap off the installation. Fewer stones means less time assembling, and
less work for you.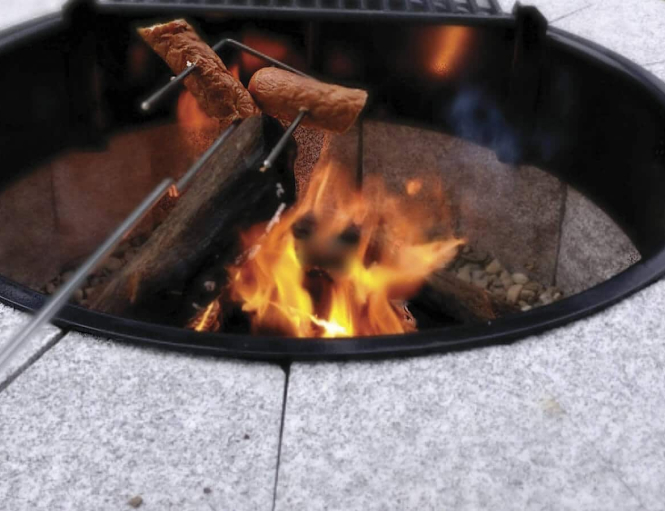 Dimensions: Size & Thickness
Round Fire Pit Specifications
---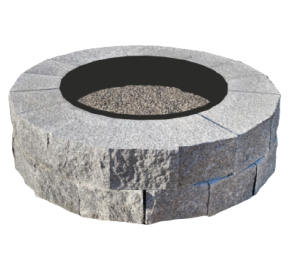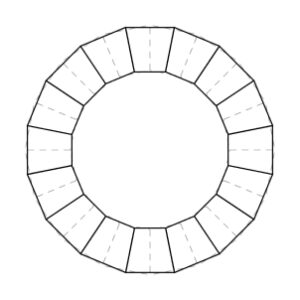 Dimensions
Two-tier fire pit with ring (cooking grate included)
Outside diameter: 48″
Inside diameter: 30″
Current Inventory
Stone and Finish Options For
Round Firepits
Powder coat finish metal components will provide many years worth of use with proper
routine maintenance and upkeep.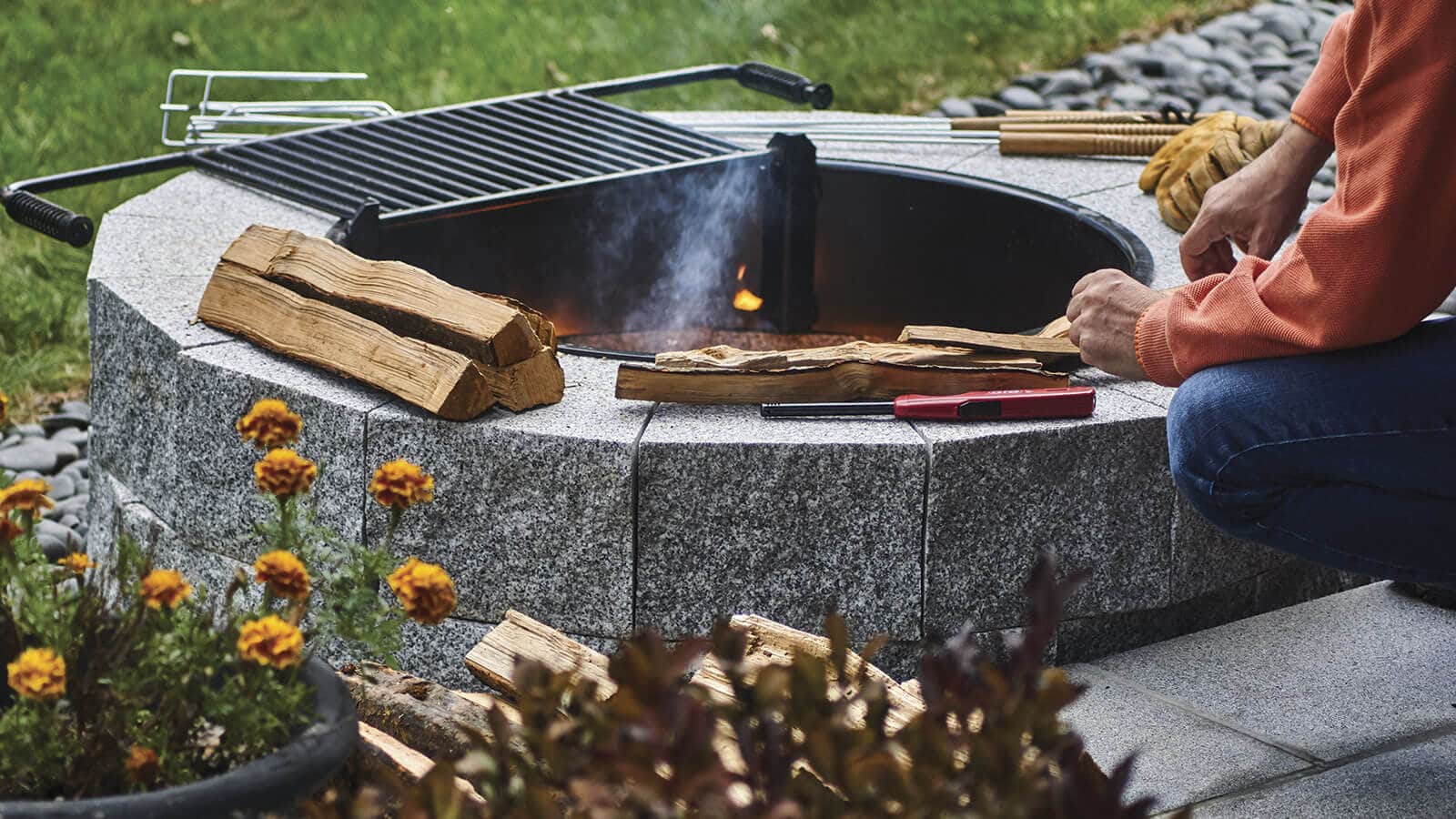 Find a Product Expert
Do You Have Questions about
Round Fire Pits
---
Gallery
Granite Firepit Inspiration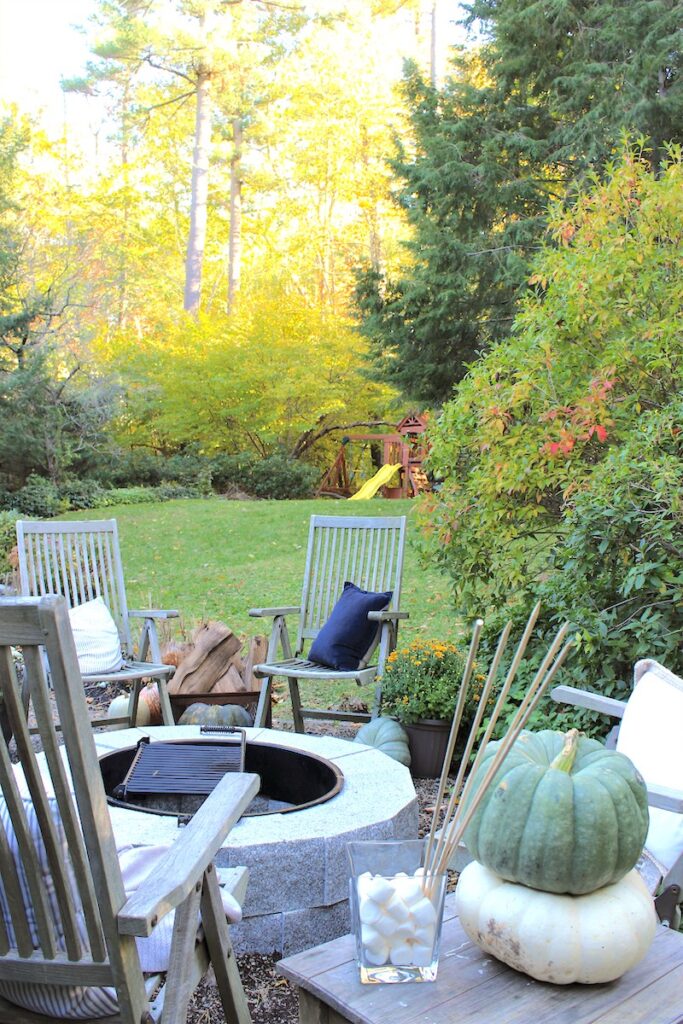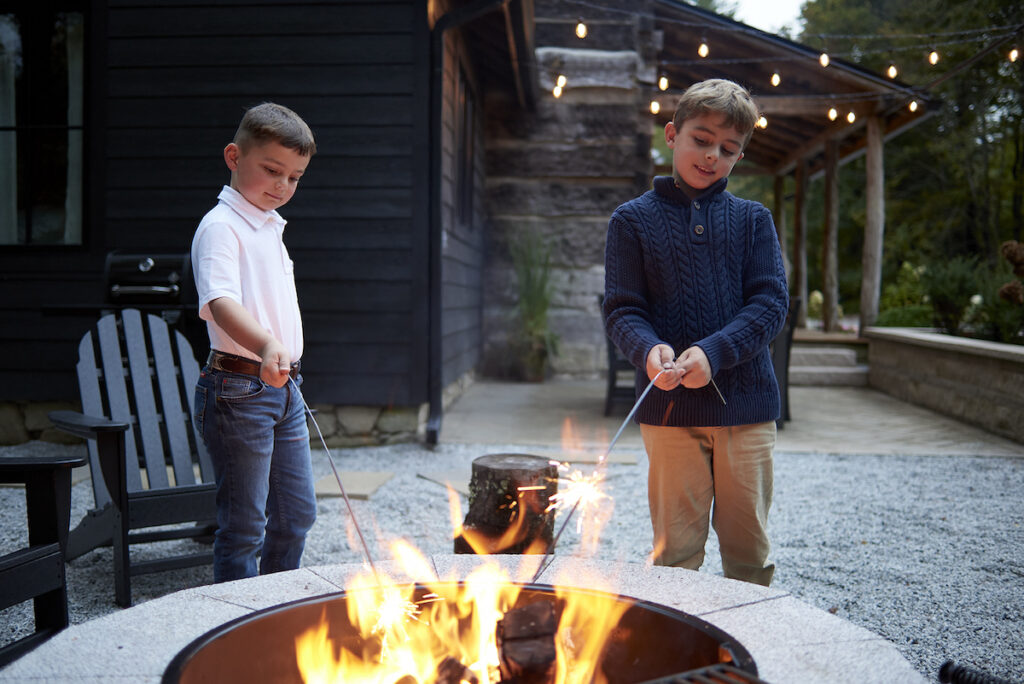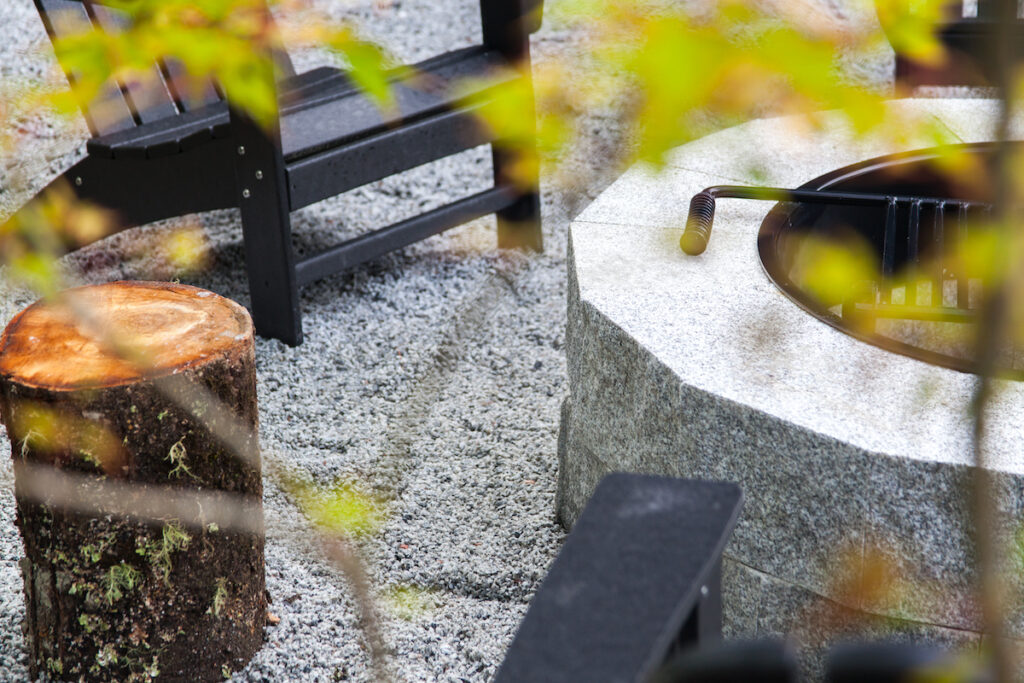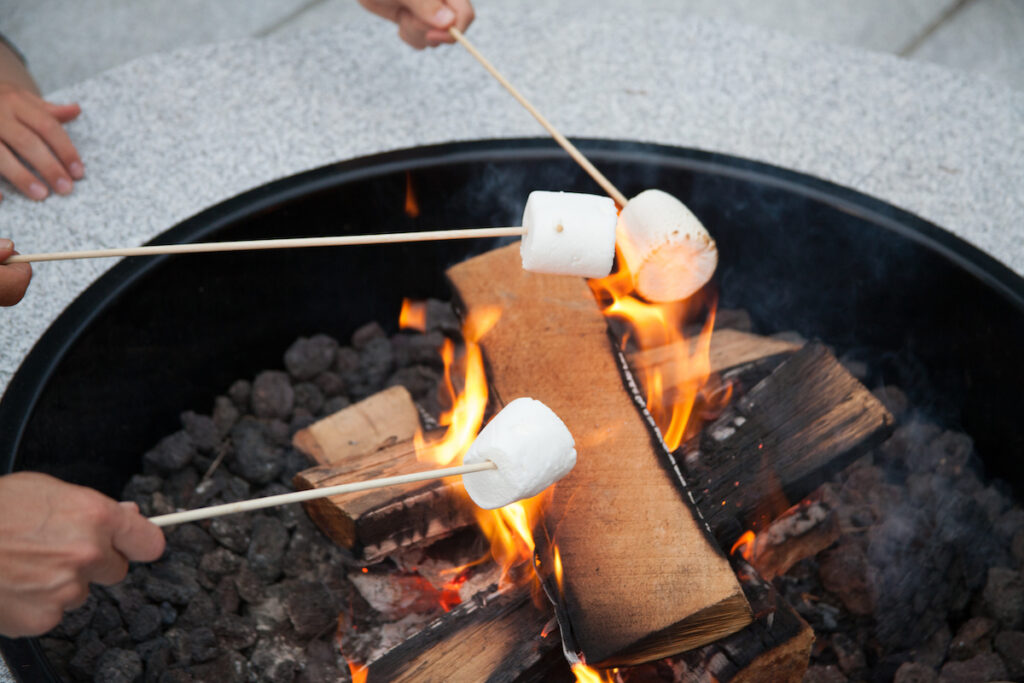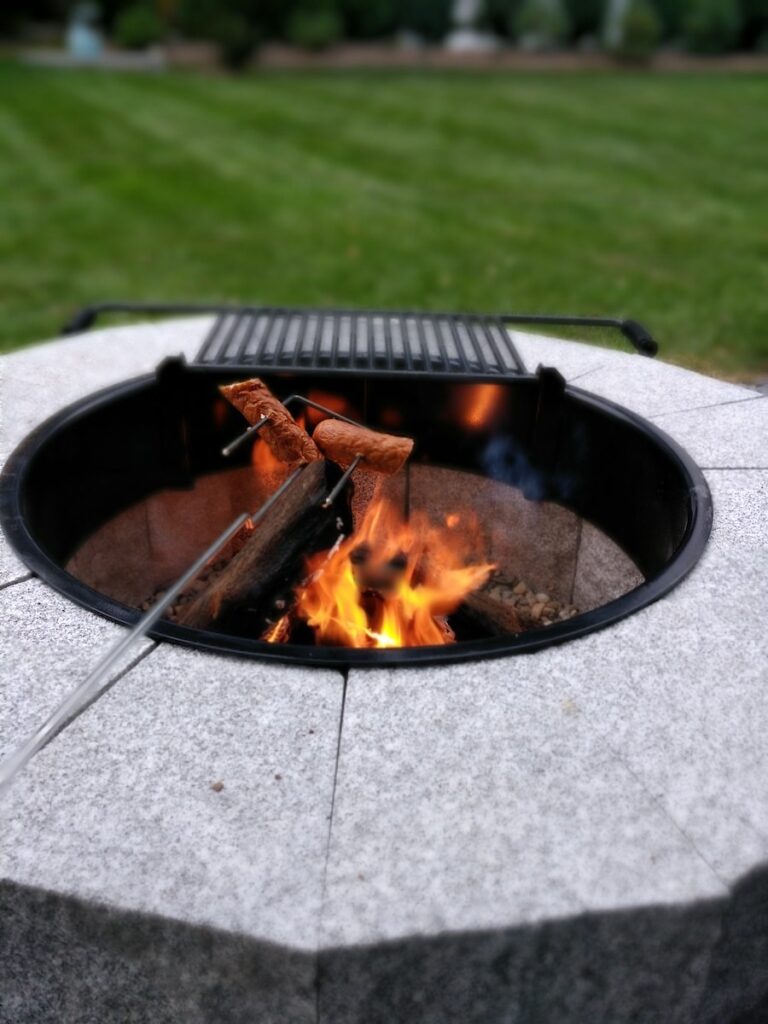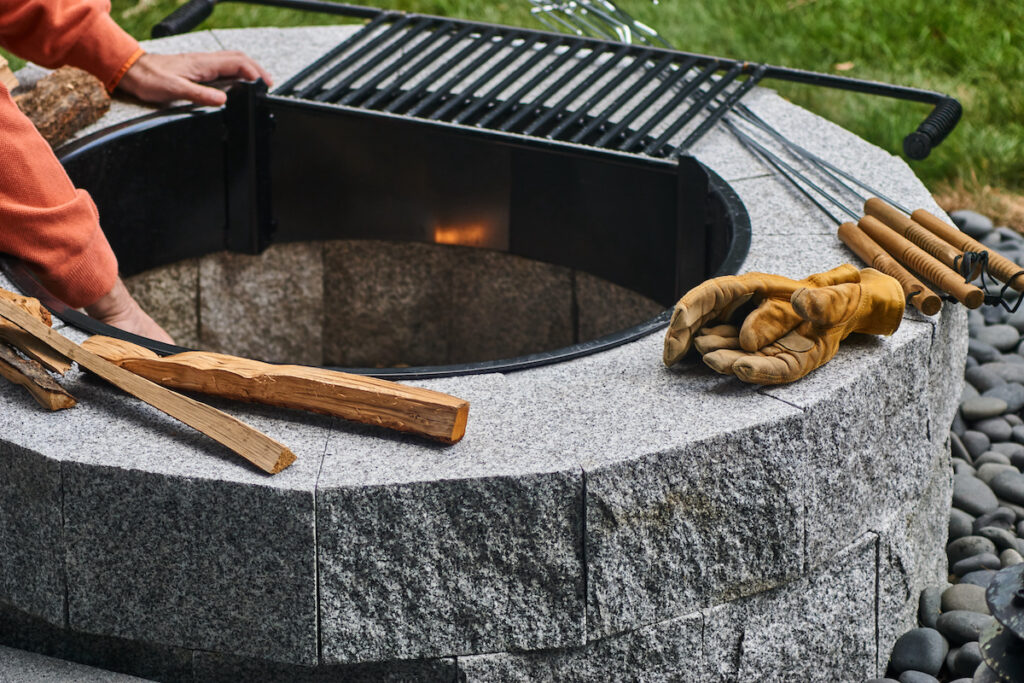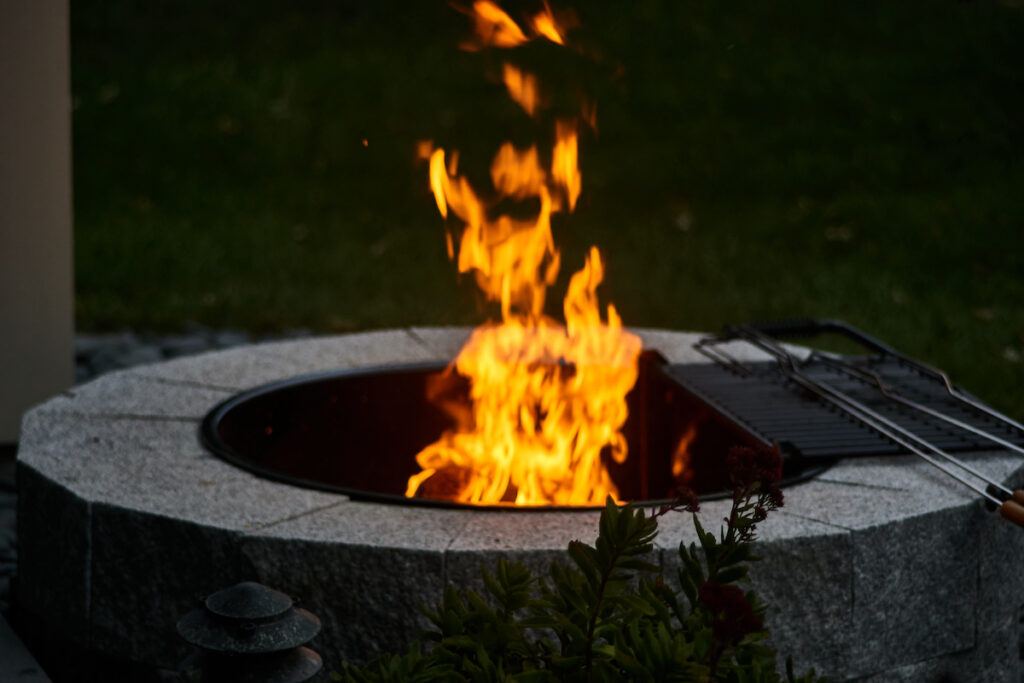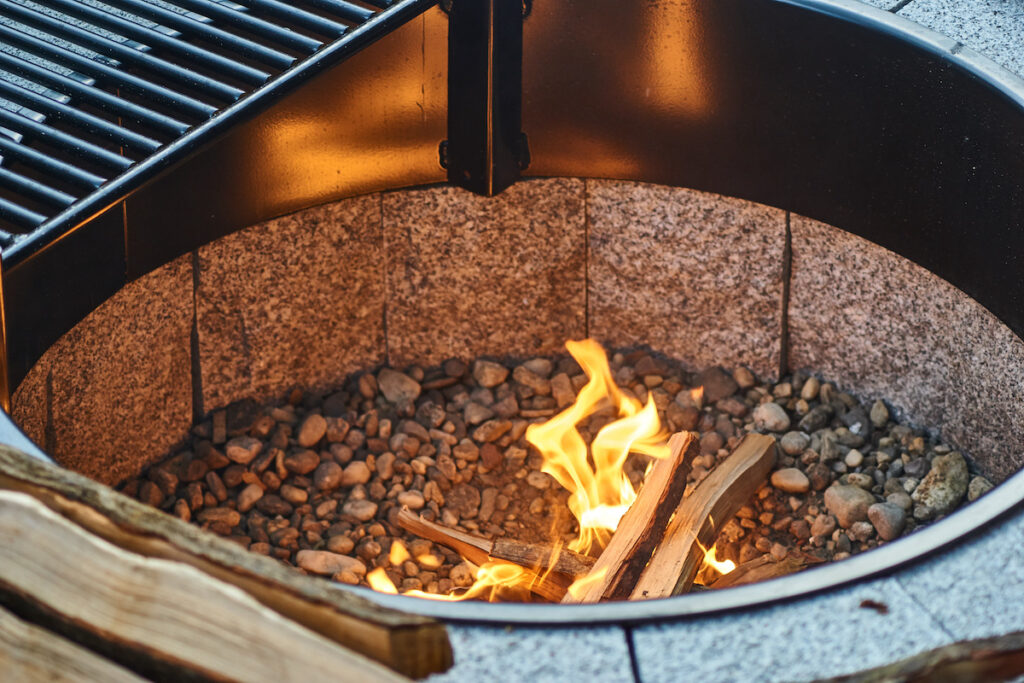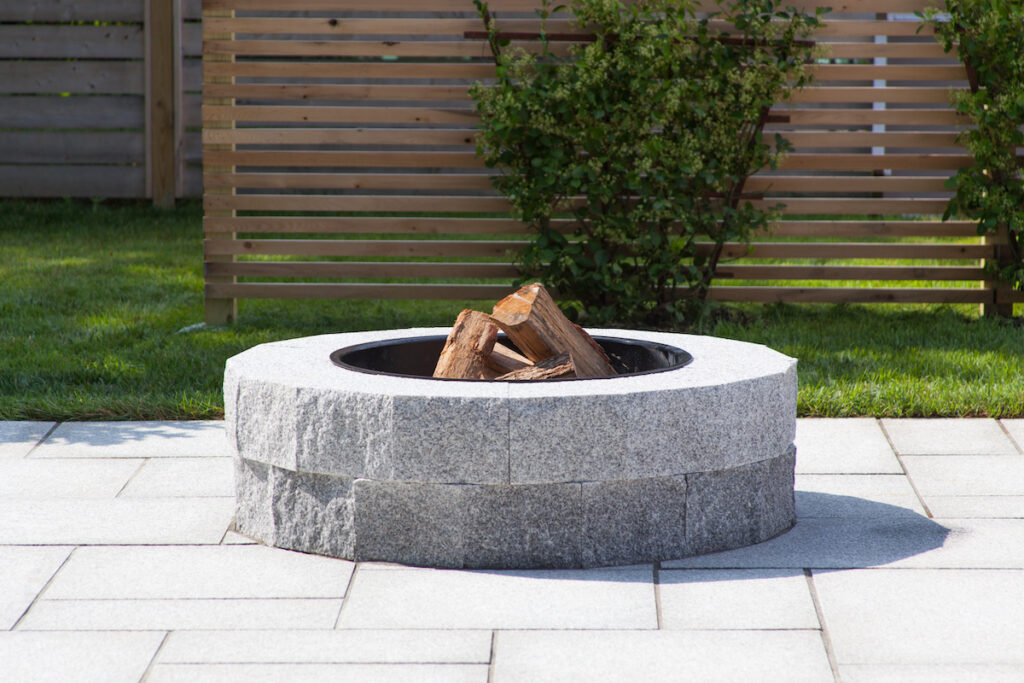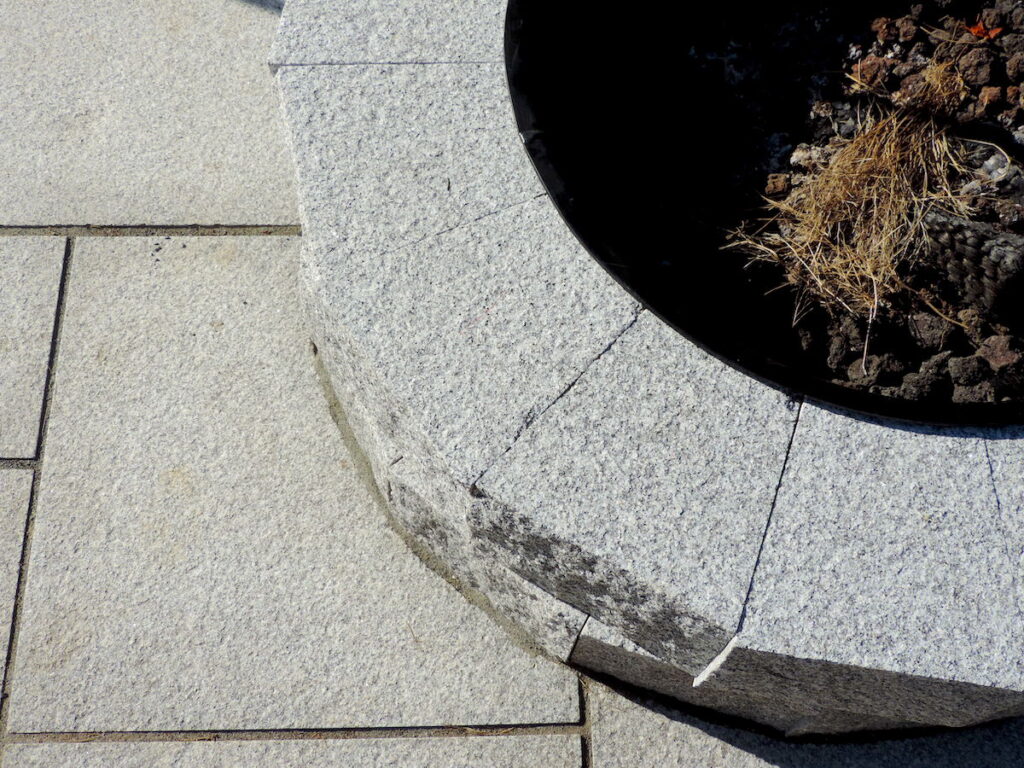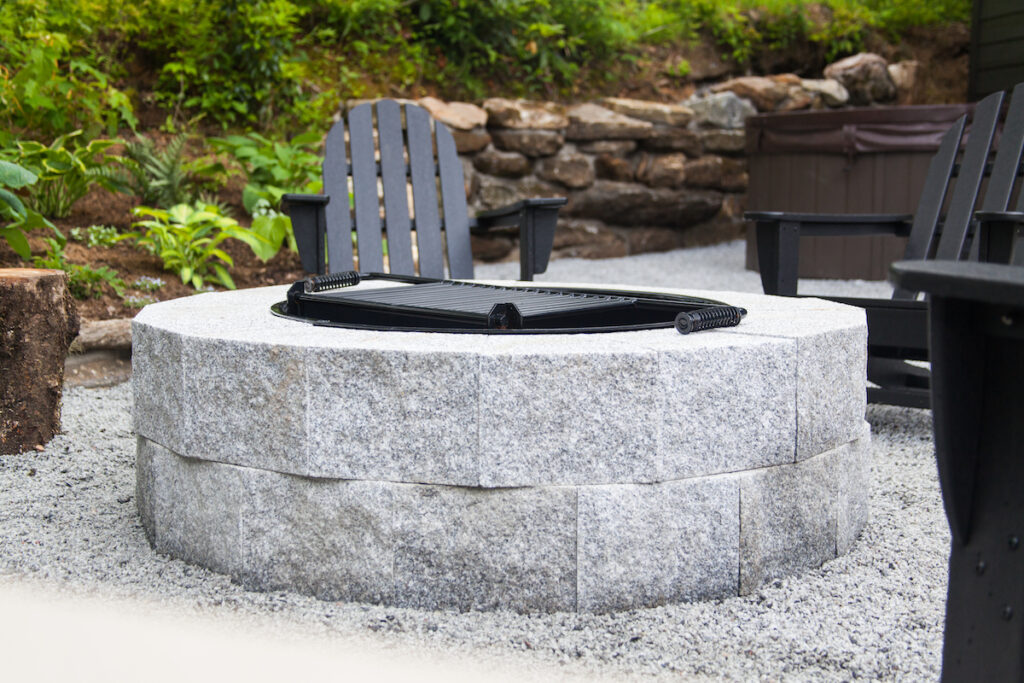 From the Blog
Browse Articles on
Round Fire Pits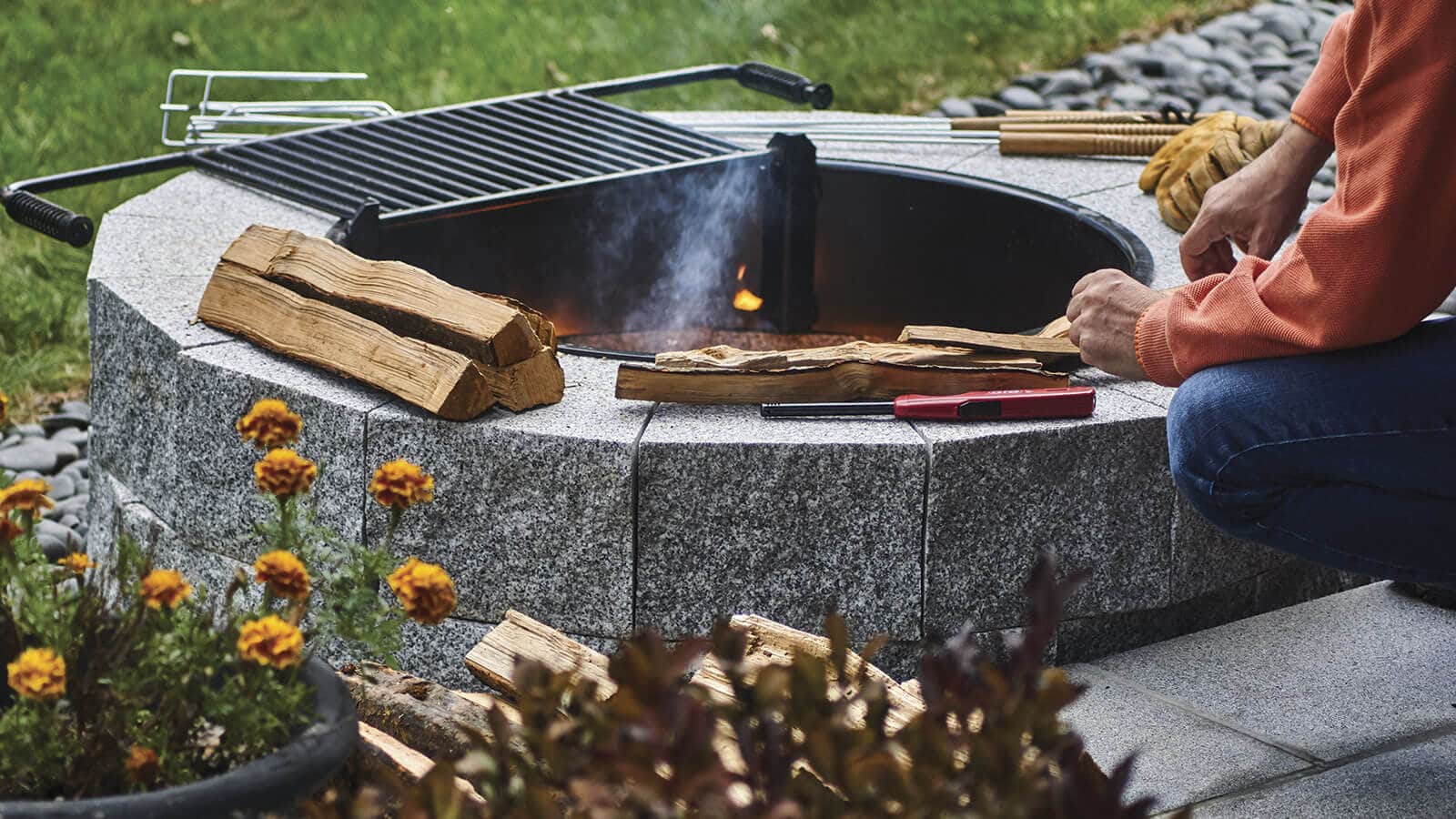 Find an Expert
Ready to talk to an expert
about natural stone?
---