Quarries & Blocks
Raw Materials
---
Quarry Blocks
The Widest Range of Natural
Stone Resources in the Industry
---
Sourcing natural stone?
Explore Stones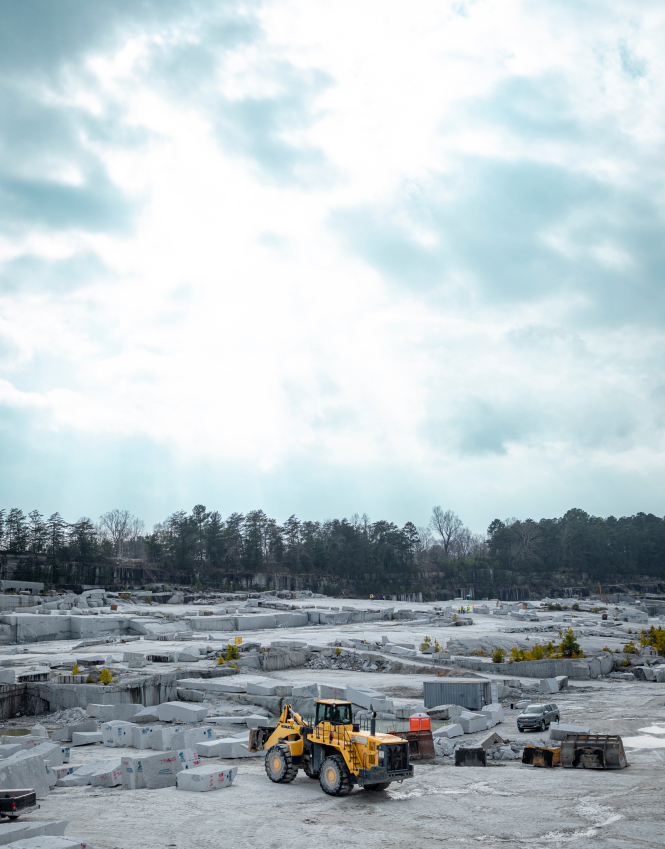 Quarry Stone Materials for Any Application with Unparalleled Quality and Service – Trust Polycor for Your Next Project
---
Polycor offers a wide range of raw stone materials to meet your every need, from crushed stone to rough blocks, and boulders to thick slabs.
Polycor is a trusted ally in the building industry, offering an extensive and reliable supply of natural quarry stone resources. Whatever your project, from modern infrastructure developments to commercial or industrial sites, the quarry stone materials provided by Polycor are viable for any application.
Our quarry teams are strategically placed around the globe and have access to deep, unlimited reserves of stone, which can be customized according to your specific needs. Plus, our quality assurance systems ensure that only the highest-quality stones make it into each order.
Partnering with Polycor provides peace of mind as you know you're working directly with quarry owners at the source of the stones – giving you more control, and transparency, over how your project turns out. With a renowned reputation built upon trust and efficiency, let our quarry stone materials complete any dream project you can imagine!
---
Dedicated teams & resources to service multiple industry segments
Unlimited reserves of natural stone across 50 quarry sites
Deep Stock of raw block and boulder inventory at block yards in North America & France serving B2B clients
Bulk crushed stone aggregates in a wide variety of sizes for commercial and infrastructure projects
Trusted thick slabs (>5cm) supplier for master fabricators
Complete control of the supply chain
Greater availability and shorter lead times
200+ years of expertise and innovations through generations of craftsmanship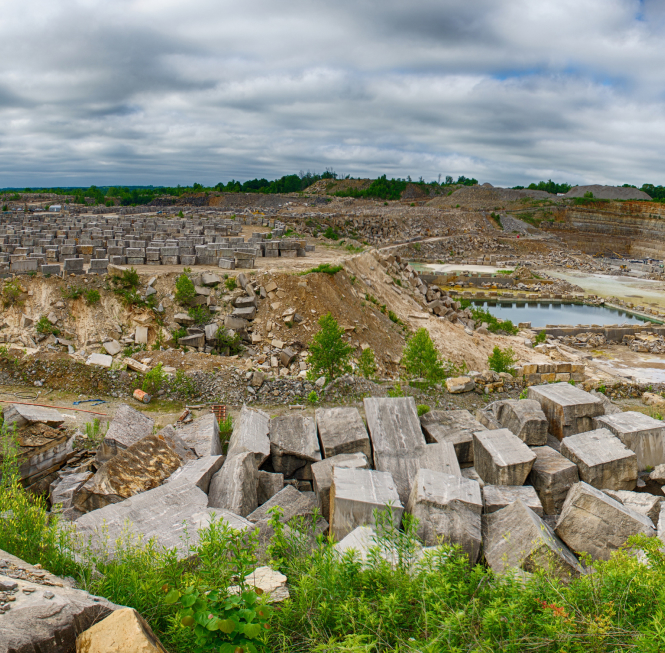 Current Inventory
Browse Popular Stones We Sell as Raw Blocks
Quarry Locations
Quarries Offering Blocks across
Canada, United States, and
France
---
Applications
Browse Related in Quarries &
Blocks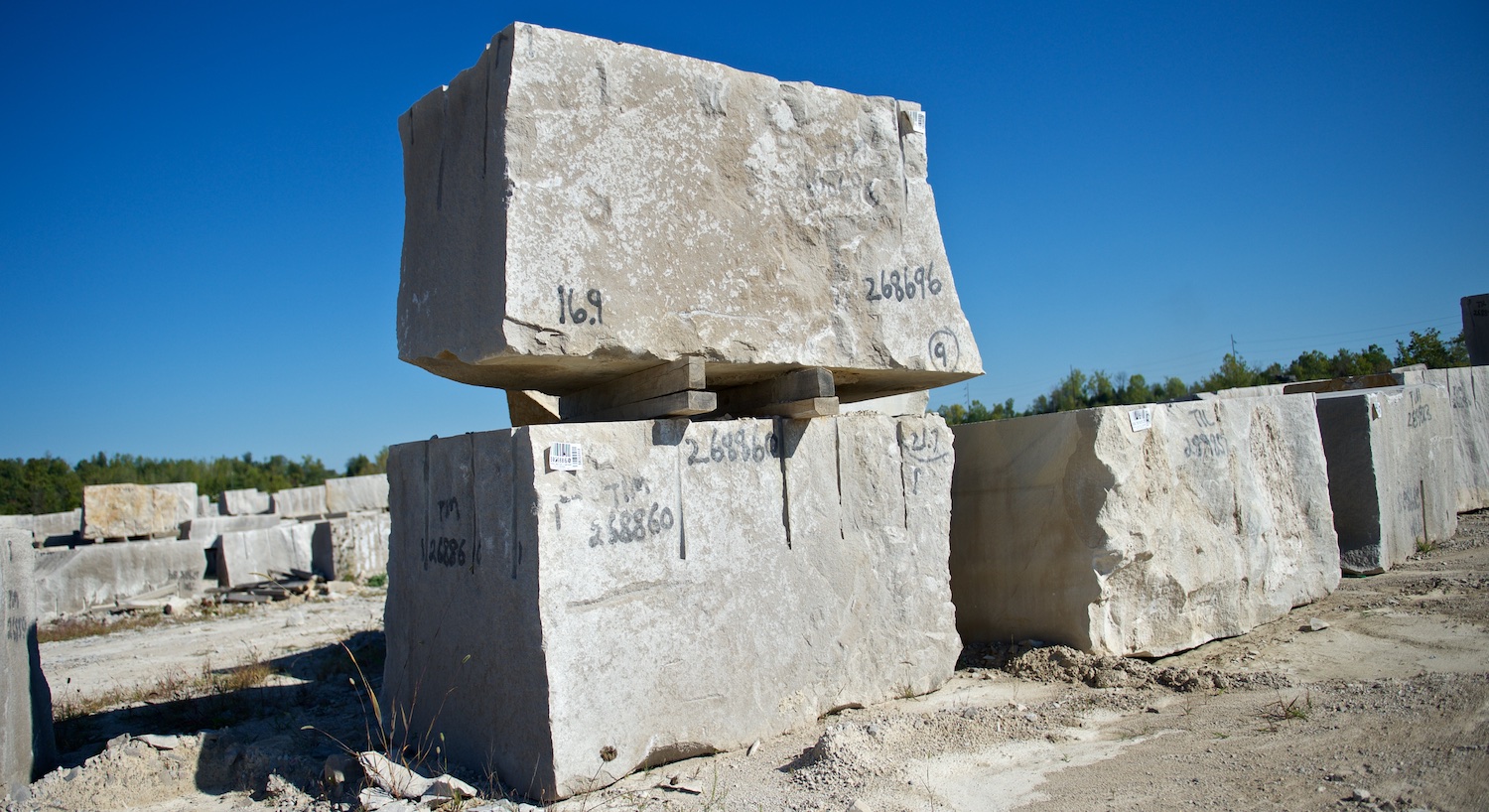 Find an Expert
Ready to talk to an expert
about natural stone?
---