It's All Here: Leverage Polycor's Made in America Supply Chain
Patience may be a virtue, but after waiting months or more, you can't blame even the most patient suppliers and shoppers for throwing their hands up in frustration as they wait for deliveries of stone that seems like it will never come.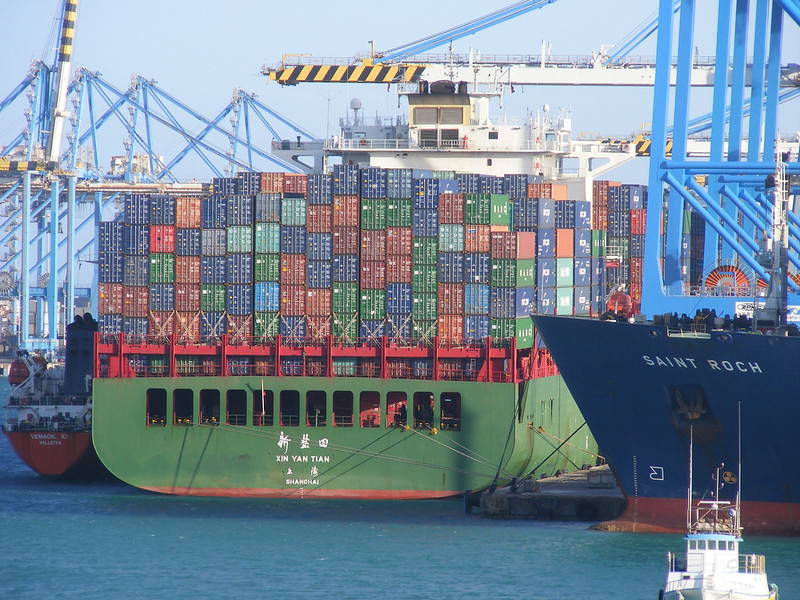 Most people are aware of the congestion happening at American ports due to delays and the increase in demand. And while many major ports increased their hours, this just created pressure on other links in the global supply chain—there is a shortage of employees to work at these ports, there's a shortage of truck drivers to move goods from the ports to delivery. Plus, there is a lack of warehouse inventory space and ever-increasing rental rates for these spaces.
The supply chain — highly complex, fractured, and multinational— is clearly broken, and there's no easy fix. It didn't break overnight, and it won't be fixed overnight either. And while brilliant minds are on a quest of how, if possible, to make the supply chain stronger and more resilient, there's another simpler solution. Buy from companies, like Polycor, who have always provided local product sourcing options.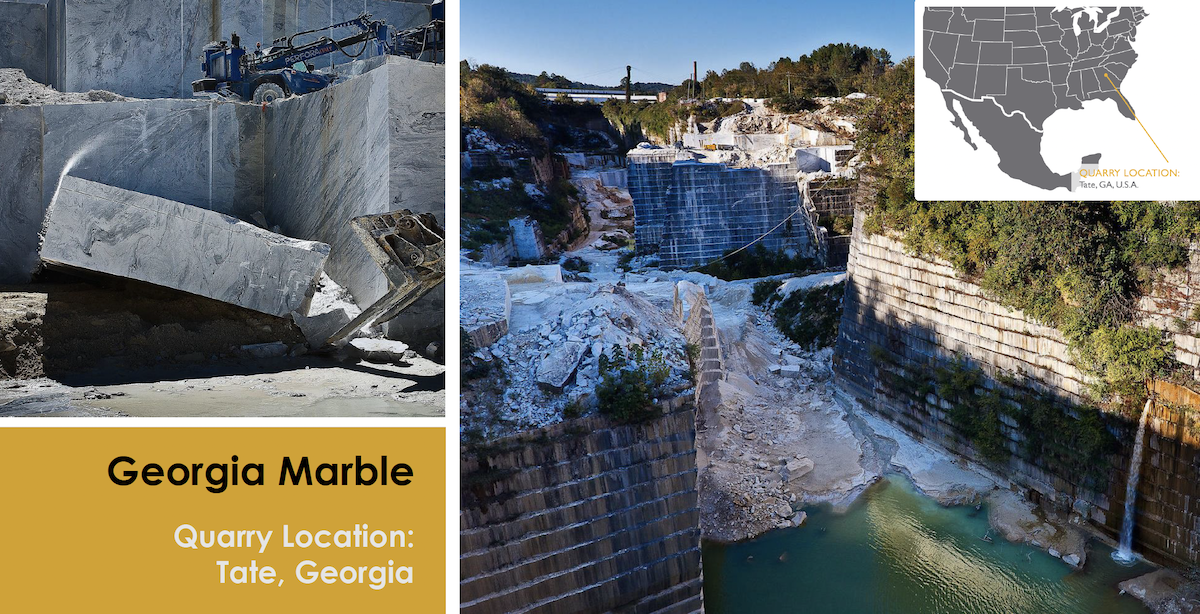 During the years of rapid globalization, many companies moved their production overseas to benefit from cheaper labor and material costs. And now home builders are struggling to obtain materials, slowing down their projects and driving up costs at the same time. This has implications for commercial real estate too, from building material shortages in the development phase of projects, to rethinking strategies around offshoring production. The supply chain situation is just as concerning for smaller businesses used to operating on a for-order basis or that rely on just-in-time inventory strategies.
As the global supply chain melted down and the true costs of overseas production became more apparent, bringing production to America— a complicated process known as reshoring — has begun growing in popularity. But companies like Polycor have maintained their own supply chain control all along, invested in their local communities and economies, and avoided rising foreign production costs. That means for us and our customers, all those supply chain issues just don't matter.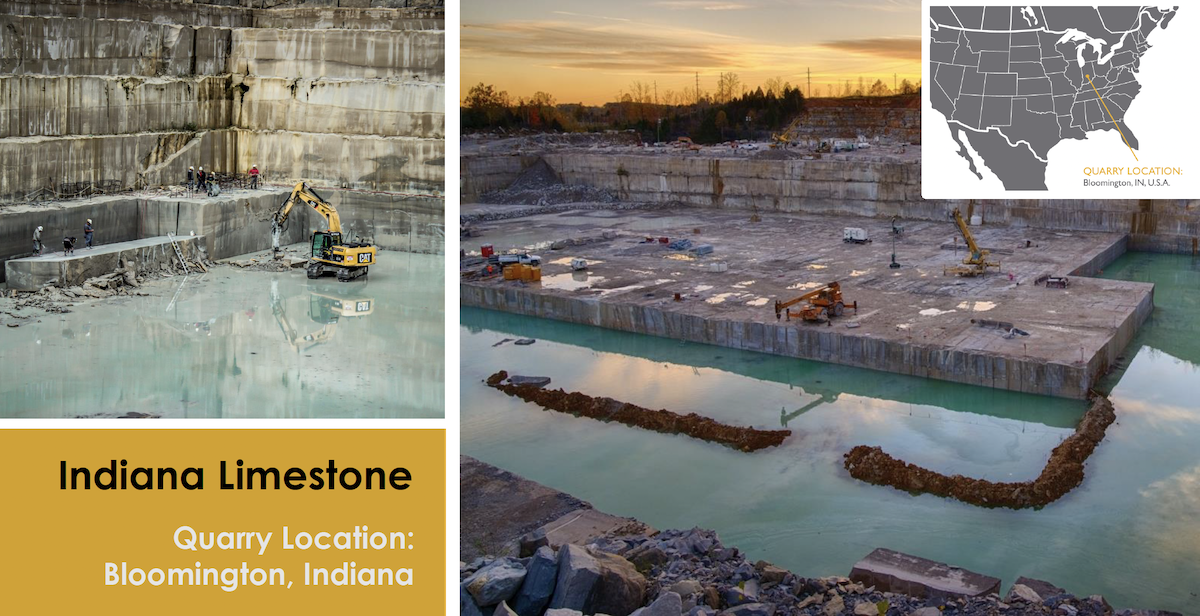 "The supply chain crisis has accelerated macroeconomic changes we are longing for – less carbon footprint and more local sourcing." Patrick Perus, CEO of Polycor, Inc.
Our supply chain is robust, well developed, and transparent. Importing stone via the tangled global supply chain has many problems beyond the recent delivery woes caused by transportation from abroad.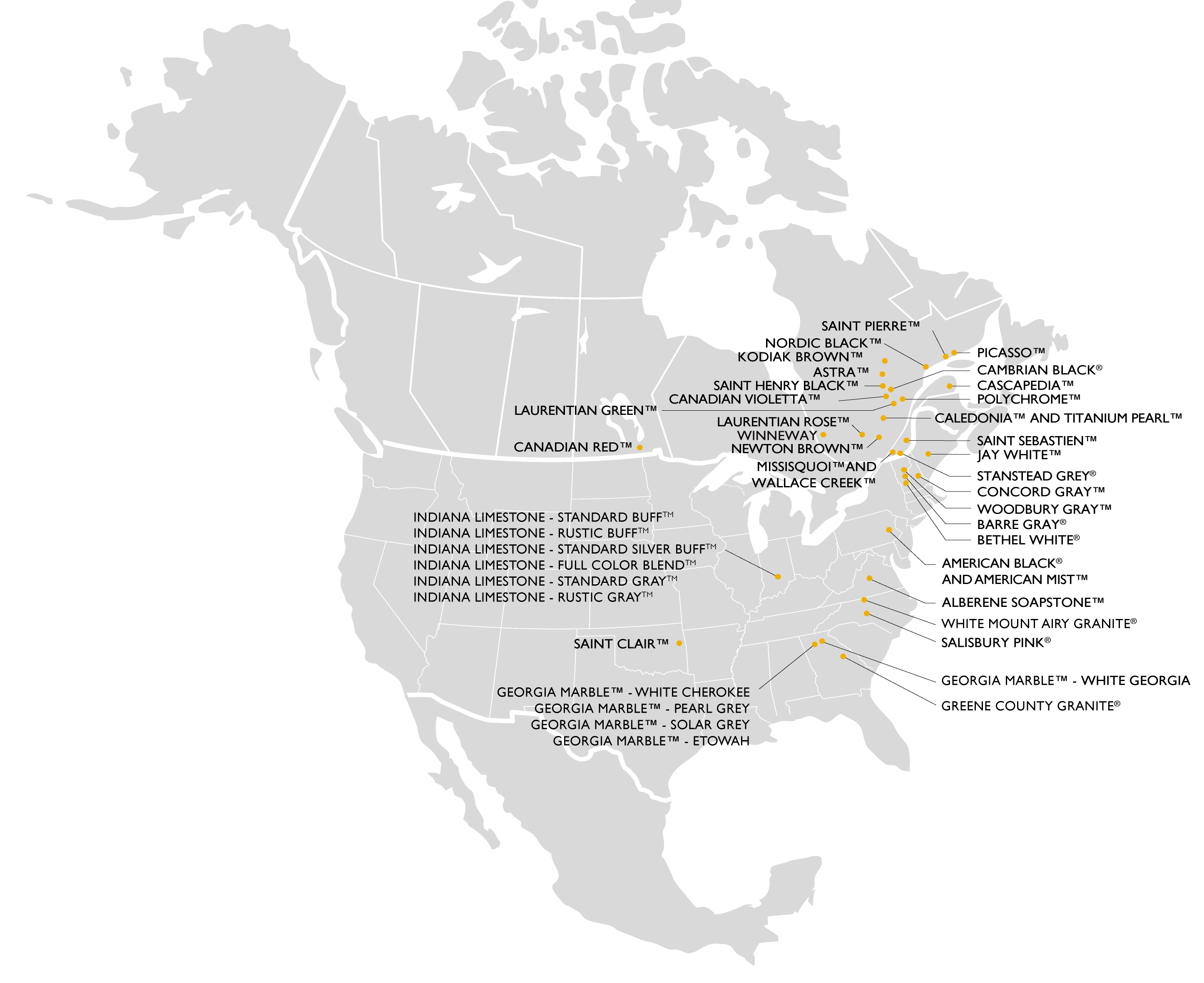 Polycor owns and operates over 50 quarries and 20 manufacturing plants across the North American continent.
We believe that manufacturing world-class natural stone can have a positive impact on people and planet. If you believe in defending children and human rights, you can't look the other way when those rights are violated to quarry stone. That's our stance, and we think it's most people's too.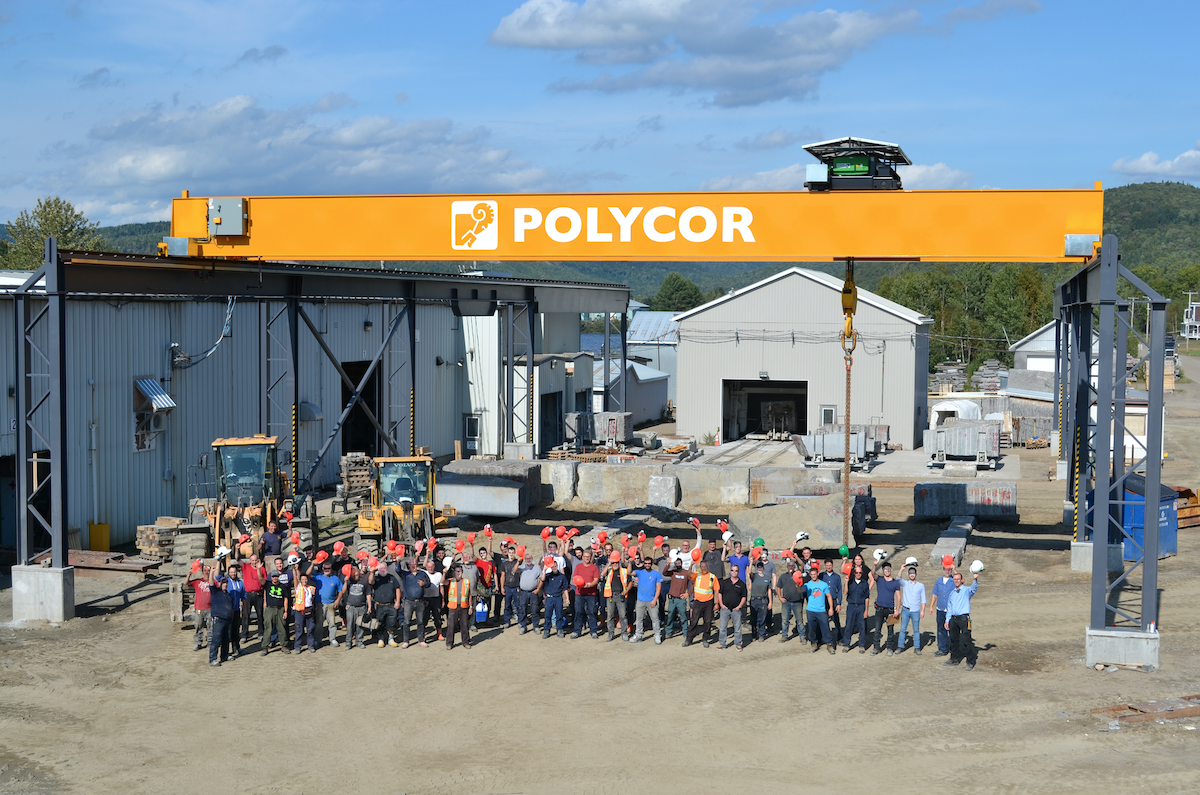 When choosing Polycor products there is a clear, transparent, and unbroken chain of custody from the quarry, to the plant, to the point-of-sale.
From the bedrock to cutting slabs to point-of-sale and finally to delivery, Polycor maintains unbroken ownership of our entire supply chain. And while we are the largest quarrier of natural stone in the world, we use our global footprint to maximize local impact. We are the largest producer of natural stone in North America, with 20 plants and over 50 quarries here, including:
Adams & Victor quarries and plant, Bloomington, Indiana
Smith quarry and plant, Barre, Vermont
Georgia Marble quarry and plant, Tate, Georgia
Jay White quarry and plant, Jay, Maine
Rivière-À-Pierre plant, Qeubec, Canada
Empire quarry, Oolitic, Indiana
Saint Clair marble quarry, Marble City, Oklahoma
Eureka quarry – Bedford, Indiana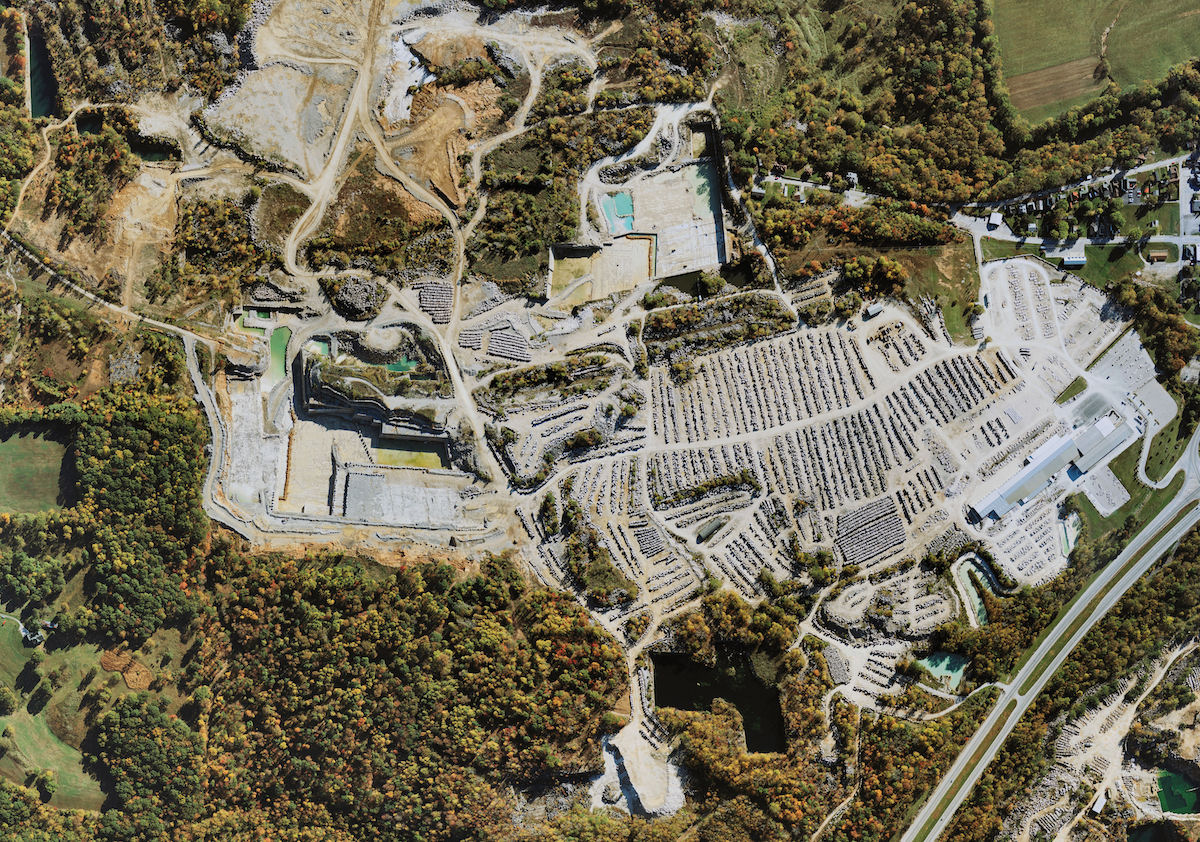 Aerial view of Polycor Victor quarry and mill, Bloomington, Indiana.
So, unlike many stone distributors who source and import slabs from international suppliers and then pretend they are their materials, when it comes to Polycor, everything is genuinely ours. And we provide jobs in these local communities where we are quarrying and manufacturing. Most of our quarries have been in operation since the 1800s, giving Americans — especially veterans — opportunities for safe, stable jobs for generations.
"We are not just a company, we are a family. Our people are at the heart of everything we do and our most important asset."
With more than 80% of a company's environmental impact in its supply chain, moving from overseas suppliers to regional partner networks has the added benefit of being environmentally friendly. Caring for the planet has been an important part of our business for generations, too. We consider ourselves stewards of the environment, and recently committed to becoming carbon neutral by the end of 2025. We're the first natural stone quarrier to make a firm commitment to carbon neutrality, and among the first in the manufacturing industry to take a leadership role on the essential work of decarbonization.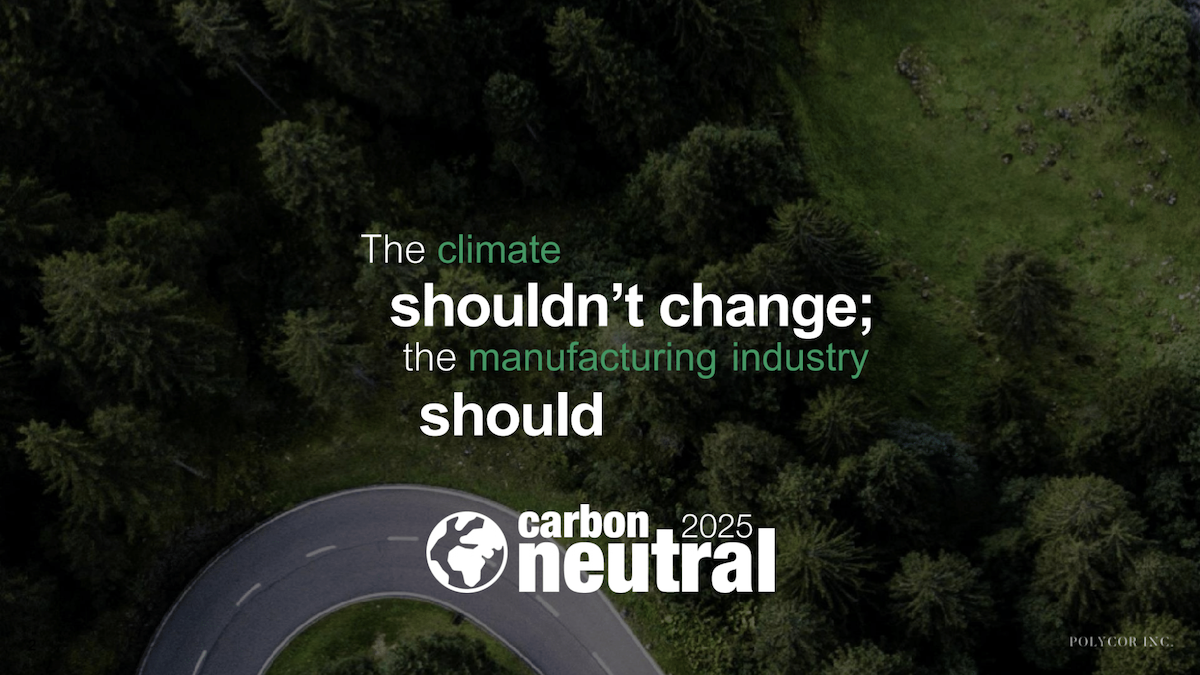 "Our move toward being carbon neutral by 2025 puts the company five years ahead of the curve set by the American Institute of Architects' call to become carbon neutral by 2030. We are confident that our sustainability leadership within the natural stone industry can inspire other construction material providers to do the same." – Patrick Perus, CEO of Polycor, Inc.
Specify with confidence and bring your client's designs to life with Polycor's ready-to-ship stone. Limestone, granite, marble and more, are available with short lead times — and without any of the uncertainty and hassle of products coming from overseas.