Try and Keep Your Hands Off This Countertop
If you love leather you know it isn't just about the look.
Yes it can be edgy, classic, sophisticated. But it's the feel that keeps us coming back to leather for our wardrobes, upholstery and home decor. And now it's inspiring our stone surfaces.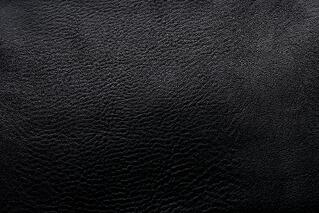 Called by other names – antiqued, brushed – leathered is the most tactile of interior finishes. Gentle and interactive, it can be applied to granite, marble, limestone and even the velvety smooth Alberene Soapstone.
My clients tell me it has a more natural feel than polished surfaces, almost as if the stone came out of the earth that way. To run your hands over it gives you a sense of a connection that this piece in your home was once part of the earth.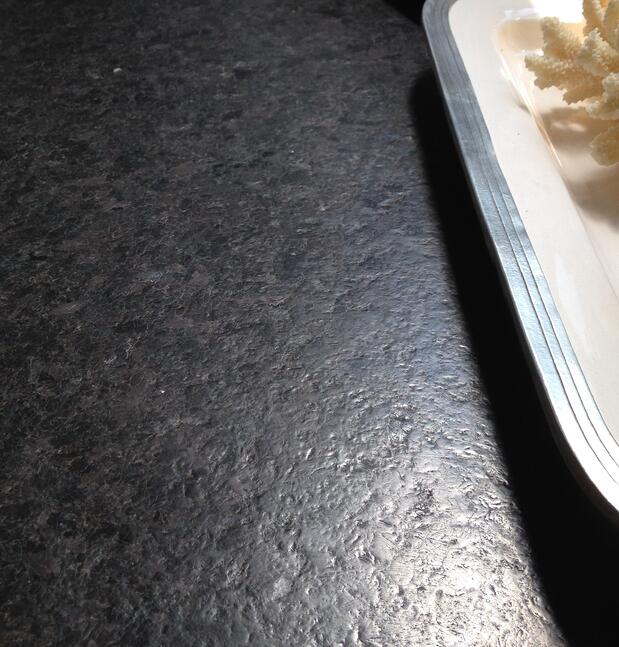 Kodiak Brown Leathered
HOW IS A LEATHERED OR ANTIQUED FINISH APPLIED?
WITH DIAMONDS.
At the quarry or at one of our U.S. or Canadian plants, we take the rough slab, say of a granite like Nordic Black or St. Henry, and use a flat abrasive brick to flatten the stone. Next we use a special round rigid brush with diamond fragment bristles to finish the surface. As it spins and moves back and forth over the stone, the composition changes. Granites for instance, are an agglomeration of minerals – feldspar, quartz, silica – and each one of those minerals has a specific hardness. As the bristles push down, they wear into softer areas and glide over harder ones. As you progress the surface develops a matte appearance with a subtle luster.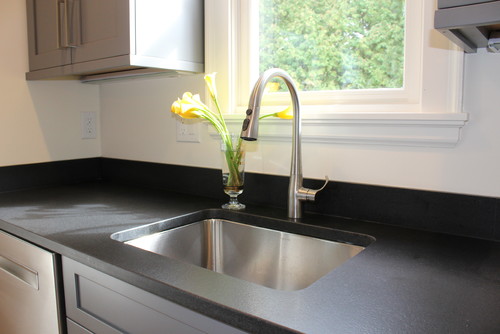 Traditional Kitchen by Bedford Kitchen & Bath Remodelers Granite State Cabinetry
IT'S NOT JUST HOW IT LOOKS, BUT HOW IT FEELS.
The result is soft, subtle raised ridges and undulations like leather. Instead of a flat machine finish, the irregular movements look and feel organic. It invites you to run your fingers across the surface.
Natural stone with a leather finish is also very forgiving, which makes it great for busy residential kitchens and commercial installations. Granite is a durable material to begin with, but designers prefer antiqued finish for high traffic spaces because it's virtually indestructible. Designer Justin Caputo of Rafael de Cárdenas/ Architecture At Large used Nordic Black with a brushed finish for the ultra thin stone flooring in Baccarat's flagship Manhattan store, for just that reason.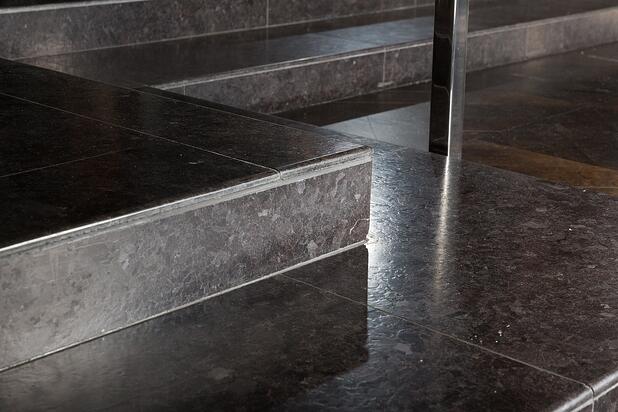 Capuco knew the specs and variation in stone could hide the inevitable tracking in of winter weather and street grime, and at the same time maintain a luxurious appearance.
The finish of the stone, he said, was as much an aesthetic consideration as the color. "We didn't want a shiny floor, but even antiqued the Nordic Black still has shiny components within the granite that play with the light, yet it does not distract from the crystal."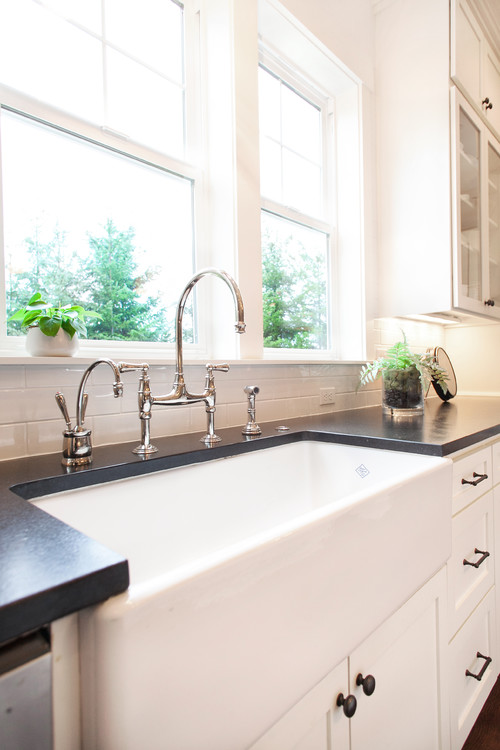 Transitional Kitchen by West Linn Interior Designers & Decorators Tracy Herbert Interiors, LLC
LEATHERED FOR THE WEATHERED LOOK
The leathered finish is also a good fit for softer stones like marble or soapstone where the everyday wear of the surface is part of the appeal. The flatter and more homogeneous a finish, the more potential to see a flaw or variation. It also helps the stone pair with natural materials like reclaimed wood feature walls or rough hewn beams. Or as a relief from stark materials like high-gloss lacquered cabinetry popular in modern kitchens.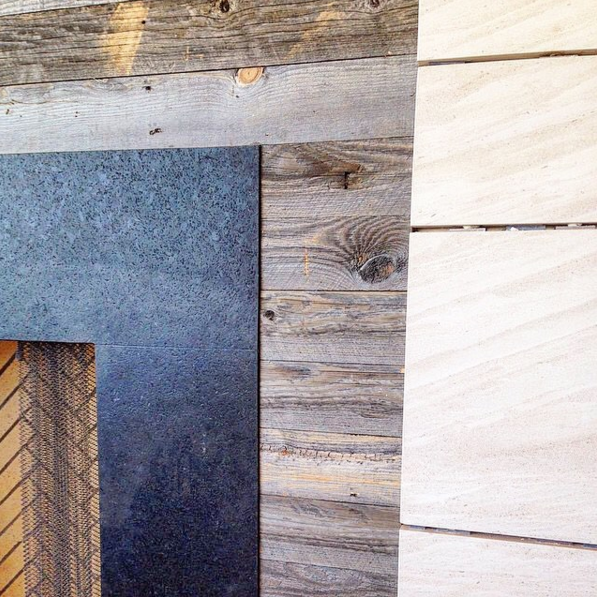 Cambrian Black Antiqued
With the tactile appeal of weathered finishes on the rise there is a renewed interest in designing around textures and keeping colors toned down, allowing the visual effect to focus on these subtle shifts of surface treatments. When a stone has pronounced veining like St Pierre limestone, the effect is even more impressive as the brushing process removes the sedimentary layers within the veins producing a unique wave pattern similar to the directional movement in wood grain.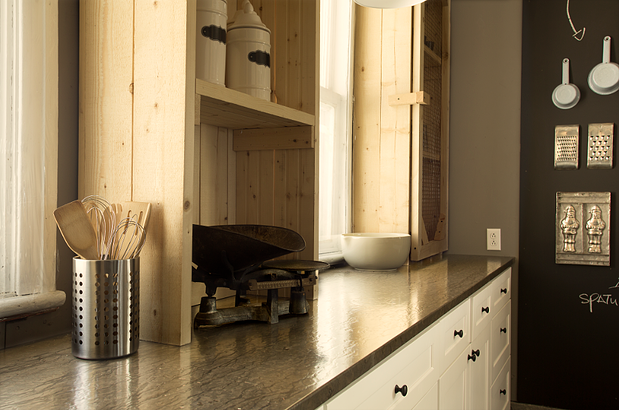 St Pierre Linear Leathered
Bottom line, if you go for a leathered look in your kitchen, people won't be able to keep their hands off your countertop.