Natural Stone: A Product
From the Earth, For the Earth
At Polycor, sustainability is in our DNA. Our products are 100% natural, organic, and created by Mother Nature herself!
While the environment is a major element of sustainability, the origin of the stone you buy is just as important. Locally quarried natural stone has its advantages and the impact you have on your community is of utmost importance.
We talk the talk, but we also love to walk the walk! Our internal network of 15 Sustainability Champions is constantly looking for solutions to optimize our energy consumption, reduce the carbon footprint of freight transportation, control our water consumption and limit the production of waste and excess process materials.
Polycor is committed to leaving a better world to future generations. A Naturally Sustainable™ world.
Natural Stone Sustainability Standard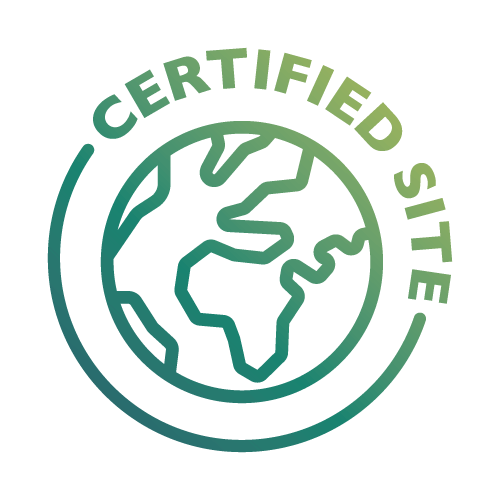 This accreditation helps architects, builders and stone specifiers ensure that the stones they use are produced in an economically, environmentally and socially responsible manner.
Developed by the Natural Stone Council (NSC) and accredited by the American National Standards Institute (ANSI), this rigorous, voluntary standard establishes criteria to determine how sustainably natural dimension stone is extracted and manufactured.
Look for the Certified symbol for more information on Polycor's certified quarries and plants.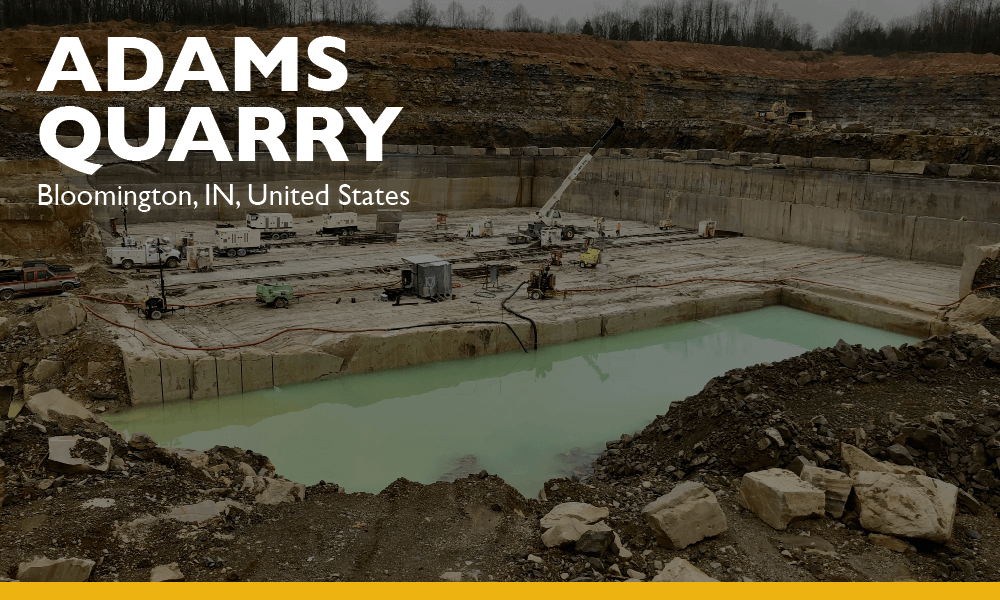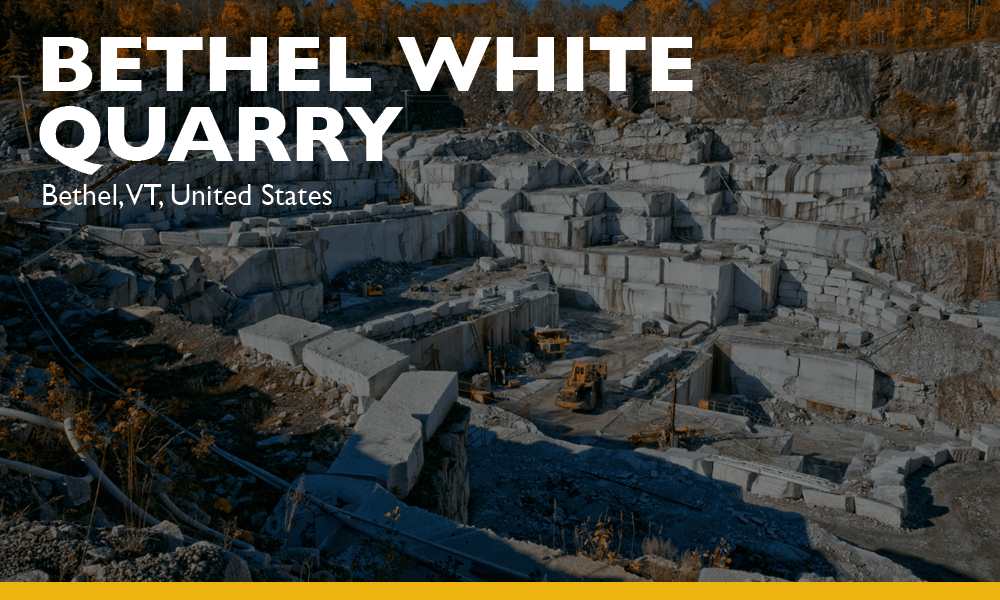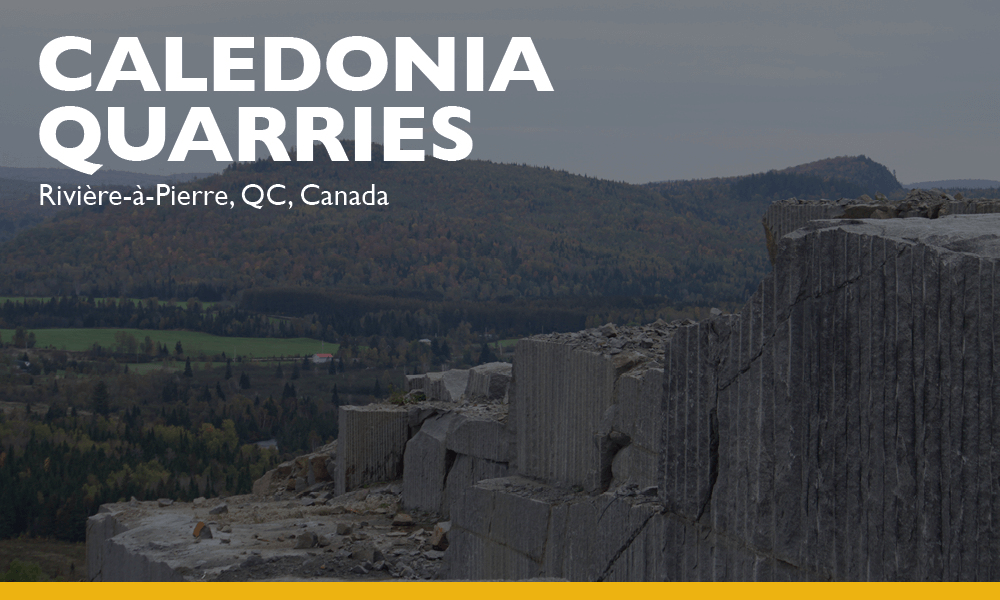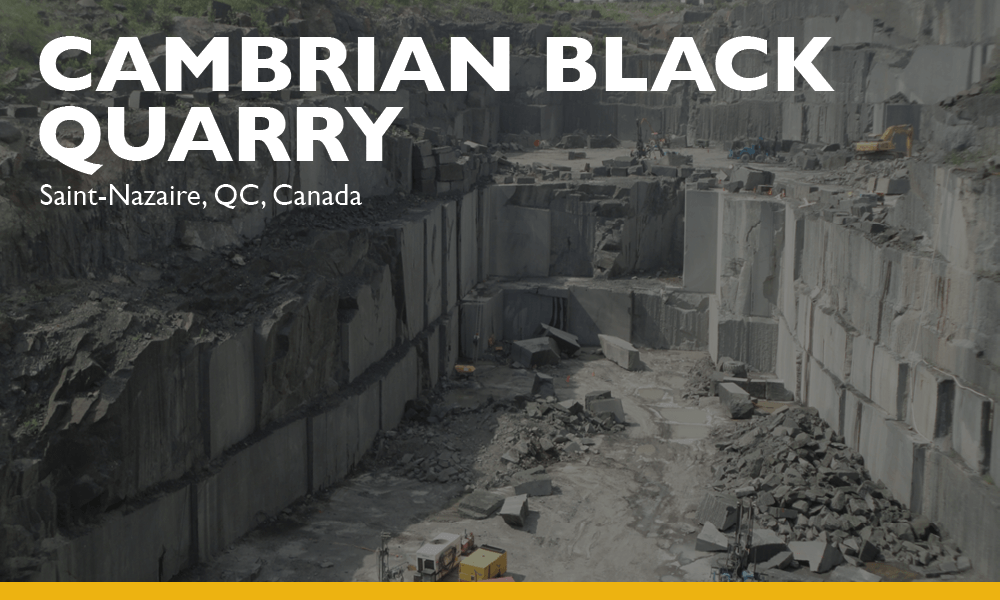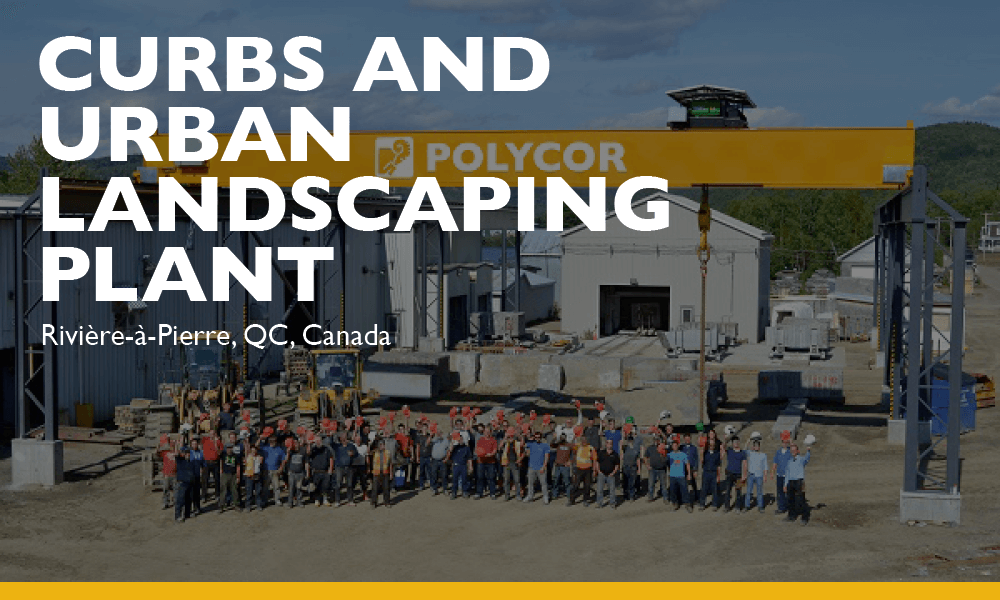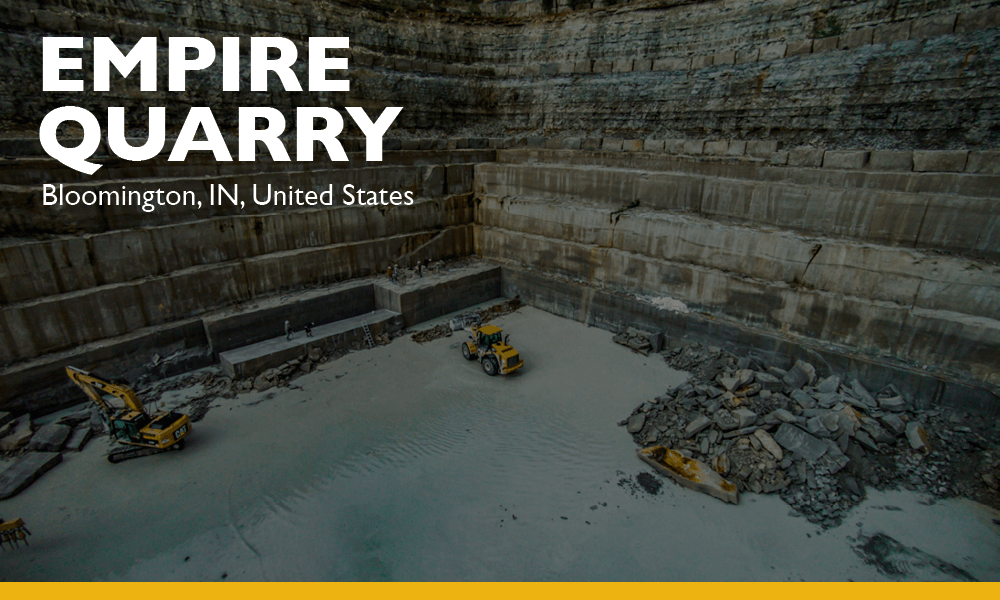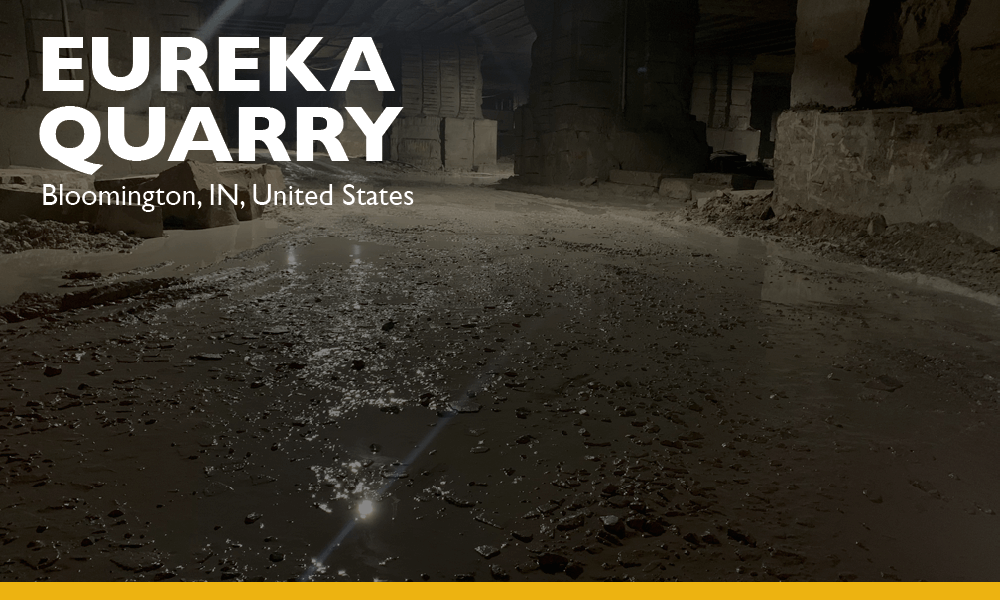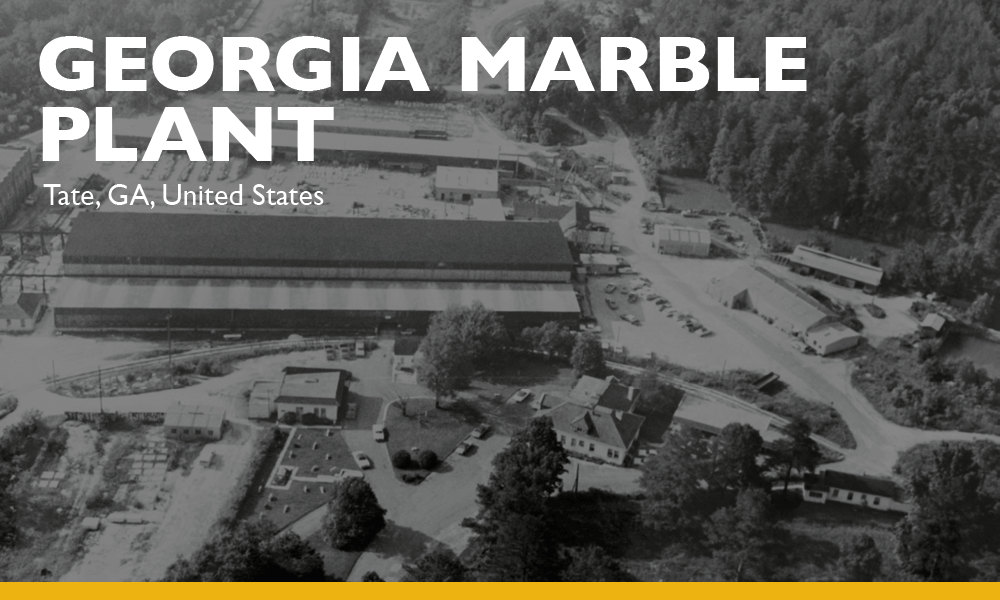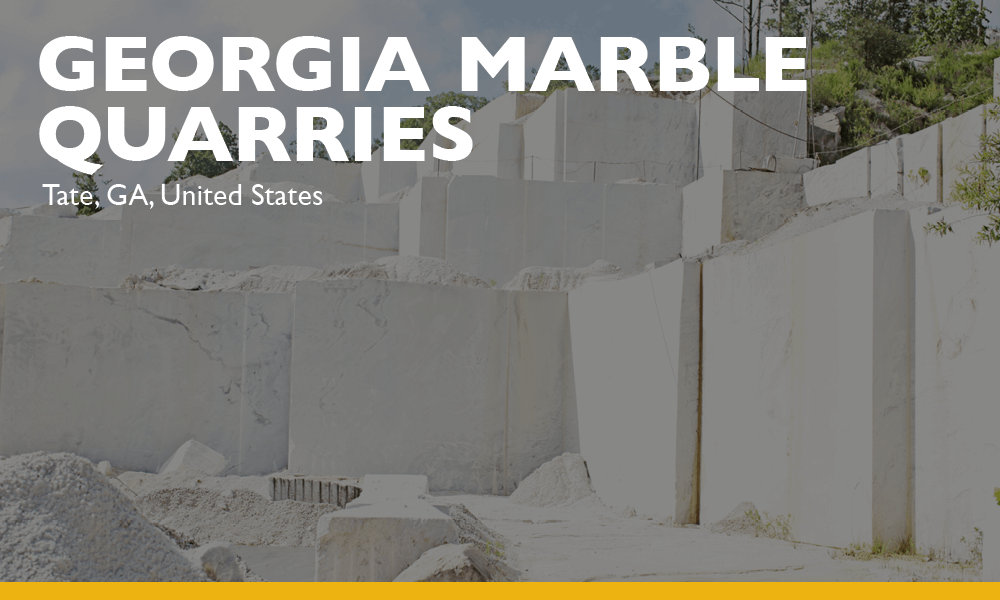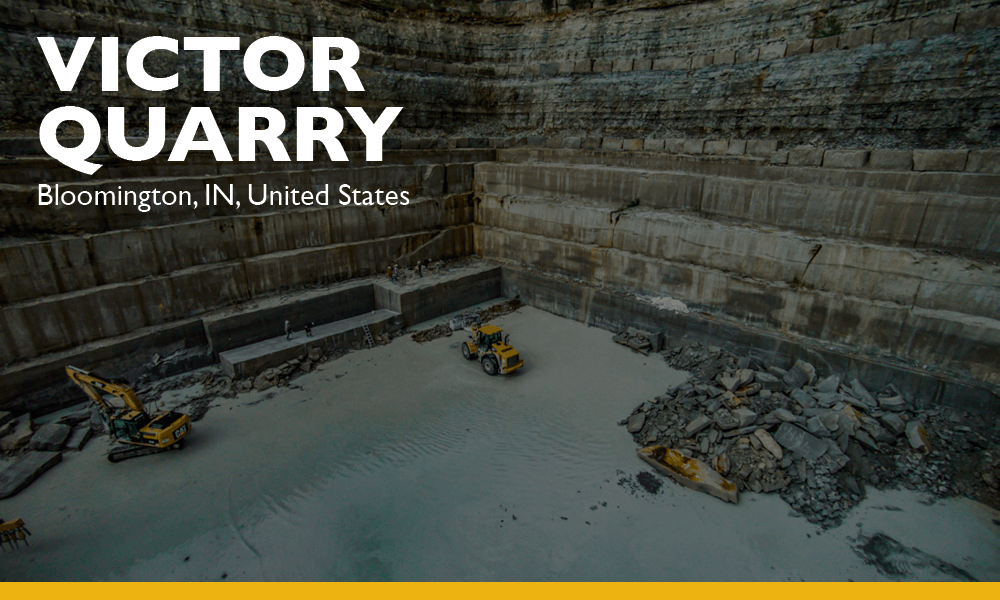 Environmental Report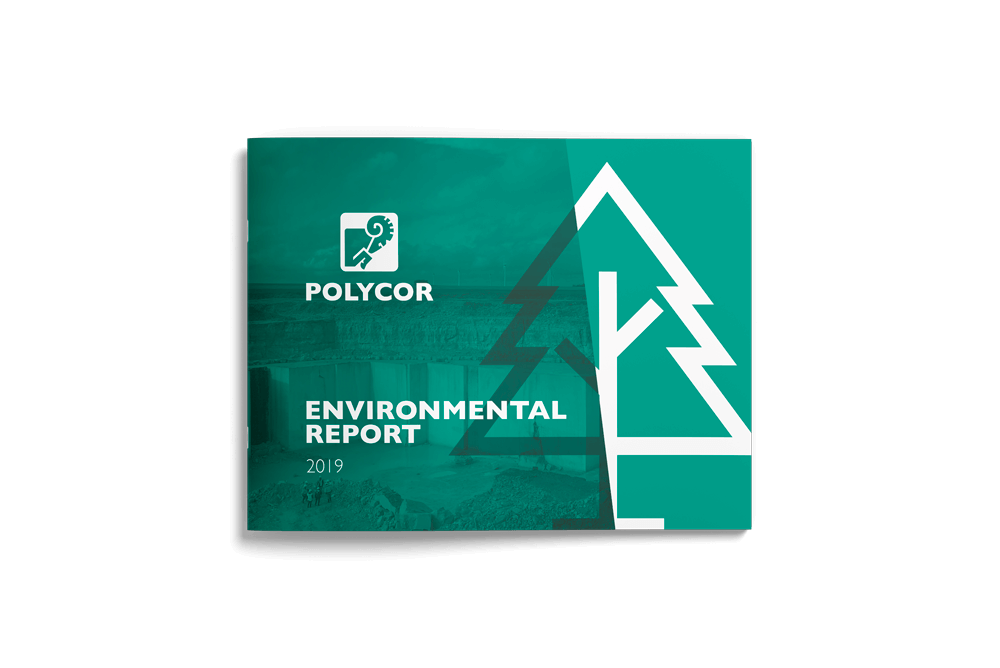 Download our 2019 Environmental Report to learn more about Polycor's environmental impact at our ANSI/NSC 373 certified sites.
Download now

»
Blog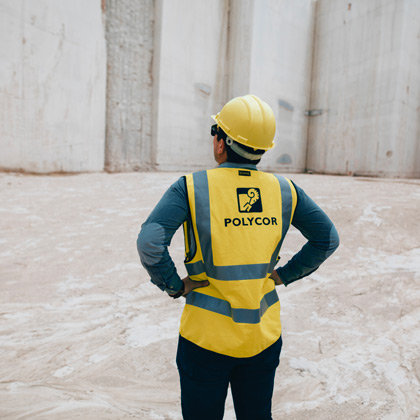 8 reasons why natural stone is sustainable
There are many sustainable practices that manufacturers of building materials can adopt, but there is only one building material that is inherently good for the earth and good for your health: natural stone.
Read more

»