What Are The Benefits of Thin Stone Veneer Siding?
Naturally beautiful, natural stone is a timeless choice for many home building projects. It's an authentic choice for everything from fireplaces to fences in beautiful kitchens, bathrooms, living rooms, and outdoor spaces. And granite, marble, and limestone from quarries in North America are durable, sustainable, and virtually maintenance-free.
The unmatched beauty of genuine stone makes it the ideal accent for any aesthetic: modern, rustic, farmhouse, or minimalist. With thin stone veneers you can incorporate that same impactful look in more ways than ever. But what are they really? They are thin slices of real quarried stone used as a facing material.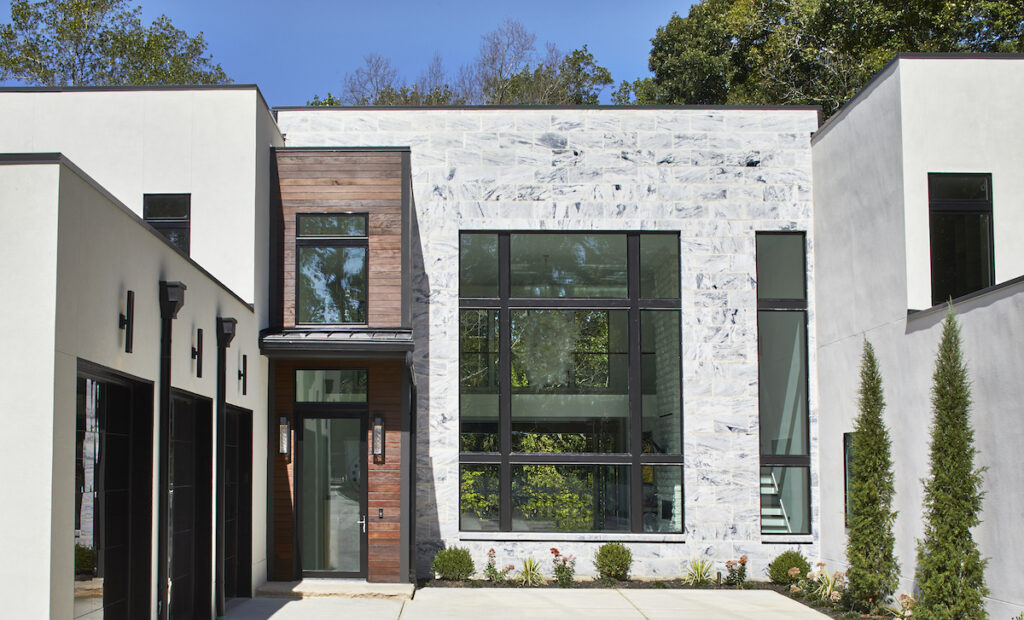 Natural stone veneer options are versatile enough to achieve the aesthetic, performance, and budgetary goals of your home project. As you search for inspiration for how to best enhance your home, take a look at all the benefits the product has to offer.
Natural stone veneer benefits
Durable: Due to being made of 100% real stone all the way through it resists scratching and fading. The natural color of the product is not the result of adding pigments or coloring agents as engineered products have. It is the minerals inside of the stone which give them their particular hue, so they preserve their color. If maintained properly, stone will last for generations – just as it has for millennia in ancient buildings across the world.
Sustainable: Natural stone is the original green building material, it is made by the earth and for the earth. It does not require other materials to make it like dyes, cement and chemicals used to manufacture cultured, faux stone or manmade concrete veneer. No other resources are required to create it, it comes to us ready-made by mother nature.
Low maintenance: Homeowners only need to wash natural stone veneers occasionally with soap and water to remove built-up dust or dirt.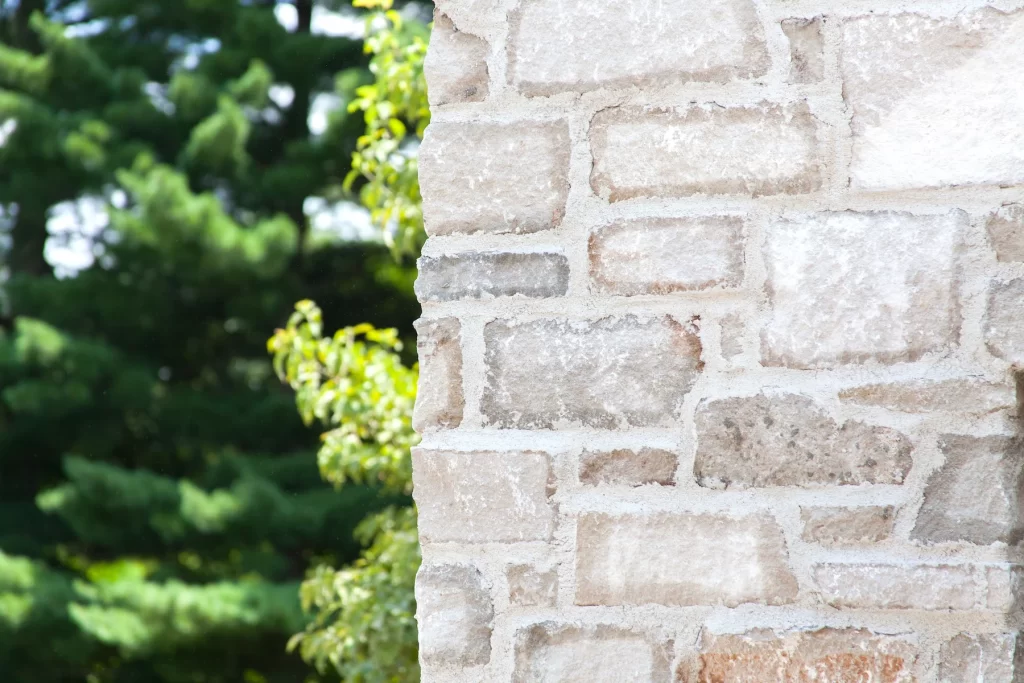 Outdoor Applications
Natural thin stone veneer can give your home instant curb appeal. It gives dimensional impact and the immediate impression of high quality and sophistication. Other veneer products on the market may claim to be the most 'believable' architectural stone available, but these are products attempting to impersonate real stone. Patterns can appear repetitive and veining can look like printouts, which pale in comparison to the organic beauty of natural materials such as limestone, marble and granite.
And no other product is more suitable for exterior applications than the one that originates from the outdoors itself. Authentic quarried stone siding is crafted by nature to withstand the elements and will provide lasting beauty and permanence for generations to come.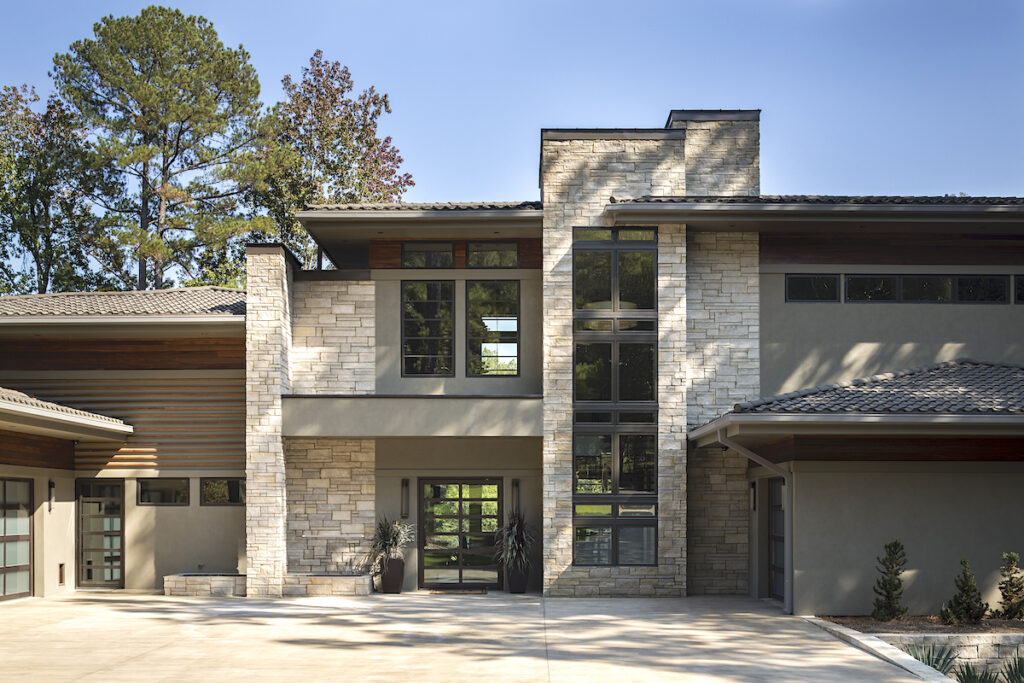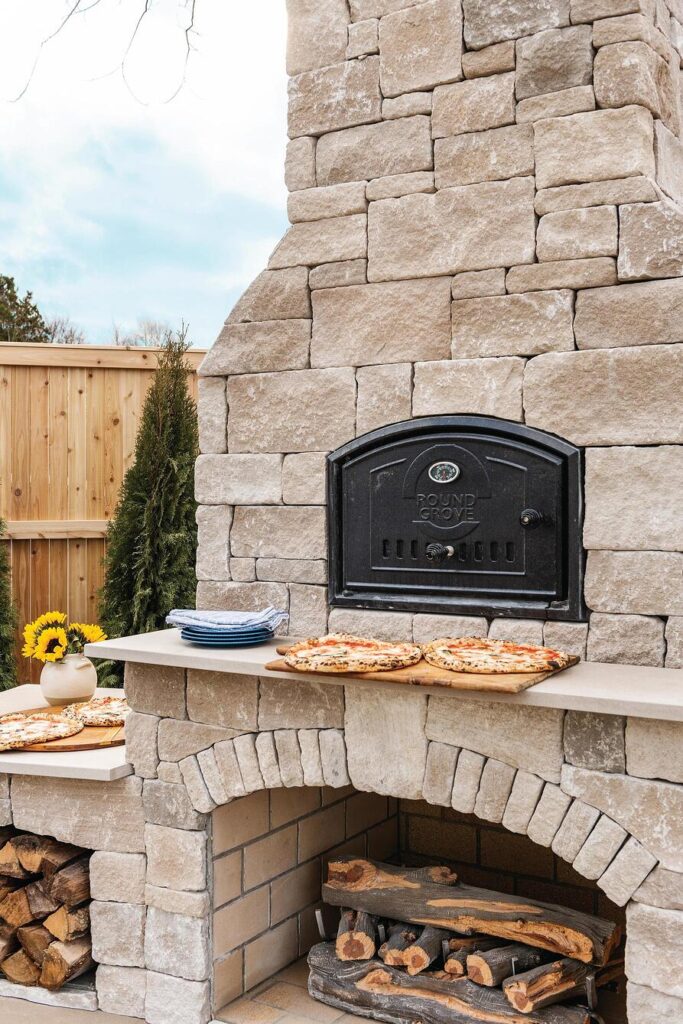 DOWNLOAD THE POLYCOR HARDSCAPES & MASONRY FULL BROCHURE FOR MORE PRODUCT DETAILS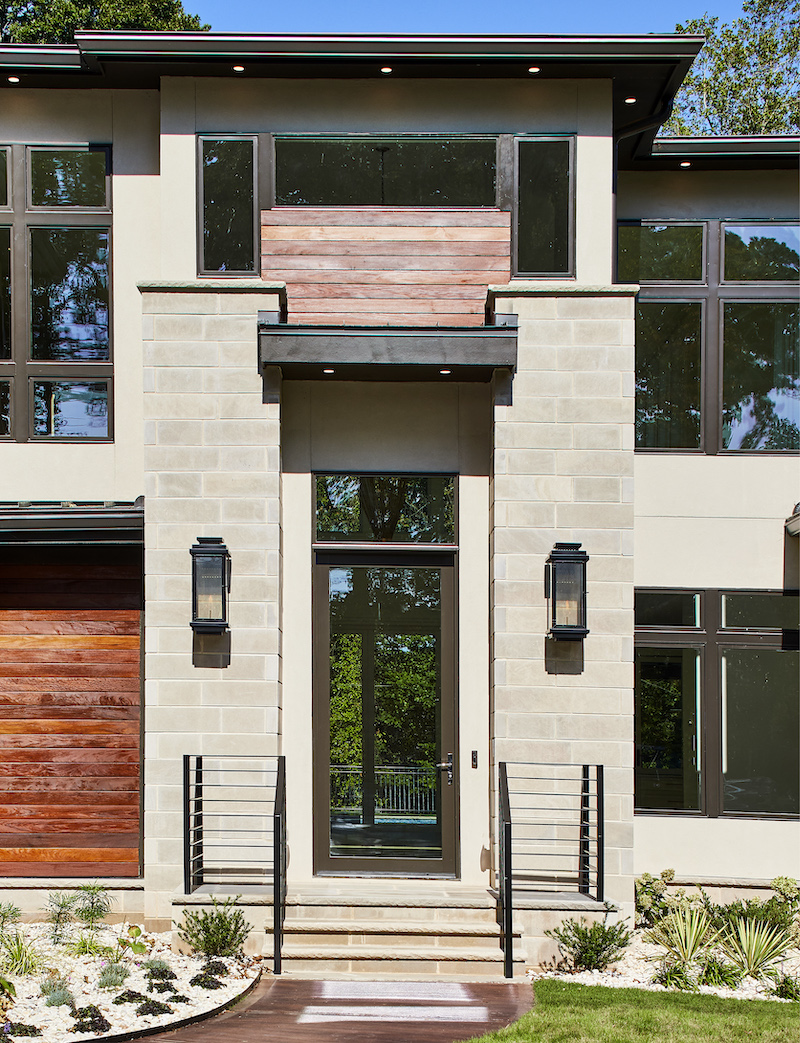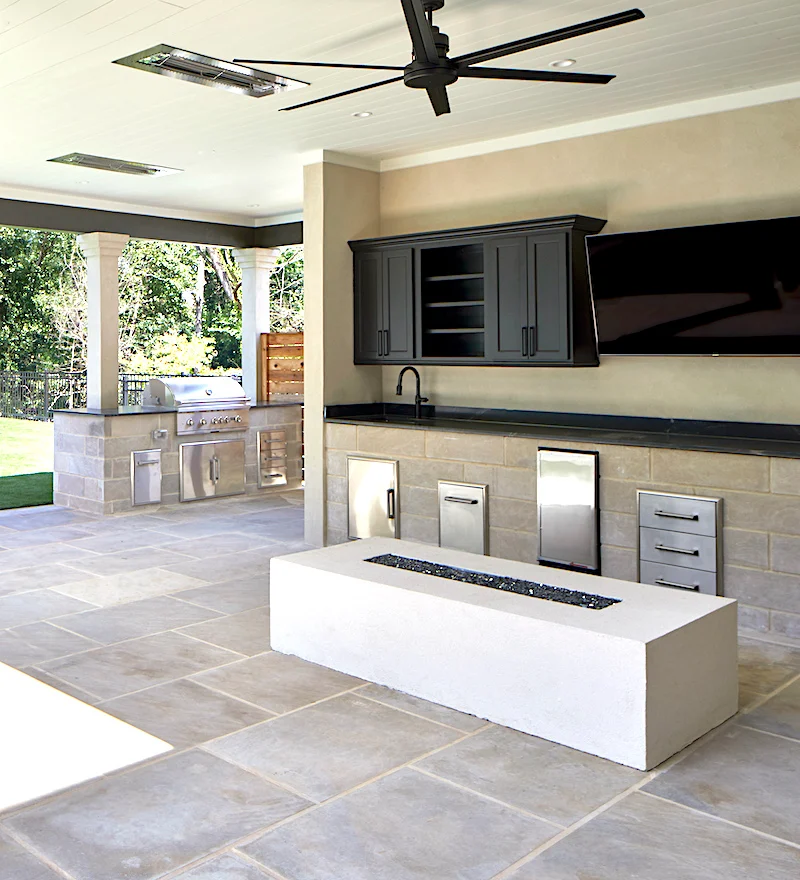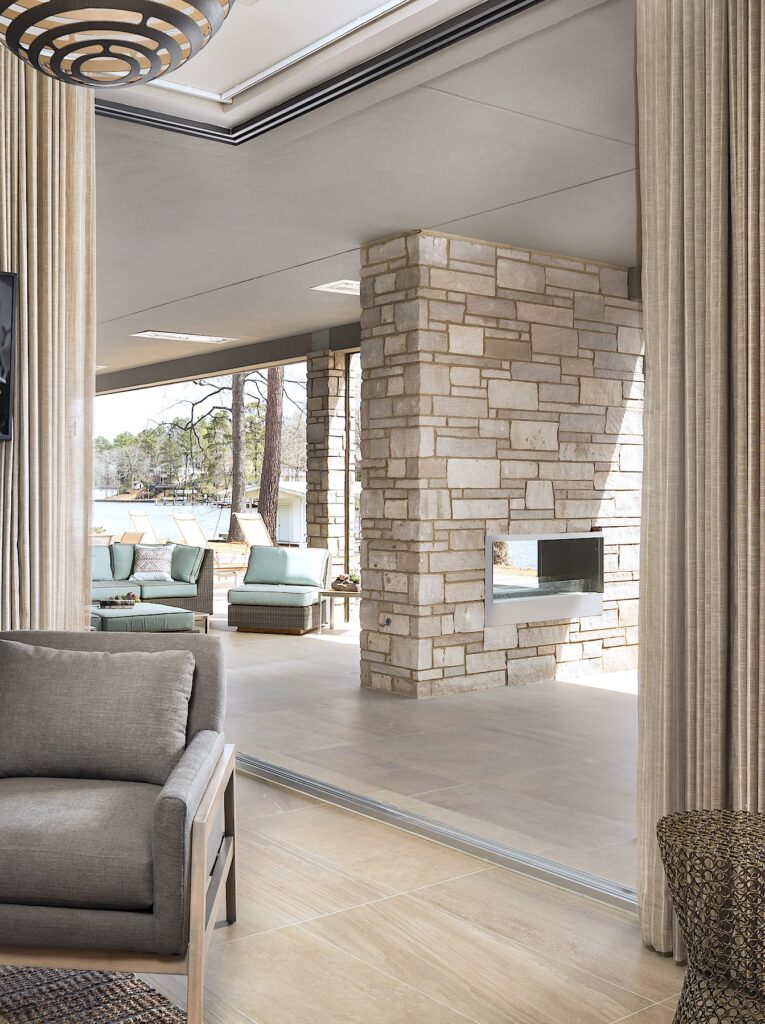 Indoor uses
That same dimensional impact can be featured as an important part of your home's interior design. Applied to interior walls, they add texture, depth, and visual interest.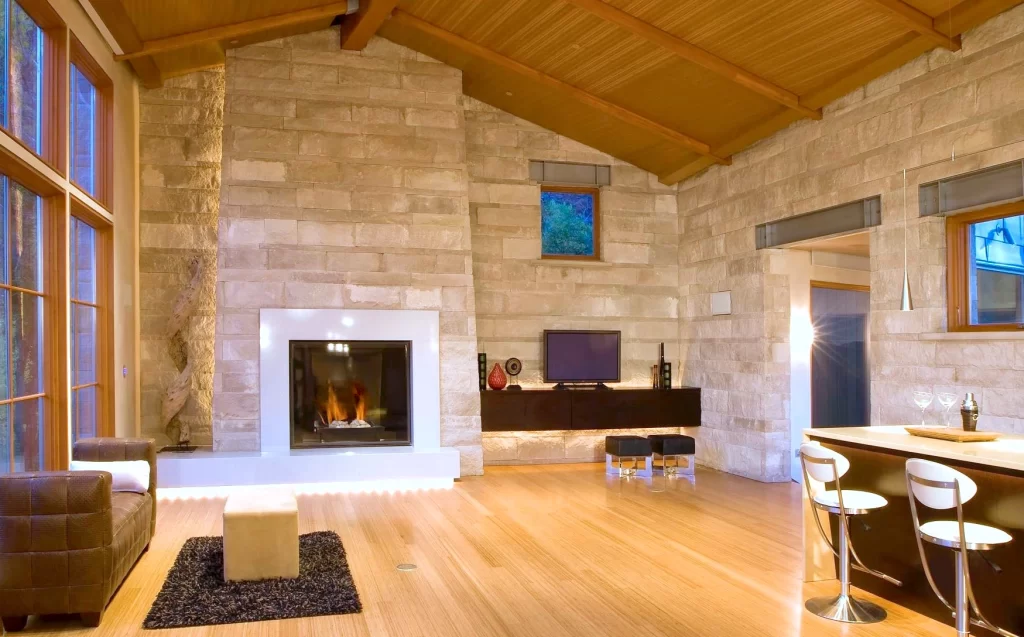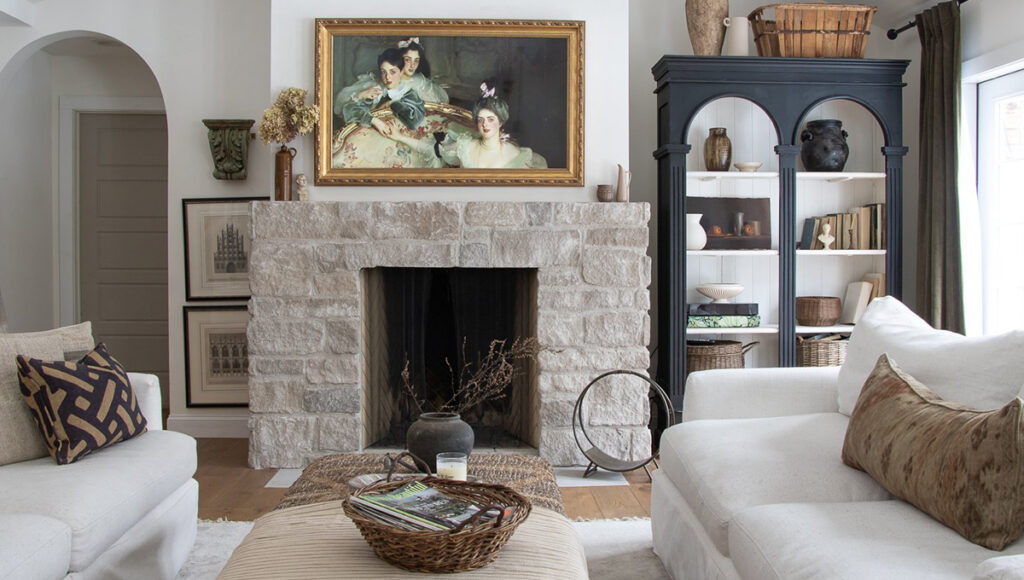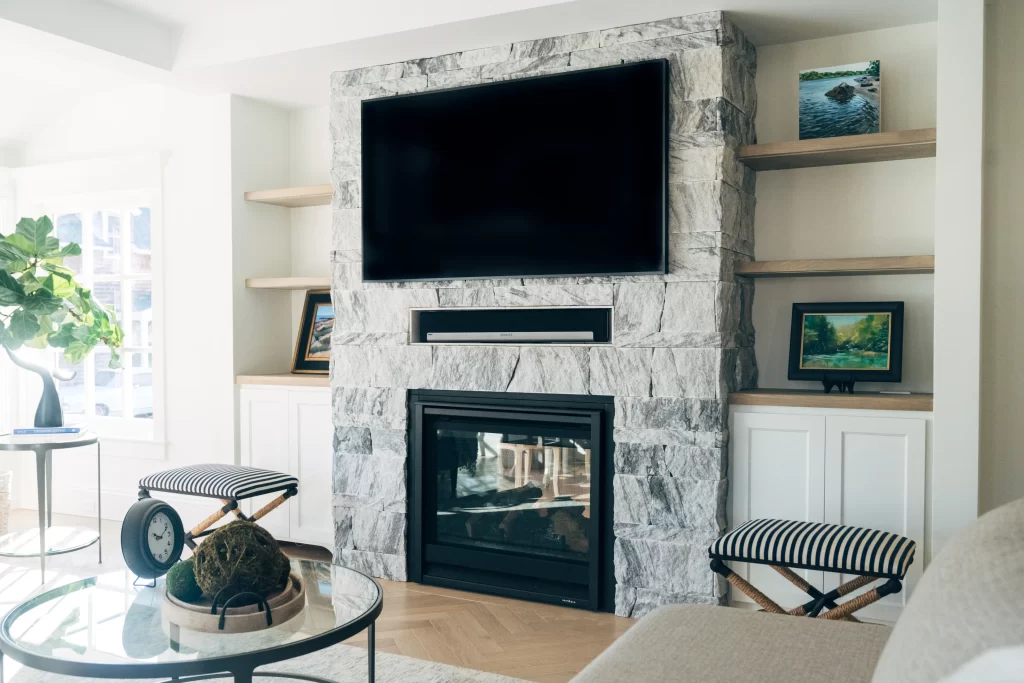 Stone for any Style
Natural thin stone veneer is available in a multitude of stone types, textures, finishes and colors that easily integrate with any aesthetic.
Rustic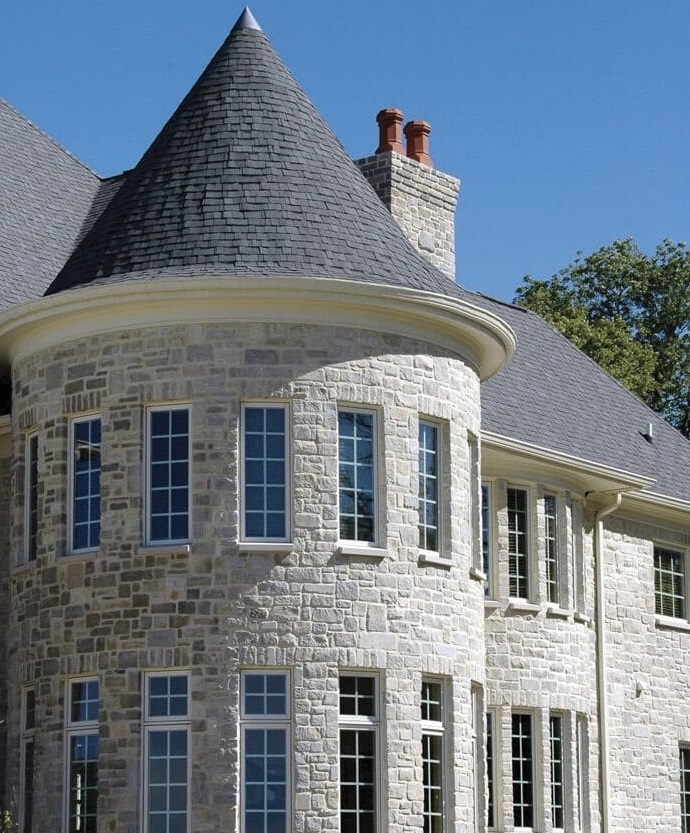 SEE HOW LOCALLY QUARRIED STONE WAS USED IN THE 2021 THIS OLD HOUSE SEASIDE VICTORIAN IDEA HOUSE.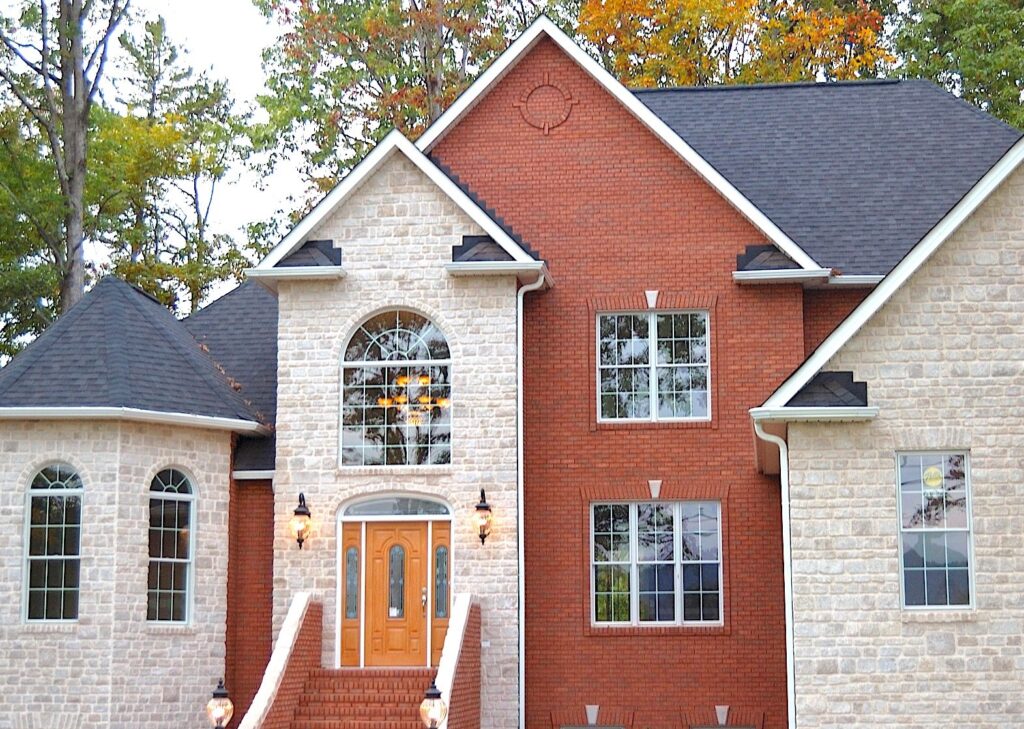 Modern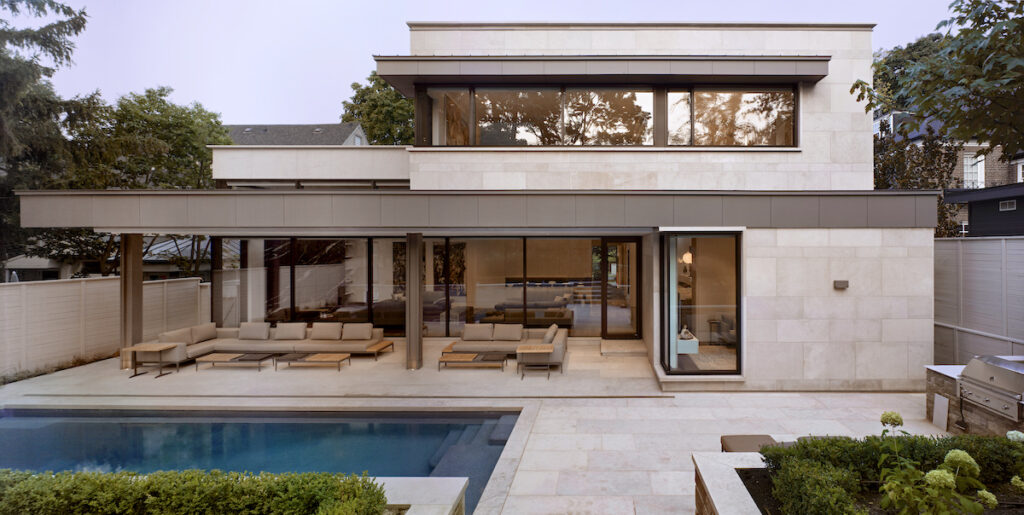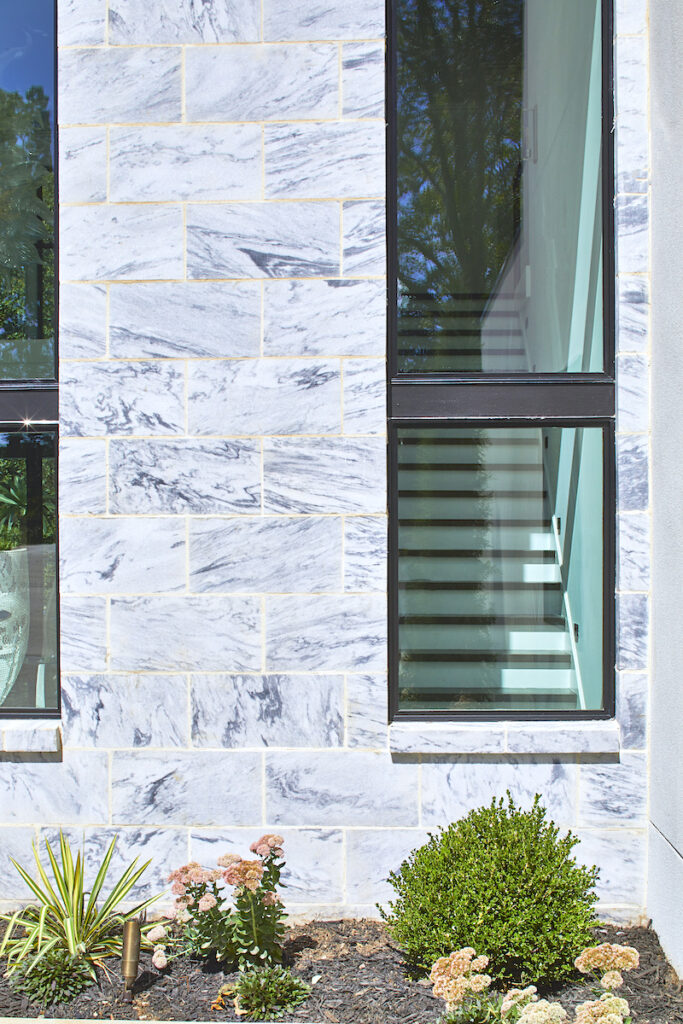 Traditional and Transitional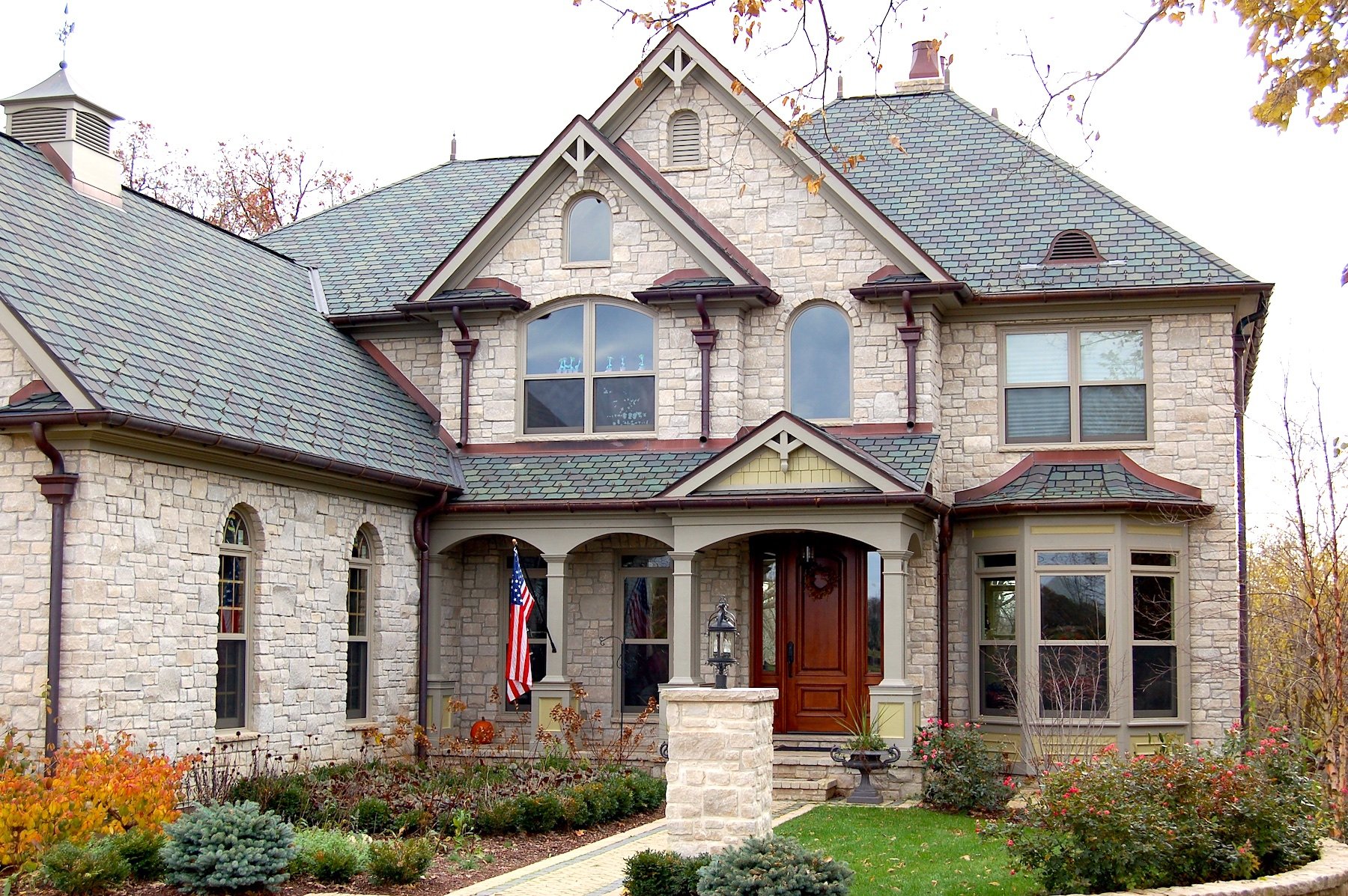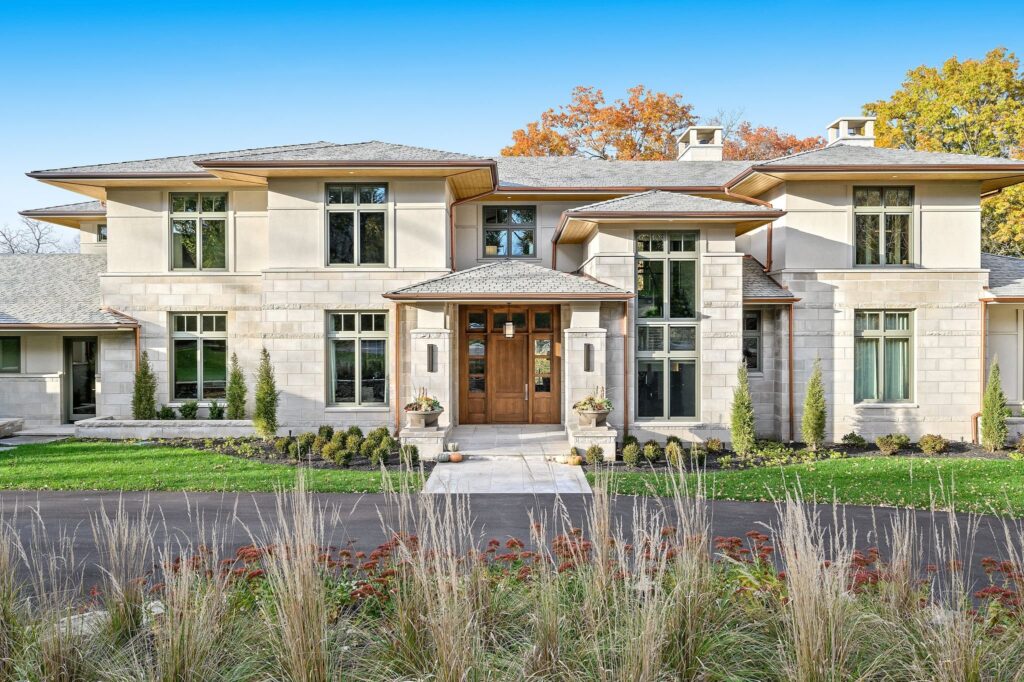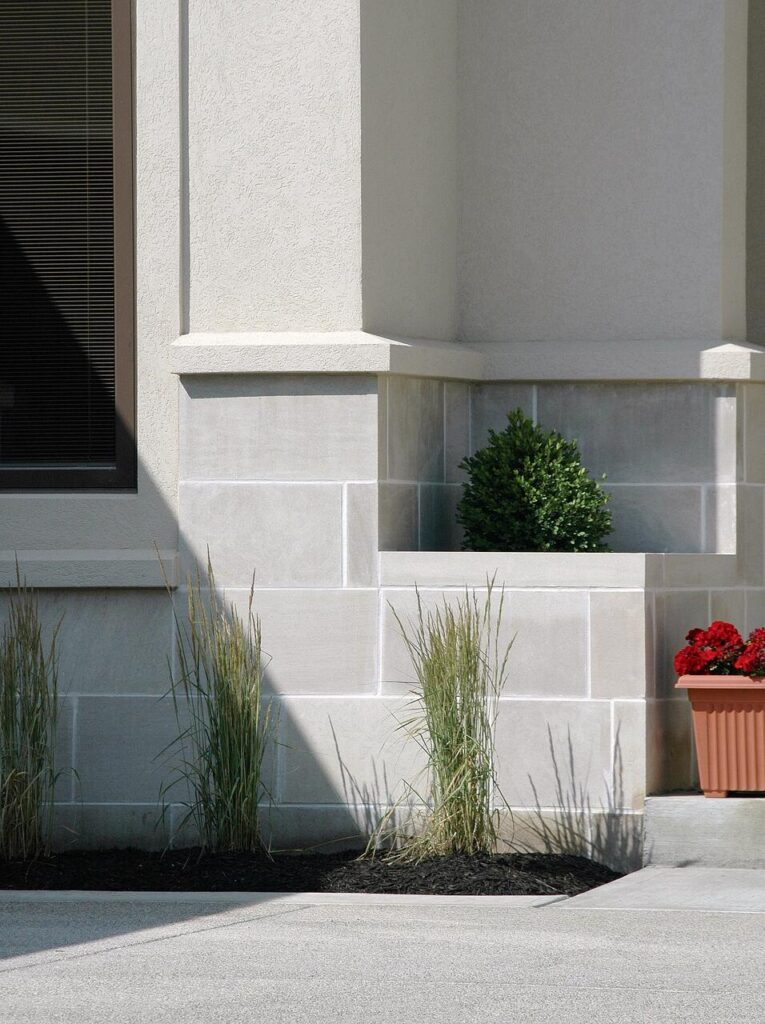 QUALITIES OF NATURAL STONE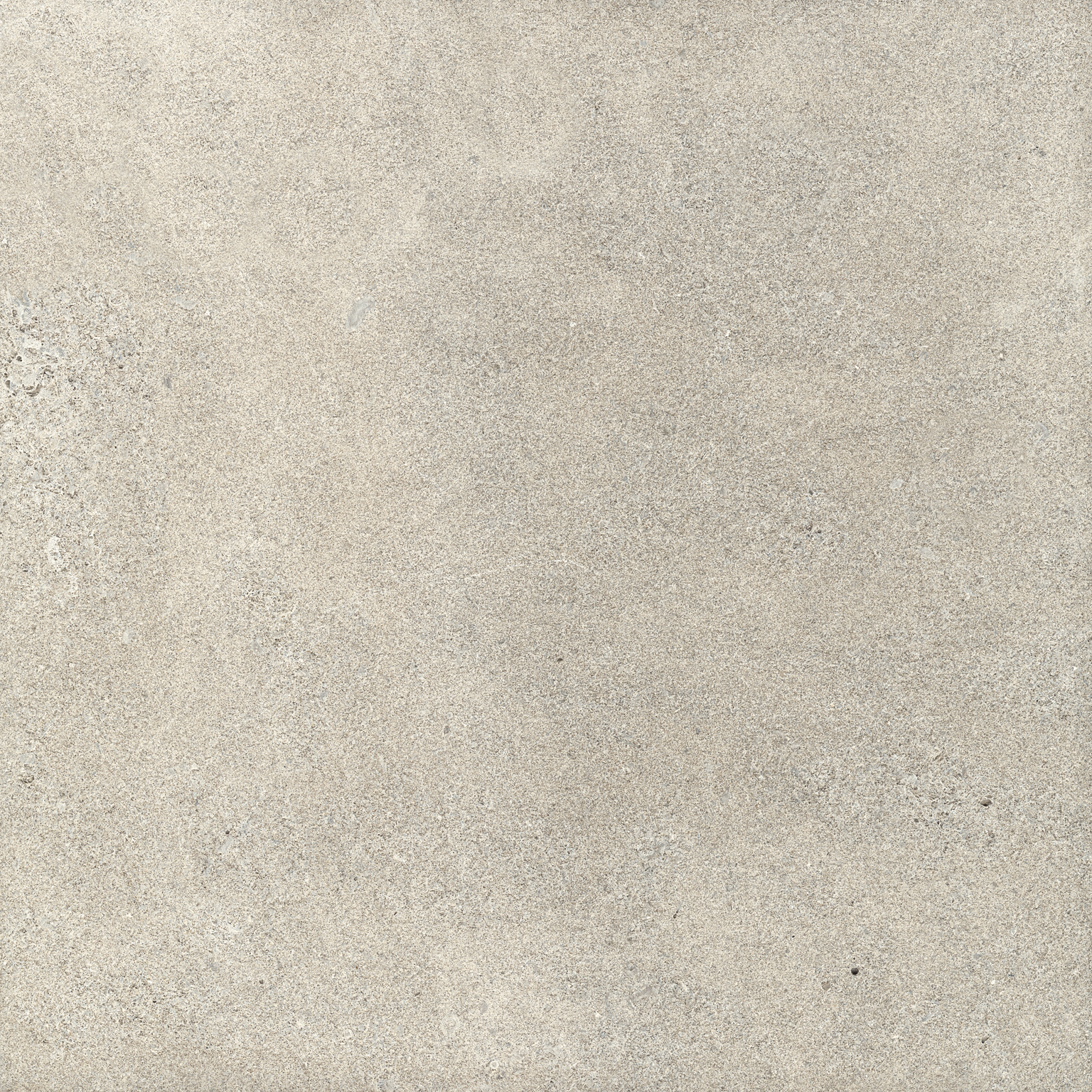 INDIANA LIMESTONE – FULL COLOR BLEND™
A renowned limestone quarried in Indiana that is the stone facade of countless landmarks across North America and is also used as a limestone veneer exterior for residential homes. Indiana Limestone's unique color blend ranges from medium gray to warm beige, adding a pleasant glow to any space. We love this thin limestone veneer for modern and farmhouse homes.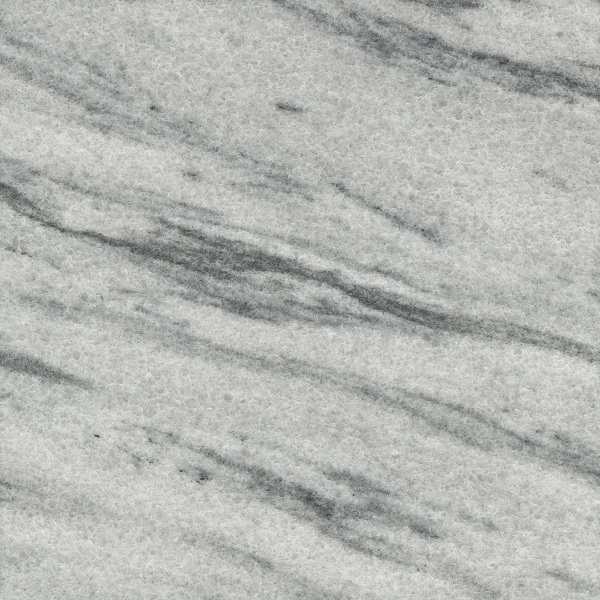 GEORGIA MARBLE™ – PEARL GREY
The closely-packed and homogenous grain structure of this American quarried, domestic marble gives superior strength and resistance in exterior applications, which explains why it has been used for centuries in indoor and outdoor architectural and residential projects. Its white and gray veins create a soothing pattern and organic movement.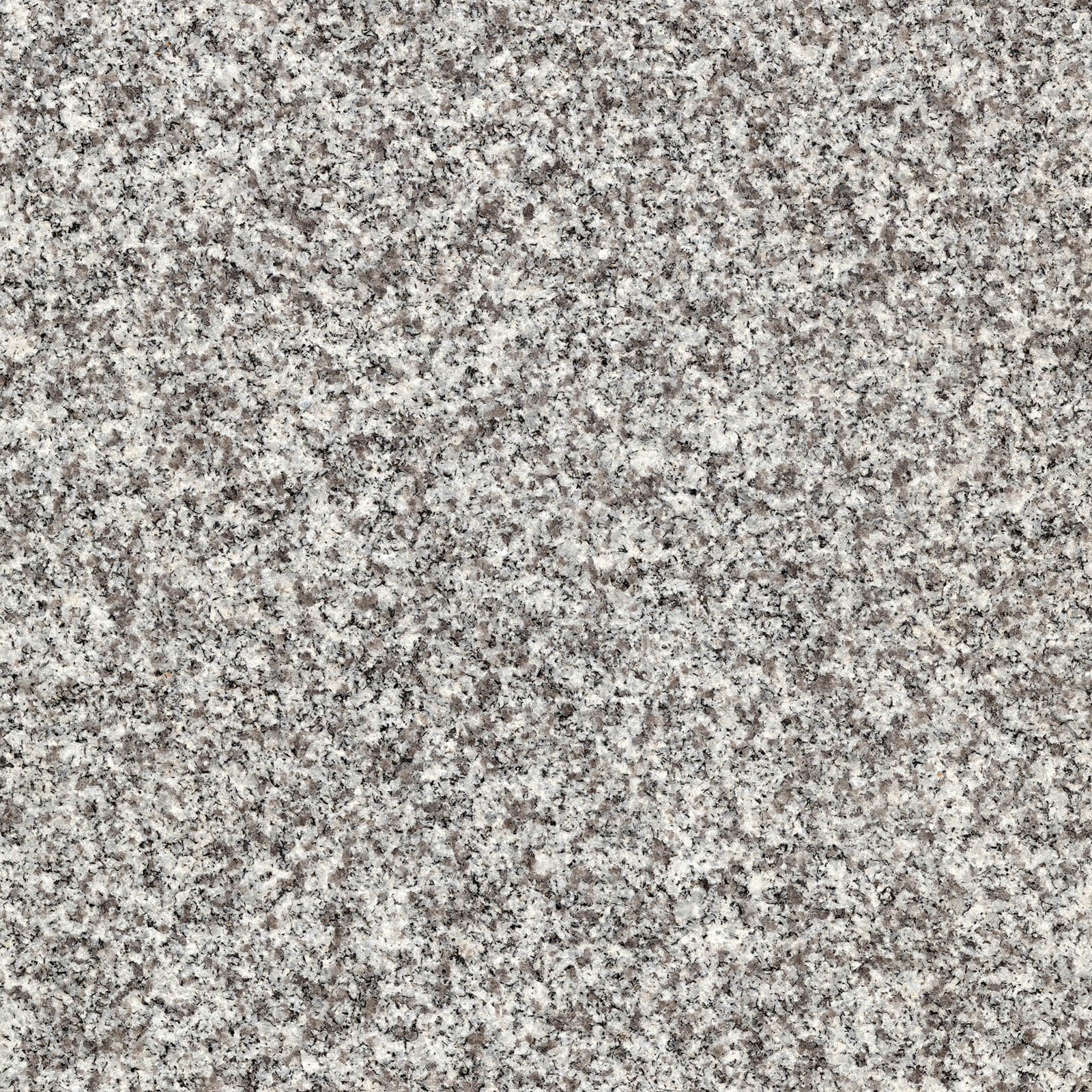 EASTERN GRAY™ granite
Quarried deep within the hills of northern New England, this durable and resilient gray granite has a distinctive light gray and white grained appearance that has brought timeless style to homes and buildings across the country for centuries.
Estate Veneer Series
Lend a look of history and permanence to your new build home or add a classic touch to your existing home with exterior stone veneer. All Polycor veneers are available in traditional full‑bed veneer or thin‑veneer siding options. The Estate Veneer Series stone products come in a variety of individual stones, colors, shapes and sizes:
Rockford Estate Blend® is a lightly tumbled, genuine natural stone facing. We love this cut limestone veneer for Farmhouse and Rustic style homes.
The strong, clean look of Vanderbilt Classic® veneer stone is ideal for fine homes. We love it for Modern and Farmhouse homes.
Berkshire® is a solid, split face wall stone veneer that creates a classic and pleasing random definition for fine homes. The stacked stones run in an ashlar pattern creating a linear effect. We love it for Rustic and Modern styles, especially the larger siding panel pieces that cover more square footage.
Is Natural Stone Veneer the right stone for your next project?
Natural Stone Veneer is an effective way to transform and beautify any indoor or outdoor feature. And they are available in a full range of natural textures, colors, and styles to deliver a completely unique look. The authentic quality of natural stone veneer is unmatched. Manufactured veneer just can't compete with the durability and sustainability of genuine quarried stone.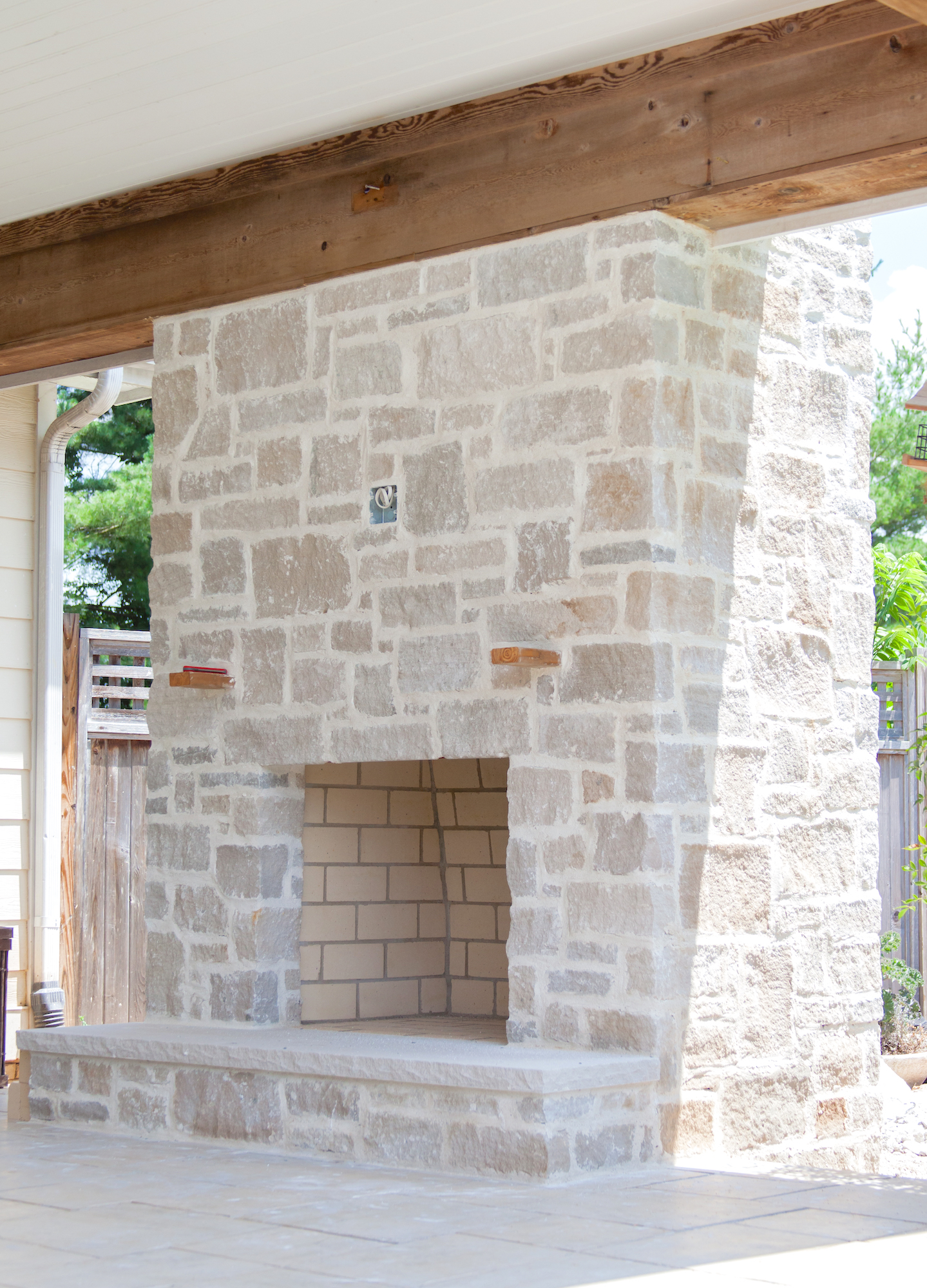 The performance lifecycle of natural stone will outperform many other siding materials including vinyl, fiber cement, and precast concrete. Natural stone veneer options are versatile enough to achieve the aesthetic, performance, and budgetary goals on your next home project. These are just a couple of reasons why natural stone is a growing choice for homes and estates of any style.
FAQ
What is the difference between cultured stone and natural stone?
Contrary to popular belief, cultured stone is not the same as natural stone. Genuine stone veneer siding is made from a block of stone that is extracted from a quarry. This block is then cut down into smaller pieces and shaped by diamond blades, hydraulic splitters and other grinding equipment which results in the final veneer piece.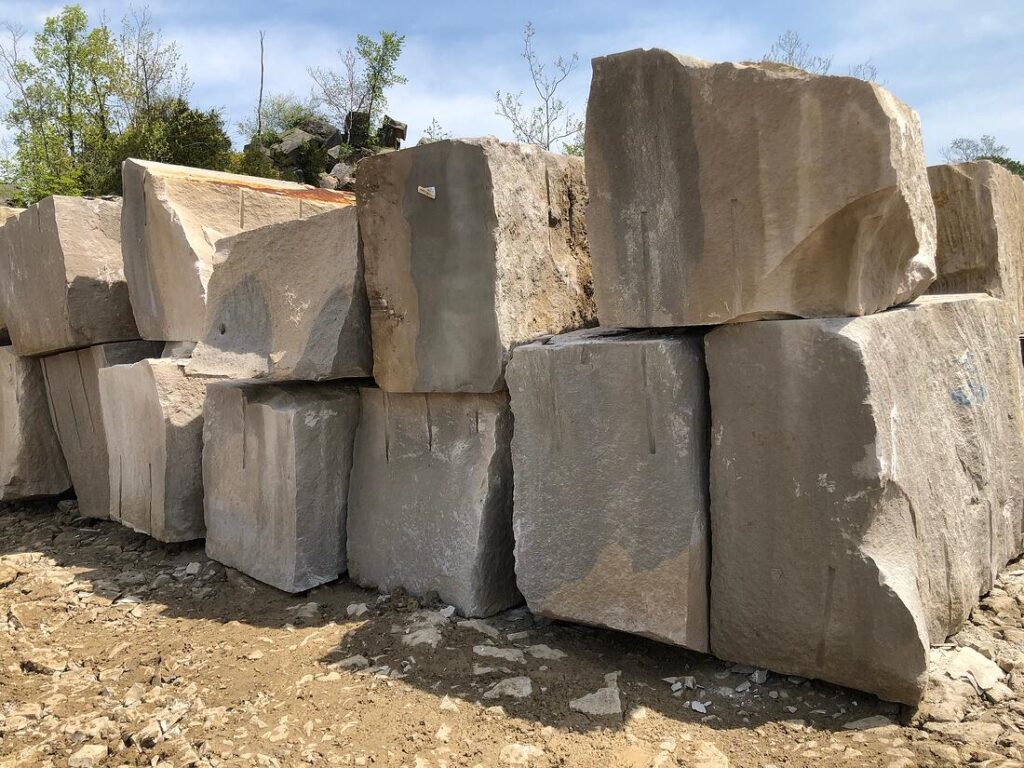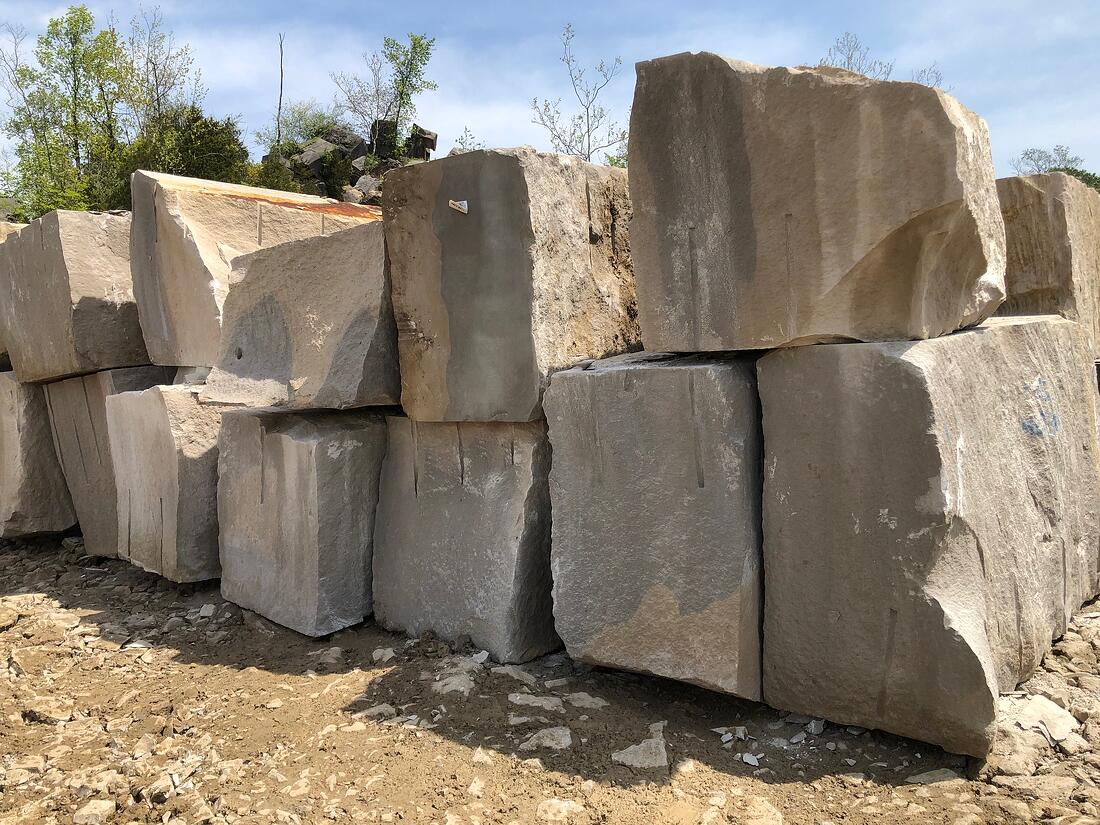 Cultured stone is not real quarried stone, it is a composite, manmade material comprised of individual components sourced from various locations. Ingredients such as concrete (Portland cement base), polymers, binding agents, colorants and dyes are batched together. They are mixed in different quantities to a semi-liquified state and poured into molds. The veneers are then left to cure to reach proper psi strength under specific levels of temperature and humidity.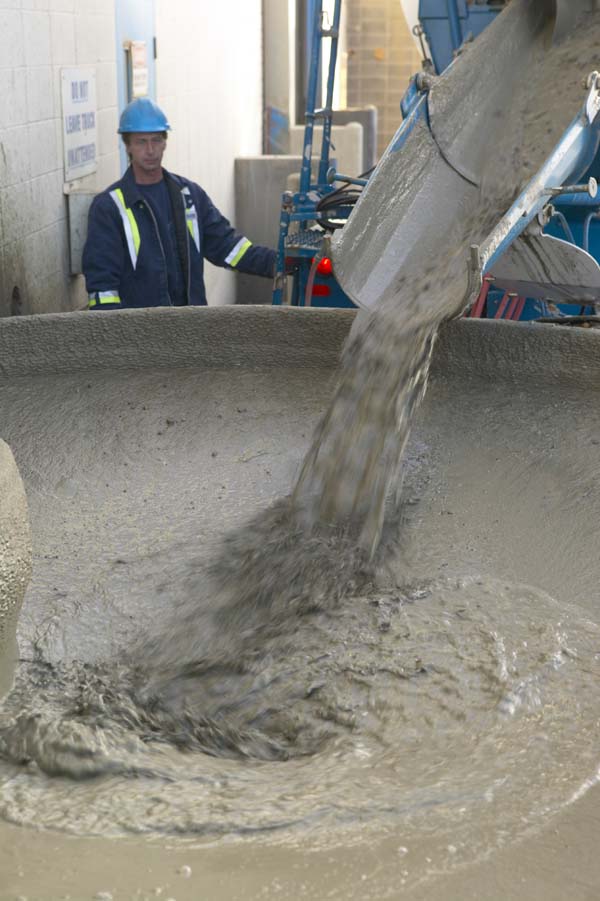 Inconsistencies between batches can happen depending on the ingredients and quantities used, as well as when or where they are sourced. These inconsistencies can all lead to variations in the manufactured stone veneer's final quality and durability. Natural quarried stone has a higher density from the geological forces that created it than composite products which results in a more resilient veneer.
Does my stone veneer need to be sealed?
An ounce of preservation is worth a pound of cure. It is generally a good practice to periodically clean and seal natural stone veneer siding to keep it looking its best. Penetrating sealers, also known as impregnating sealers, are specifically designed to penetrate deep inside the stone and form a protective layer just below the surface. Good quality impregnating sealers will not darken or change the appearance of your thin stone veneer. Avoid topical sealers that form films on the surface of the stone that can chip and peel. Look for premium quality sealers that are siloxane or silane-based when possible.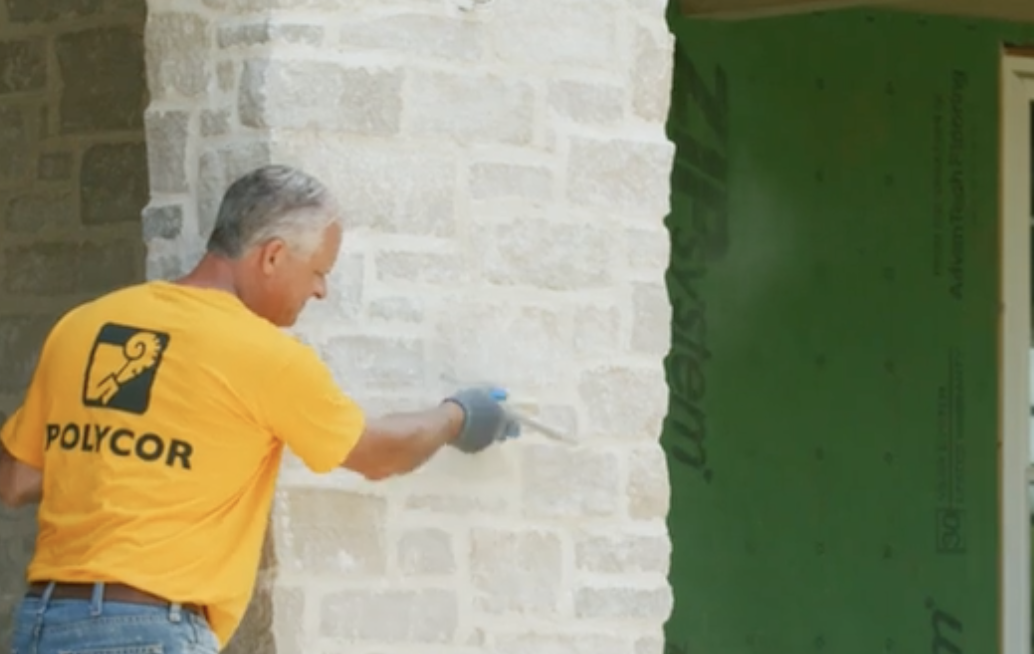 Before application simply pressure wash at a low psi, or scrub with a nylon brush, using water and regular dish liquid such as Dawn or Palmolive. Specially formulated stone cleaners stone cleaners are available on the market as well. Avoid any cleaners that contain acids. Allow to dry and then apply sealer either with a pump sprayer or roller. Be sure to read and follow the manufacturers recommendations for application and test in a small, inconspicuous area beforehand.
Enhancer sealers will darken the stone while sealing them. These types may not be appropriate for when a natural look is desired. Read product labels to verify if it is enhancing or if it is for a natural look. Reapplication varies by manufacturer but typically once every 5 years is good rule of thumb. Again, verify the manufacturer's recommendations.
Considering natural stone veneer for your siding project and want to see more genuine quarried stone options? There's no substitute for seeing the real thing so order a sample today and start styling your other finishes with it.
Order a Sample